Huawei Honor Magic Hands On: All the Magic Is In The Software
Huawei announced its unique smartphone, the Huawei Honor Magic back in December 2016. This was a pretty different flagship from the numerous offerings available in the market, mainly because of its smart personalized features to enhance the overall user experience.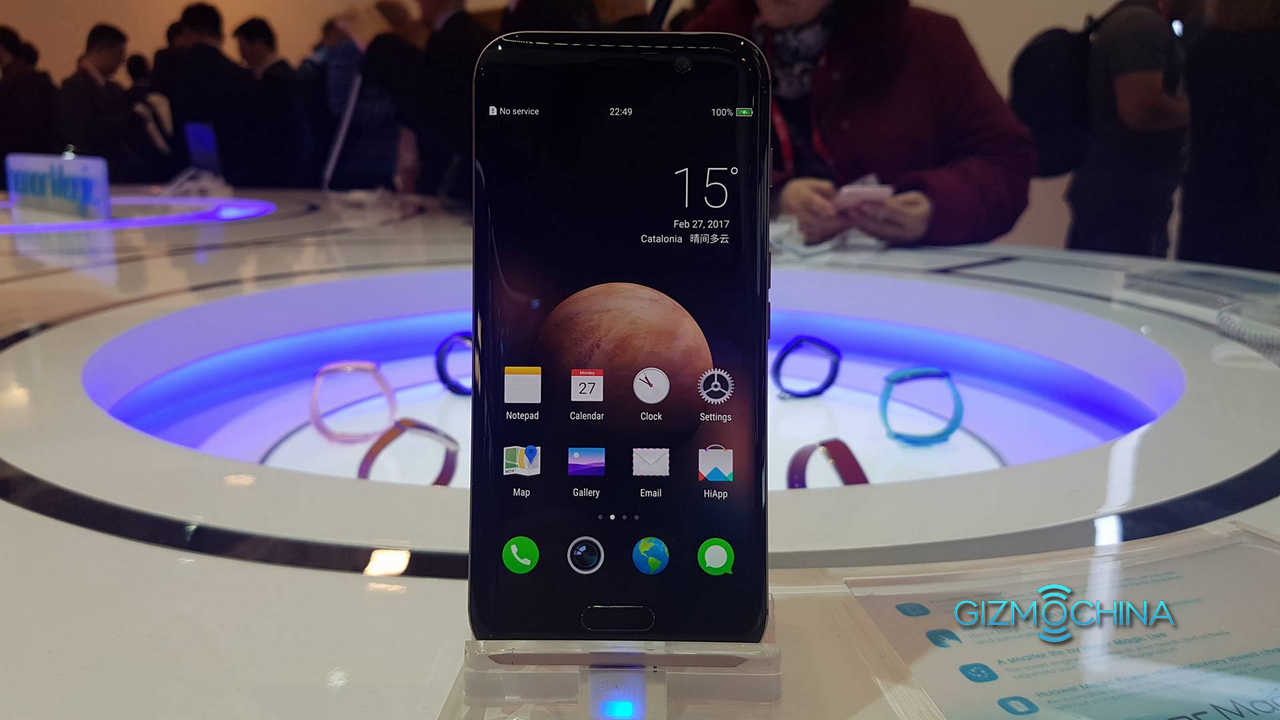 Naturally, the company showcased its innovative device at CES 2017 and the same was up for display at MWC 2017 as well. We got a chance to play around with this unique handset and here are our Huawei Honor Magic Hands on images and impressions.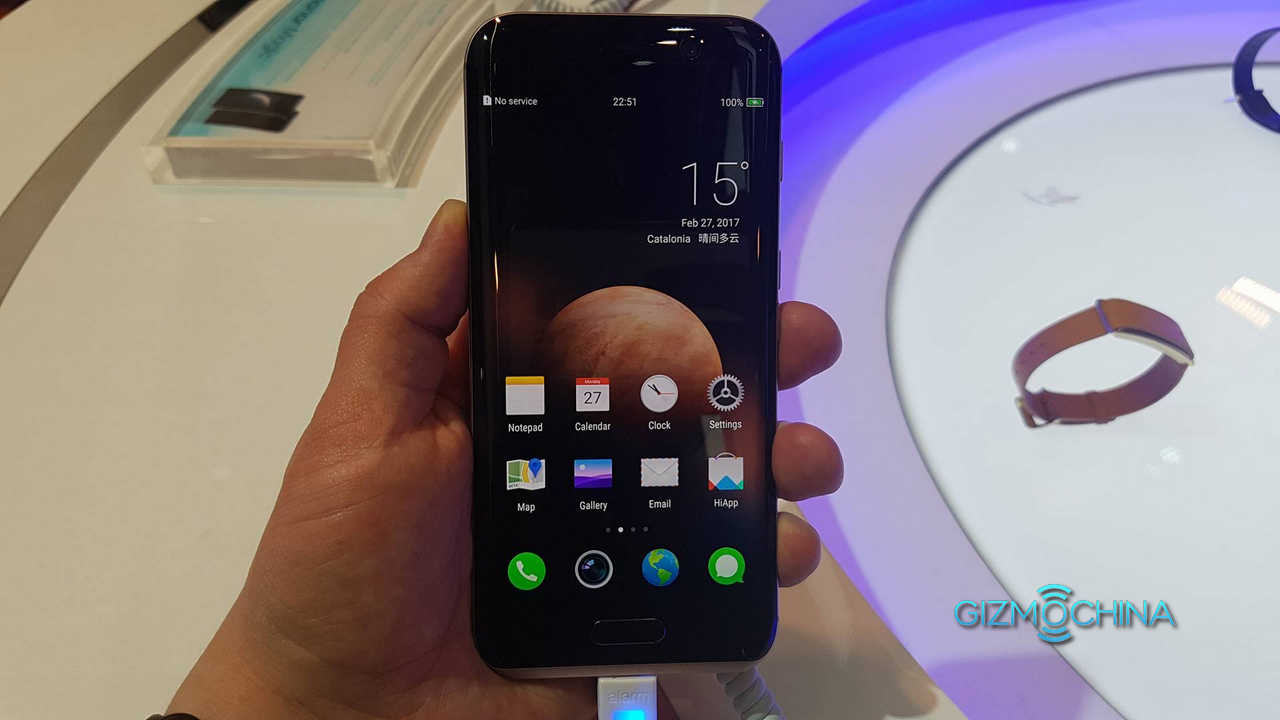 The Huawei Honor Magic comes with a unique design that is curved on all the eight sides. So, the phone is curved both on the front as well as the back, boasting of perfect symmetry in design. This helps in making the grip more comfortable and with the premium 3D glass used on the device, the Honor Magic felt great in our hands.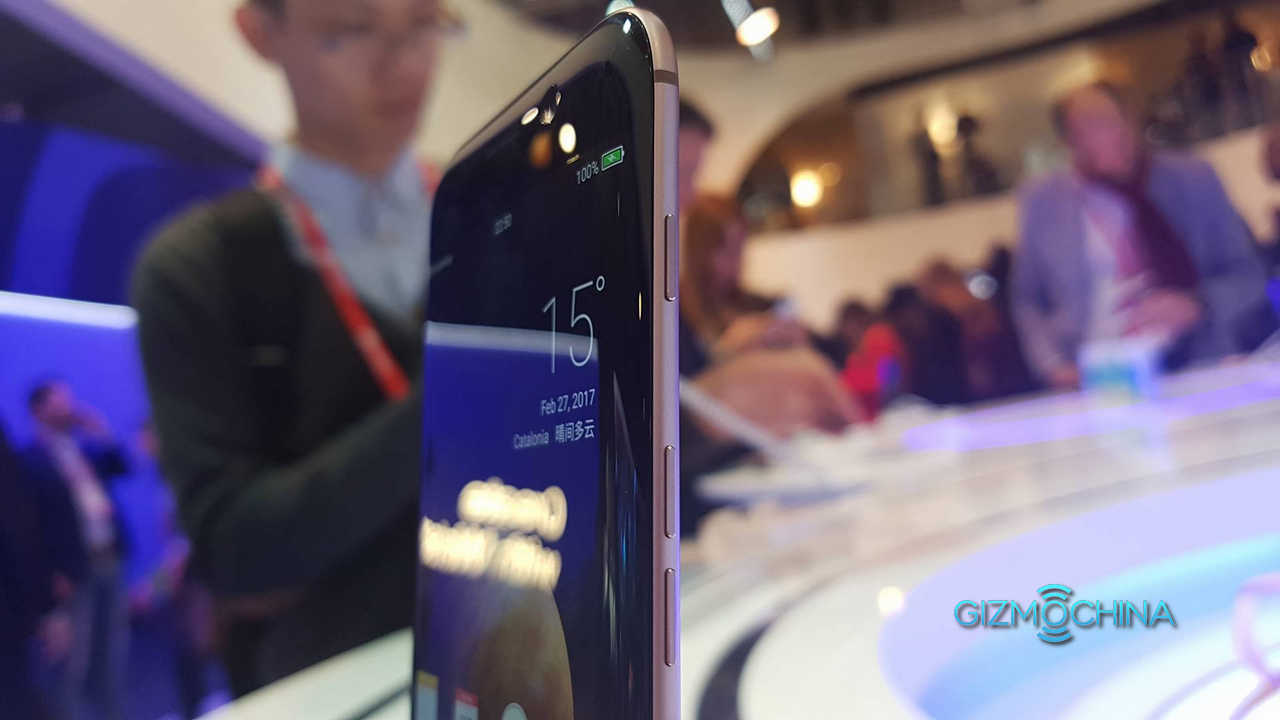 While the phone looks great from the outside, what's really the highlight of the Huawei Honor Magic is its software personalizations. There are a lot of interesting features embedded right into the device to offer a much better UI experience. For example, there's a DeepThink feature that will reveal relevant data based on the information on the webpage. All you have to do is long-press the home button to activate this feature. Then there's the Facecode Intelligent Recognition which recognizes your face to reveal messages on screen. Only those faces pre-registered on the device will be able to view the messages.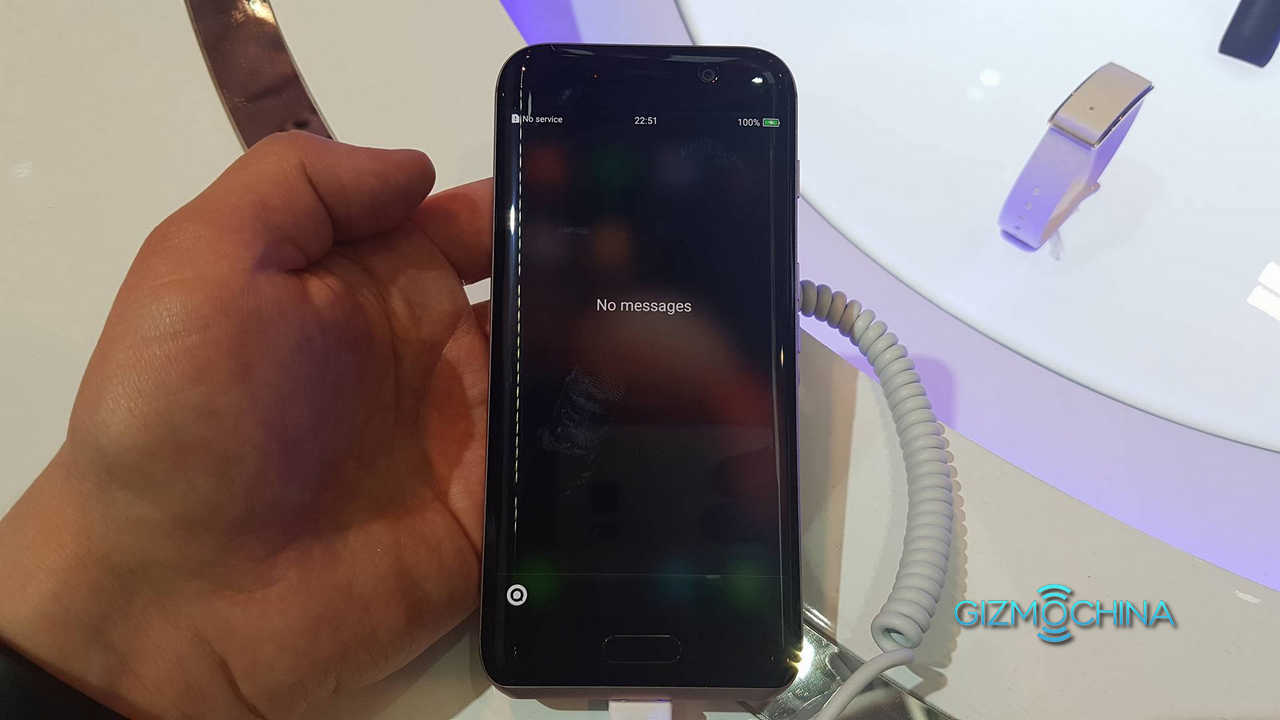 Another interesting feature is the WiseScreen Sensor Magic Intelligent sensor which uses the front infrared sensor as well as the sensors inbuilt into the device to unlock and activate the screen if it recognizes you as the person picking up the phone.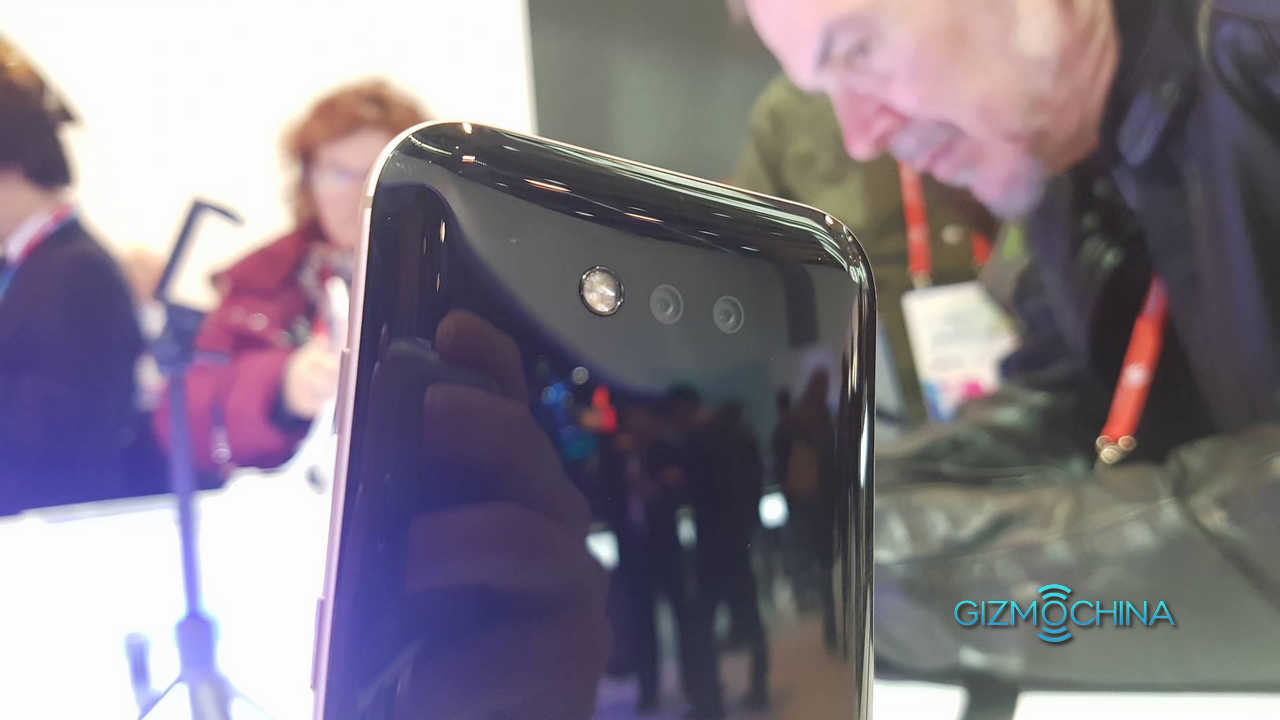 Along with the impressive software features, the Huawei Honor Magic comes with pretty decent specs as well. The phone boasts of a 5.09-inch display with 2K resolution. The phone is powered by Kirin 950 chipset under the hood and comes with a home button up front that accepts multiple gestures. The rear camera on the phone is pretty good, featuring dual 12MP sensors with f/2.2, 1.4um pixels and 6P lens with dual tone flash. Up front, there is an 8MP f/2.0 selfie shooter. Full Honor Magic specs here.
As for connectivity, the Huawei Honor Magic comes with standard USB port, 3.5mm headphone jack as well as SIM card slot at the bottom of the phone. The power button and volume buttons are all located on the right while the left side is clean.
Check out the Huawei Honor Magic Hands on images from below: