Nokia 3, 5 & Nokia 6 Up For Preorder in Europe
Expectations were high pre-MWC 2017 that Nokia would release a couple of flagship smartphones at MWC 2017 including a Snapdragon 835-powered Nokia 8. Instead, Nokia released the trio of Nokia 3, 5 and Nokia 6 and also resurrected the Nokia 3310 with a new look.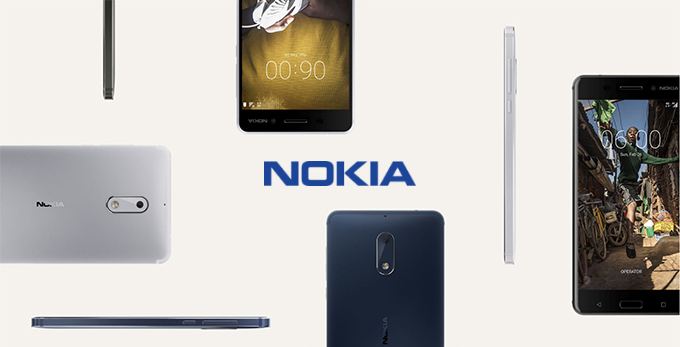 The Nokia 3, 5, 6 and Nokia 3310 are now up for pre-orders in parts of Europe. They were all initially billed to go on sale in the second quarter of the year which commences next month. Already, pre-orders for the Nokia3, Nokia 5 and 3310 are ongoing on the website of Dutch online retail outfit Belsimpel in the Netherlands. The listing doesn't state when the phones will be available for purchase as it is only listed as "Available soon". Also, UK's retailers Clove and Carphone Warehouse have both put up all the Nokia new range of smartphones and feature phone for pre-order on their website. These listings only allow enrollees to get notified when the phones become available.
Read Also: New Nokia 3, Nokia 5 & Nokia 6 will be Manufactured in India
Although the smartphones all fall short of expectations in the hardware aspect, the mere fact that they are Nokia smartphones brings the possibility of a replication of the huge sales recorded in China. We'll enter the second quarter of the year next month and do hope we'll get to see the smartphones go global soon.
(via)