New Nokia 3, Nokia 5 & Nokia 6 will be Manufactured in India
Just a few days back, Nokia unveiled the Nokia 3, Nokia 5 and the Nokia 6 intended for the global market on the sidelines of the MWC 2017 in Barcelona. The three smartphones would join the refurbished Nokia 3310 in making their debut on the global turf in the second quarter of the year.
It has now emerged that the new Nokia smartphones meant for the global market will not ship from China but would be produced in India. As you would recall, the Nokia brand is controlled by HMD Global while production is in the hands of Foxconn, so the production would be carried out in Foxconn's factory in India. This much was disclosed by HMD Global Vice-President for India, Ajey Mehta.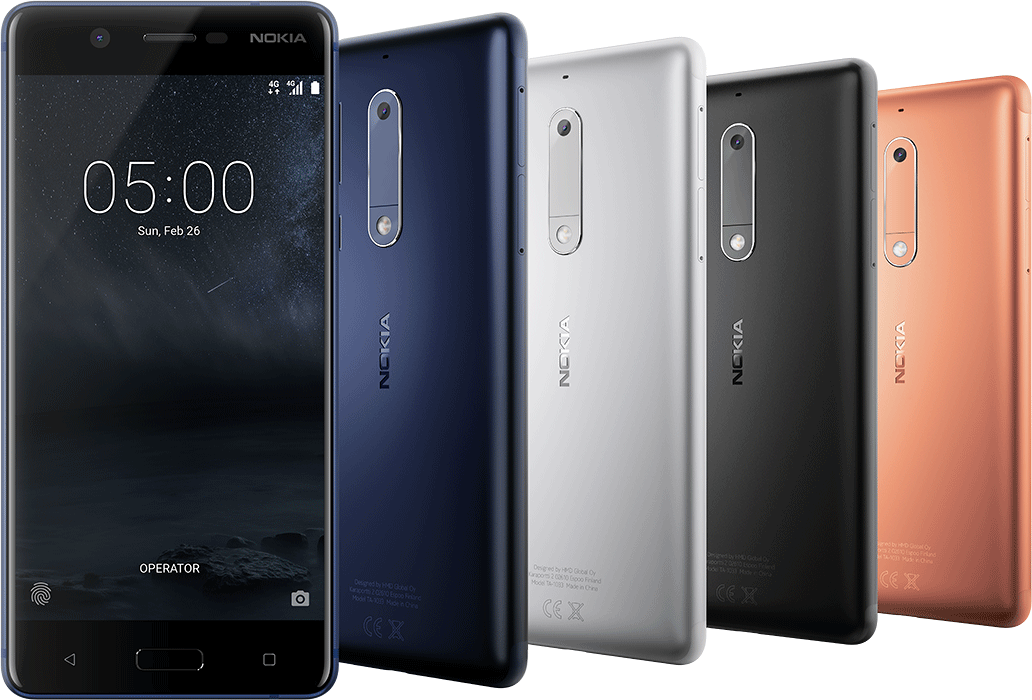 This, no doubt, is in recognition of the vital role the expansive India market plays in the survival of the Nokia brand under HMD. HMD plans to sell the phones in India via online and offlines sales channel and also has made arrangement for the establishment of a network of service centres to provide after-sales support in the local market. Sales of the Nokia phones will commence in June in the local market and very likely would start shipping immediately to other markets.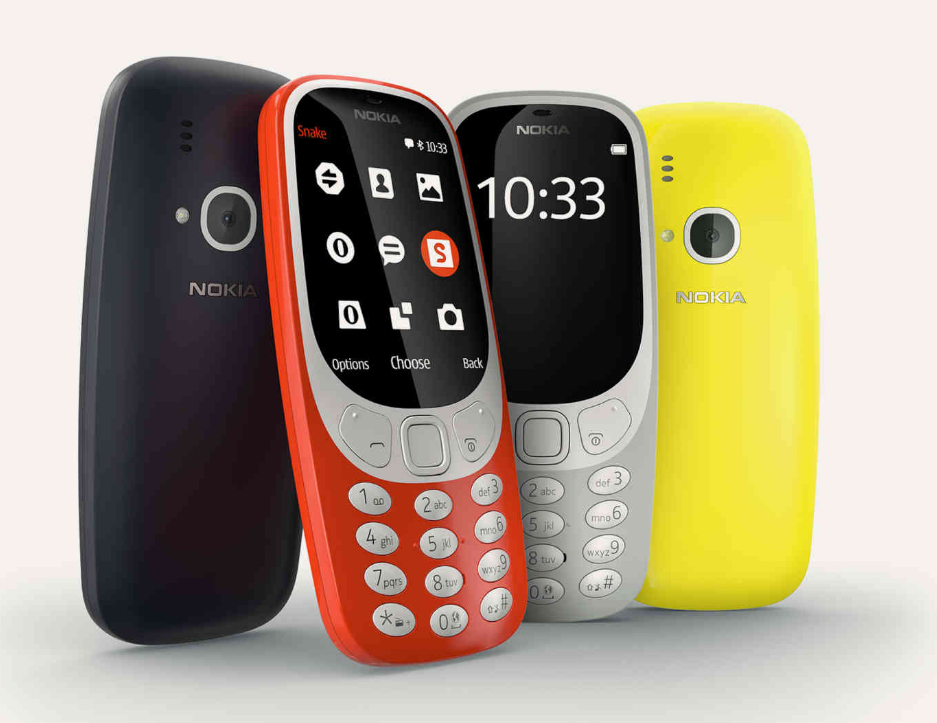 Read More: Would You Buy The New Nokia 3310 Feature Phone?
Nokia announced the Nokia 3 as going on sale for 139 Euros (~ $147) in Europe, while the Nokia 5 will retail for 189 Euros (~$199). The Nokia 6 will be available for 229 Euros (~$242) and Nokia 6 Art Black Edition for 299 Euros (~$316). The Nokia smartphones are expected to be cheaper in India since it is manufactured locally.