Would You Buy The New Nokia 3310 Feature Phone?
The legendary Nokia 3310 is back, and for most readers out here, it would have been one of the first phones that you every played with. There is no question about the importance of the old Nokia 3310 in the phone market, however, is a feature phone like the 3310 still relevant in the current market?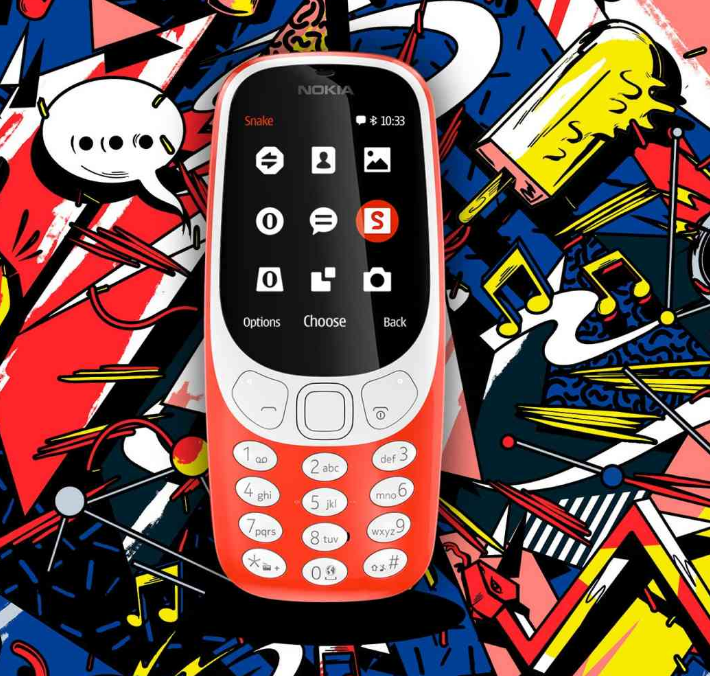 The Nokia 3310 comes with a refreshed design, in bright new colors (some of which I'm personally not a big fan of) and an increased battery life. Yes, the phone boasts of 22 hours of talk time and over 50 hours of music playback. Then there's the legendary Snake game included in the phone that was probably the first game we played on our phones. All these things are enough for a healthy dose of nostalgia. But is it enough for fans to purchase the phone at $52?
RELATED: Nokia 3, 5 & Nokia 6 Goes Global: Premium Design, Gorilla Glass, Pure Android Nougat & Google Assistant
Since most of the readers on gizmochina are obsessed with the best value for money smartphones, we would like to hear from you whether you would consider purchasing the refreshed Nokia 3310.