ZTE Fined $1.19 Billion for Violating U.S. Laws, False Statement for Selling Products to Iran, North Korea
by Anvinraj Valiyathara Mar 7, 2017 8:00 pm2
The International Emergency Economic Powers Act prevents the U.S.-made tech products and services to be sold in some countries such as Iran and North Korea. However, since 2012 ZTE Corp. from China have been accused for selling its software and telecom equipment manufactured in the U.S. to Iran. It has been found guilty for doing so between January 2010 to April 2016.
When the investigation had started, ZTE had claimed that it was not guilty. However, now that the investigation is complete, it has been found that the Chinese firm had indeed signed numerous agreements for shipping hardware and software worth millions of dollars to a telecom carrier in Iran.
Since 2010 ZTE has sold its U.S.-made items worth around $32 million directly or indirectly to Iran without procuring export licenses from the government of the U.S. Moreover, it had lied during the federal investigation that it had stopped its shipments to Iran.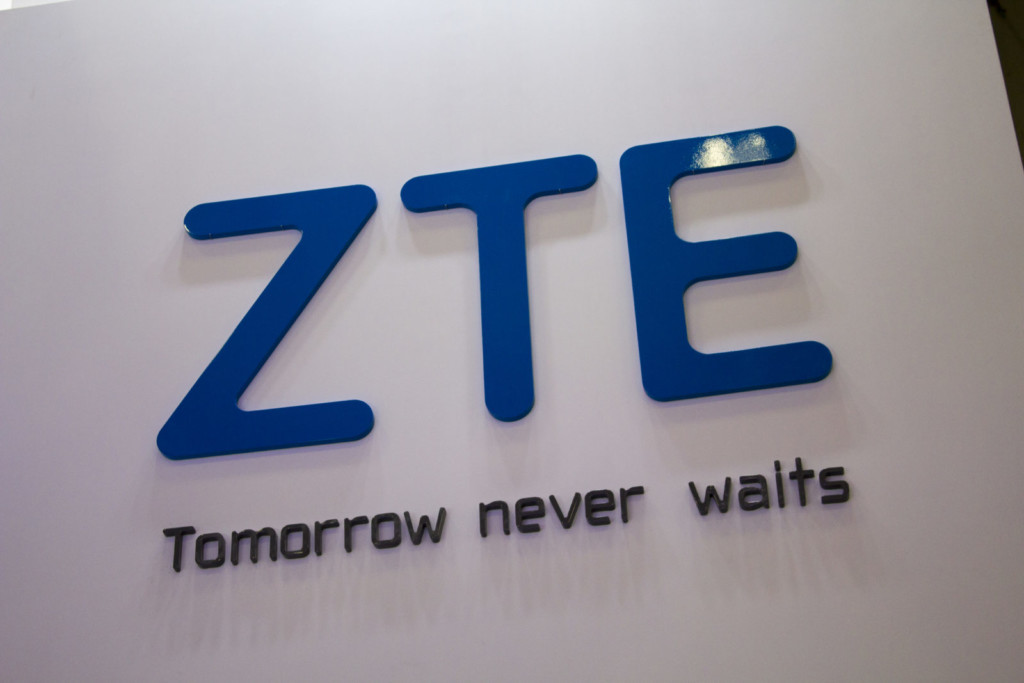 Related: ZTE Blade V8 Hands On: The Second in Line With Dual Cameras
The company is also accused for shipping 283 devices such as microprocessors, routers and servers to North Korea. The U.S. laws does not allow shipping of these controlled items to countries that have repeatedly provided support for international terrorism.
The U.S. Commerce Department and U.S. Department of Treasury has ordered ZTE to pay $892 million as settlement fine for violating the U.S. laws as well as for making false statement. It will be paying additional amount of $298 for shipping regulated items to North Korea.
The total amount that it will paying as settlement fine is $1.19 billion out of which $661 million will go to the Commerce's Bureau of Industry Security (BIS) as penalty fees, with $300 million suspended if ZTE adheres to the requirements of the agreement during the probationary period of seven years. It will pay $430 as criminal charges and forfeiture. The Chinese firm will be also paying $101 million to Treasury's Office of Foreign Assets Control (OFAC). A
ZTE Chairman Chief Executive, Zhao Xiamming said on Tuesday, ""ZTE acknowledges the mistakes it made, takes responsibility for them, and remains committed to positive change in the company." Since March 2016, the U.S. suppliers are required to avail a license to work with ZTE. However, this issue will be resolved, if ZTE clears all its fins and adheres to the agreement of the settlement.
ZTE can continue to sell its smartphones and other telecom equipment in the country, but the verdict announced today can certainly impact the confidence of the customers on the Chinese firm. ZTE is one of the biggest manufacturers of telecom equipment in the world and it is the fourth largest smartphone vendor in the U.S. that sells its phones through carriers like AT&T, T-Mobile and Sprint. It products feature components from leading U.S. firms like Qualcomm, Microsoft and Intel.
(source)