A Fighter Jet Teaser is the Latest for the Upcoming Xiaomi Mi TV
Xiaomi has left us with a herculean task of figuring out how the heck a fighter jet is linked with its upcoming Mi TV product. Just yesterday, Xiaomi released a teaser which points to the launch of a new product looking like a new Mi TV scheduled to take place on March 21. The first teaser was that of a child decked in a Super man attire seemingly heading for the sky.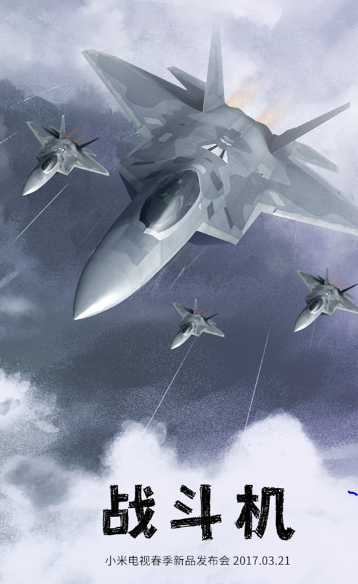 If the first teaser points at a smaller Mi TV with a lesser price and cool functions, we are not sure what to make of the fighter jet teaser. The teaser which is entirely in Chinese also has a question which translates as,"What do you want to send a Fighter jet?". Perhaps, an indication of the speed of the processor the TV would use or the effectiveness of the product. There are even suggestions that the product is perhaps a video game but that is unlikely because it is shared on the official Xiaomi Mi TV Weibo account. In addition, there are feelers that the product is likely the Xiaomi Mi TV 4A with a slightly reduced 43-inch display from the 65 inches the top model of the Mi TV 4 uses. The product appeared on Xiaomi's flagship store on Lynx ahead of March 21.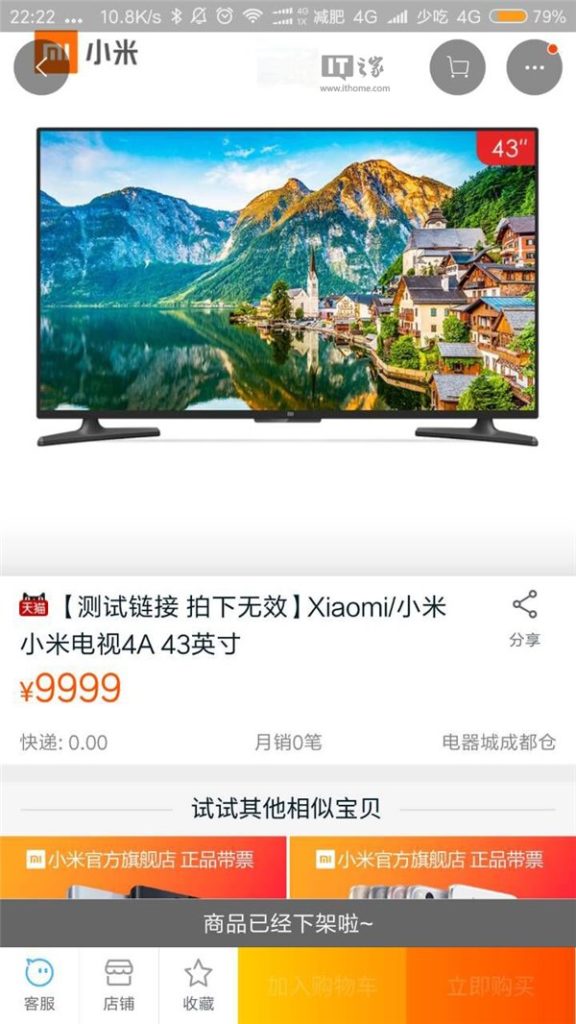 Read Also: New Xiaomi Mi TV Product Launching On March 21 Promises to be Compact & Affordable
The new Mi TV product is open for pre-order already and each pre-order comes with an offer of 100 Yuan off the final price when buying. We'll get to know the entire details on March 21. Keep a date.
(source)