Get the Xiaomi Walkie-talkies for just $54.88!
Xiaomi is known for producing all sorts of gadgets that offer great value for money. Besides smartphones, the company makes other means of communication – walkie-talkies. In fact, you can get them at the discounted price of just $54.88 from lightinthebox.com.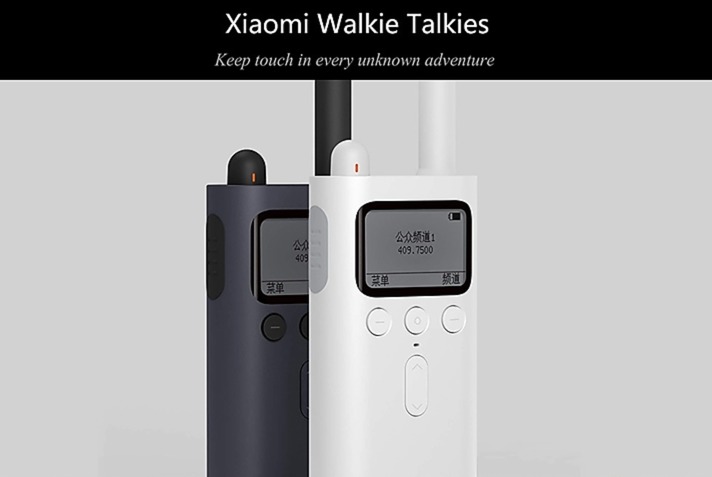 One of the key features of any gadget is the battery life and Xiaomi is known for doing it right on their smartphones. The walkie-talkies offer 8 days of standby time and 17 hours of normal use, which will be more than enough for the weekend-long hiking trip.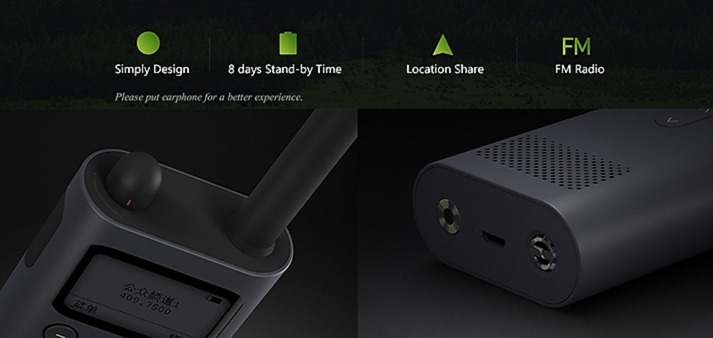 Another cool feature is that you can simply share your location with the press of the button and your friends will be able to track it on the smartphone app. Also, the Xiaomi walkie-talkies have the built-in FM radio tuner.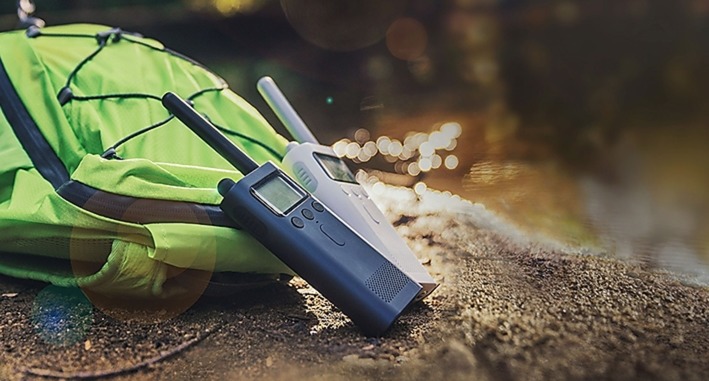 The Xiaomi walkie-talkies have a pretty good signal reception range, which is about 10km in sea level environment and about 6km in the urban area.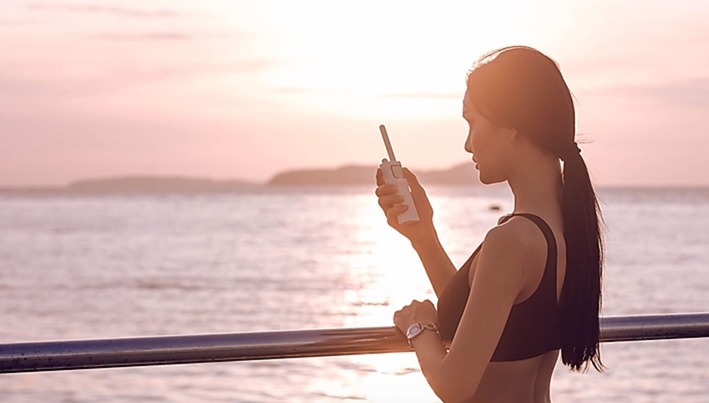 Finally, the device has the feature that allows you to quickly form the team of the member with just a click of the button.
You can now get the Xiaomi walkie-talkies at a very low price of just $54.88 from lightinthebox.com, which sounds like a great deal considering the Xiaomi's history of high-quality communication devices.