Samsung Galaxy S8 Battle Chips: Exynos 8895 Vs Snapdragon 835
by Habeeb Onawole Mar 20, 2017 5:47 pm0
The tradition at Samsung is to release an Exynos and a Qualcomm Snapdragon variant of its flagship phone each year. This year is no different. Depending on the market, the Galaxy S8 will come with either the Exynos 8895 or the Snapdragon 835.
Apart from the difference in chipsets, there will also be size variants. One is the Samsung S8  with a 5.8-inch display and the other is the S8+ with a 6.2-inch screen. To not get you confused, the versions we are comparing are the S8 sporting the Snapdragon 835 (SM-G950U) and the S8+ with Exynos 8895 (SM-G955F). Both versions have the same amount of RAM and run Android 7.0 Nougat.
The Snapdragon 835 is clocked at 1.90GHz on the Galaxy S8. For the main tests, that is the single core and multi-core tests, it scores 1916 and 6011 points respectively. For the Galaxy S8+, the Exynos 8895 chip is clocked at 1.69GHz but it blows away the Snapdragon 835 with 1978 points in the single-core test and 6375 points in the multi-core test!!! We can just end the comparison here but lets further analyze the tests.
Other parameters that are important include the crypto score which is an evaluation of the encryption capabilities of a device. The Exynos 8895 scores 1255 and 5972 points for the crypto score in single core and multi-core performance respectively. The Snapdragon 853 on the other hand scores 1171 and 5803 points.
Another important parameter is floating point score. A device with a high floating point score will perform better when rendering graphics. The S8 with Qualcomm's Snapdragon pulls in 1335 points in single-core performance and 5661 points in multi-core performance. Samsung's Exynos 8895 floors the Snapdragon 835 again by scoring 1560 points in  single-core performance and 6480 points in multi-core performance.
READ MORE: Samsung to Invest $7 billion for Mass Production of 10nm and 7nm Chipsets
That doesn't mean the Snapdragon 835 loses in all the comparison. Single-Core memory score shows the SD835 claiming 2976 points as against the Exynos 8895′ 2734. Though the Exynos takes back the lead in multi-core test.
Both the Exynos 8895 and the Snapdragon 835 are built by Samsung. The former is built using the 10nm LPE process technology while the latter is built using the 10nm FinFET process. Now that we have seen how they perform on GeekBench, it will be nice to see which processor comes out on top on GFXBench.
Single-Core Test: Exynos 8895 vs Snapdragon 835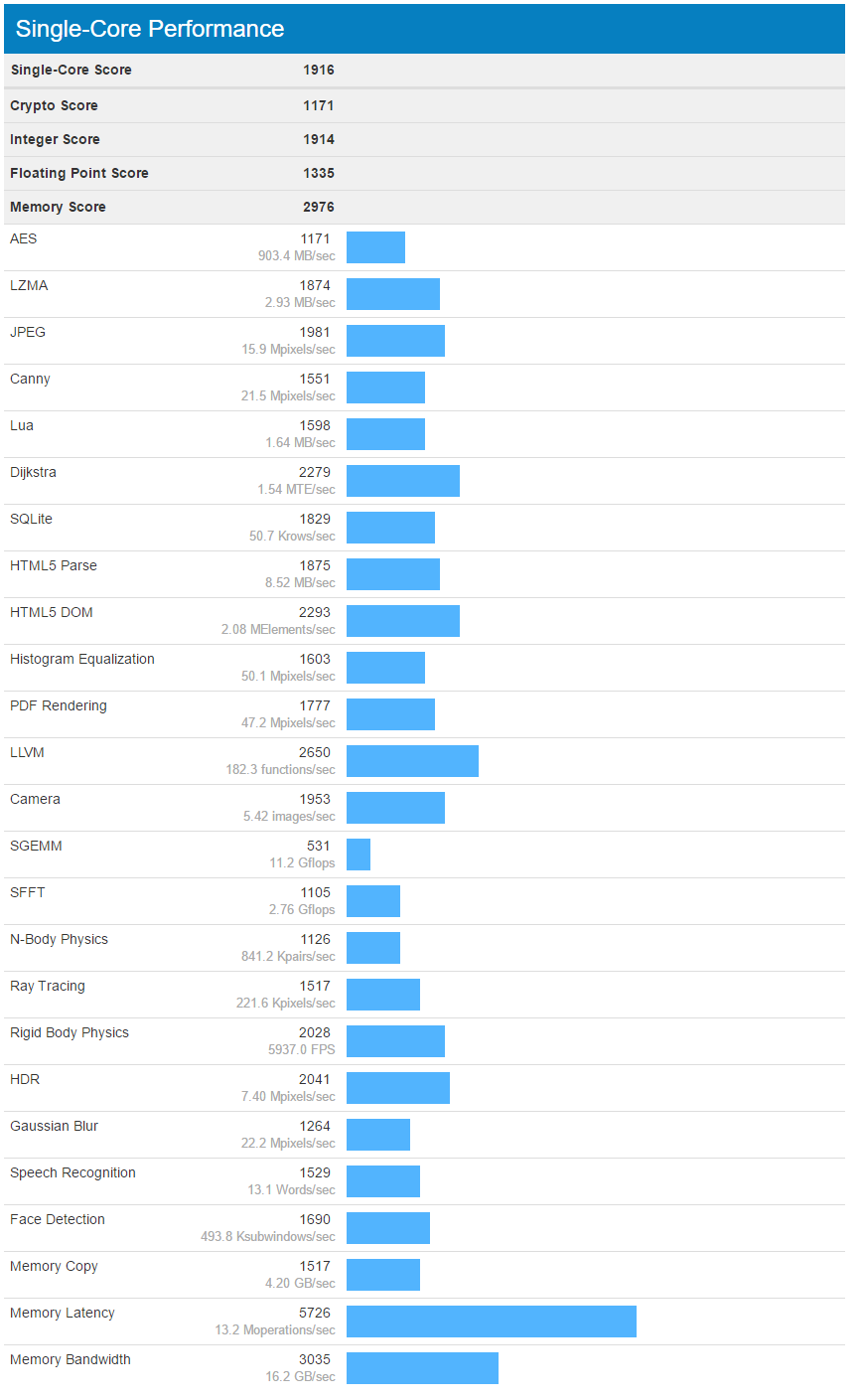 Multi-Core Test: Exynos 8895 vs Snapdragon 835