Meizu's Super mCharge Delivers in Presence of a Reporter – 18 Minutes to Full Charge!
Meizu unveiled at MWC 2017 its revolutionary product, the Super mCharge which was capable of delivery fast charge at supersonic speed. The company has once again demonstrated the capabilities of its Super mCharge fast charging technology. This time around, the mCharge was demonstrated at Meizu's headquarters in the presence of a visiting Taiwanese reporter.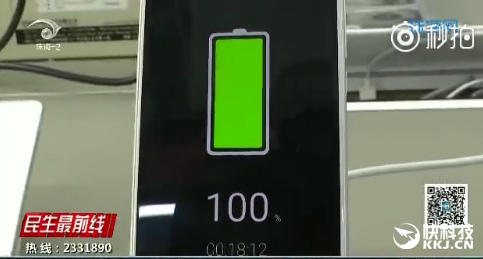 From the reporter's perspective, he was able to record only 18 minutes and 12 seconds as the time it took a phone to go from 0 to 100%. The reporter also noted there was no heat despite the super quick charge delivered is a short burst. Meizu's Research and Development official also hinted that the Super mCharge has a charging conversion efficiency of 98% which he said is close to the theoretical limit of 100%. This means very little energy is lost to heat and other factors during the charging process.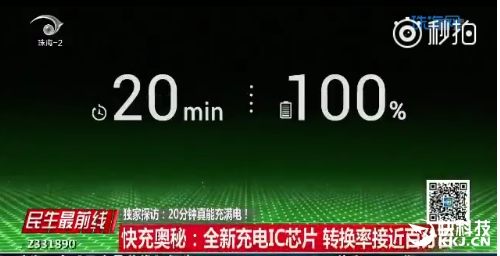 Related: Meizu Super mCharge Unveiled: Super Fast, 19 Minutes to Full Charge!
It is still not clear, though, when this new technology would get infused inside Meizu's smartphones.  Apparently, Meizu is still conducting a lot of battery cycle experiments to ensure it would work safely in smartphones before the technology finally gets inside its smartphones.
You can watch the video of the reporter's visit to Meizu from here.