Meizu Super mCharge Unveiled: Super Fast, 19 Minutes to Full Charge!
After seeing the revolutionary 5X camera technology from OPPO yesterday, today another Chinese brand Meizu has taken the center stage at MWC 2017 in Barcelona with its amazing Super mCharge fast charging technology. Meizu already has a fast charging technology in its kitty but this latest Meizu Super mCharge delivers fast charging at supersonic speed.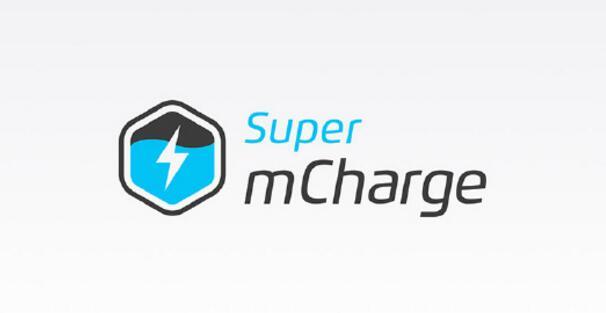 The Meizu Super mCharge uses a new charge pump technology with a conversion efficiency of up to 98% in order to solve the reduction in efficiency caused by charging heat lags. Safety is also taken care of as the new technology also reduces the charge when the phone heats up too much. The Super mCharge comes with a power rating of 55W (11V, 5A), utilizing both high voltage and high current.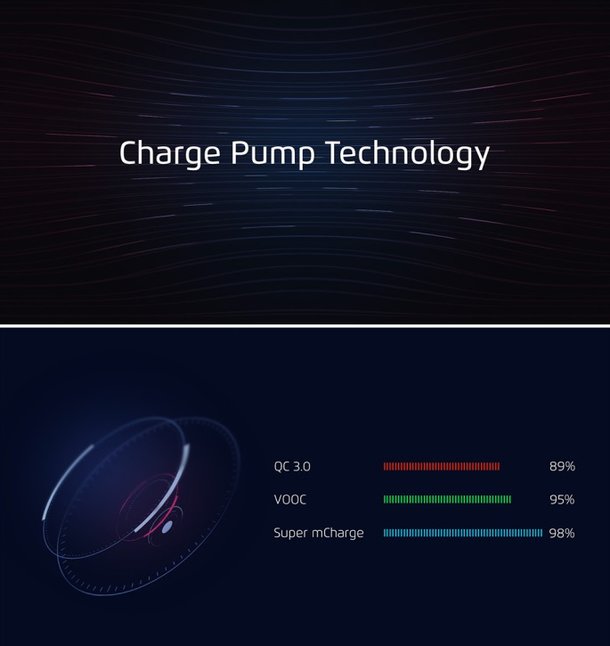 The technology was tested with a 3000mAh battery and the result is stunning. In just 5 minutes the battery had reached 30% from zero and that figure doubled to 60% in 10 minutes. As the percentage of charge increased, the rate slightly reduces but is still ferocious. In 15 minutes, the battery charge had gotten to 85% and in 19 minutes and 12 seconds, the phone was 100% charged. Meizu claims the Super mCharge is 3 times faster than the ordinary fast charge. It is also said to be faster than the Quick Charge 3.0 and VOOC fast charge technology.

The 3,000mAh battery, though, isn't just any battery but Meizu's new high-performance battery which can even withstand up to 4 times the current delivered by the Super mCharge. The battery is said to be manufactured using a new lithium-based material which is durable. Meizu claims that even after 800 cycles of charging, the battery still has more than 80% of its capacity, thus can last up to two years of normal usage.
Read Also: Meizu Releases Portable Bluetooth Speaker for ¥169($25)
Meizu did not disclose when we should expect to see the Super mCharge inside its smartphones but it should be expected with the next Meizu flagship smartphone.