Huawei P10 Hands On & First Impressions Video
Huawei's latest flagship P10 was just unveiled and it looks pretty good. The phone is made of metal and the build quality is nothing short of a true flagship.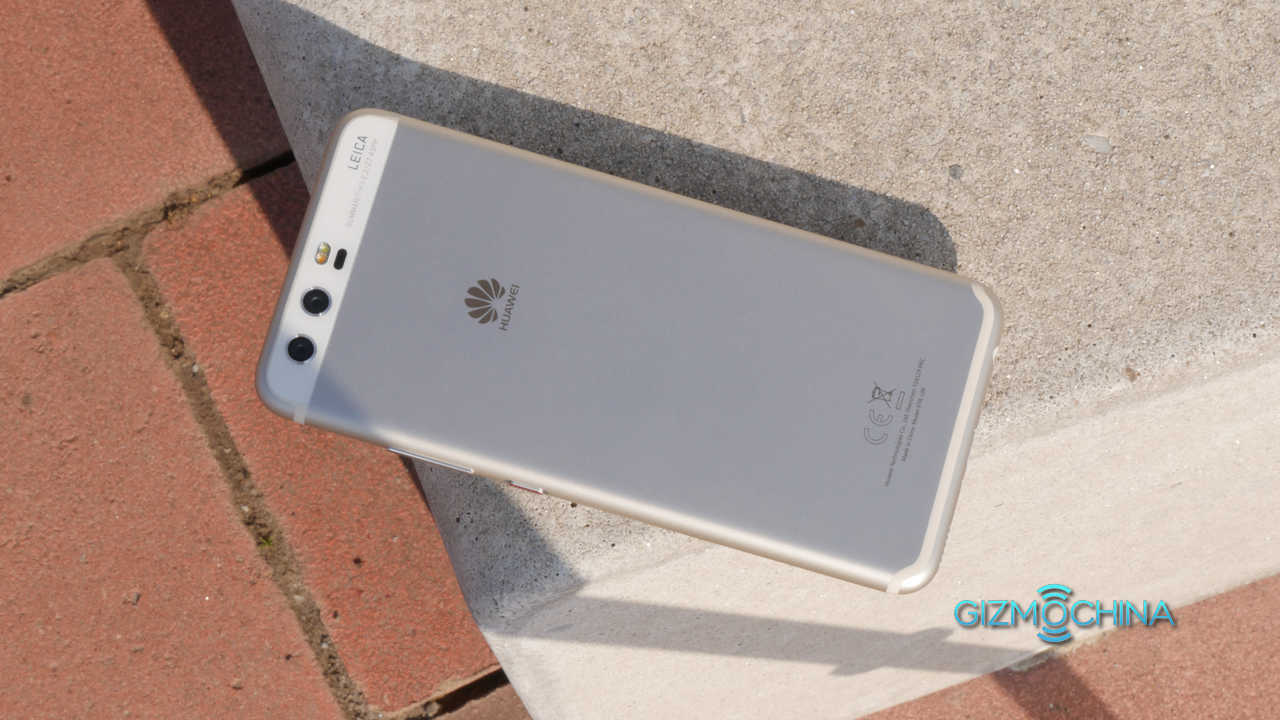 I love how nicely the phone sits in the hand due to rounded edges on the back and all-aluminum housing that is smooth to the touch and it does not attract fingerprints or smudges like the glass-made phones.
When it comes to the camera, the Huawei upgraded its Leica-branded dual camera system by using the latest 20MP monochrome sensor, which is mainly used to capture sharper detail. Also, there is another 12MP shooter, which is essentially used to capture colors. The camera system has OIS, dual tone dual LED flash and finally, the cameras use f/2.2 aperture Leica lens.
The first camera samples suggest that this camera system is able to capture some pretty good daylight images but more on that in the full review.
As far as selfie camera, Huawei also cooperated with Leica and as a result, we have an improved 8MP selfie shooter with a bright f/1.9 aperture lens. We also have a notification LED light on the top.
The P10 runs on HiSilicon Kirin 960 and it has 4GB of ram and 64GB of expandable storage.
The display looks really good. It sharp, bright and it has vivid colors. Also, the display has the latest Gorilla Glass 5 for scratch resistance.
RELATED: Huawei P10 Camera Samples Here
As for user interface, we have the Emotion UI 5.1. it runs smoothly and there are plenty of features, customization options etc but as always, it all comes whether you will use them or not.
The first impressions are that the phone is very solid, it has a powerful camera setup, great specs and so far we love what we see. Stay tuned to Gizmochina for a full review