Yotaphone 2 Review – Amazing Budget Smartphone for just $120!
There are so many smartphones these days and a lot of them are similar in one way or another. However, some phones are truly unique. The Yotaphone 2 was released almost 3 years ago and it used to cost over $800. Now you can get it for just about $120 and it is probably the most unique cheap smartphone out there. Learn more in our full review.
VIDEO REVIEW
UNBOXING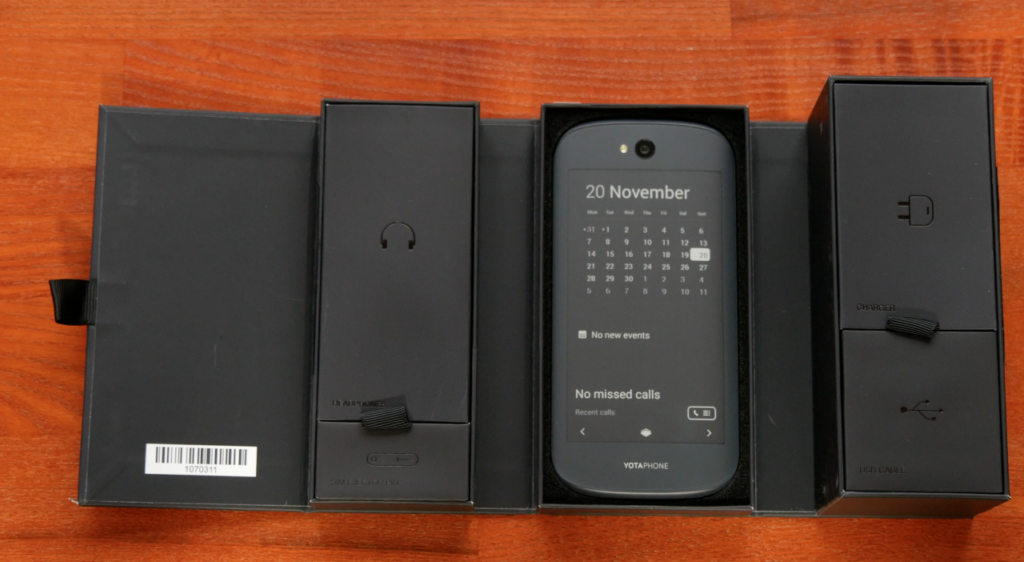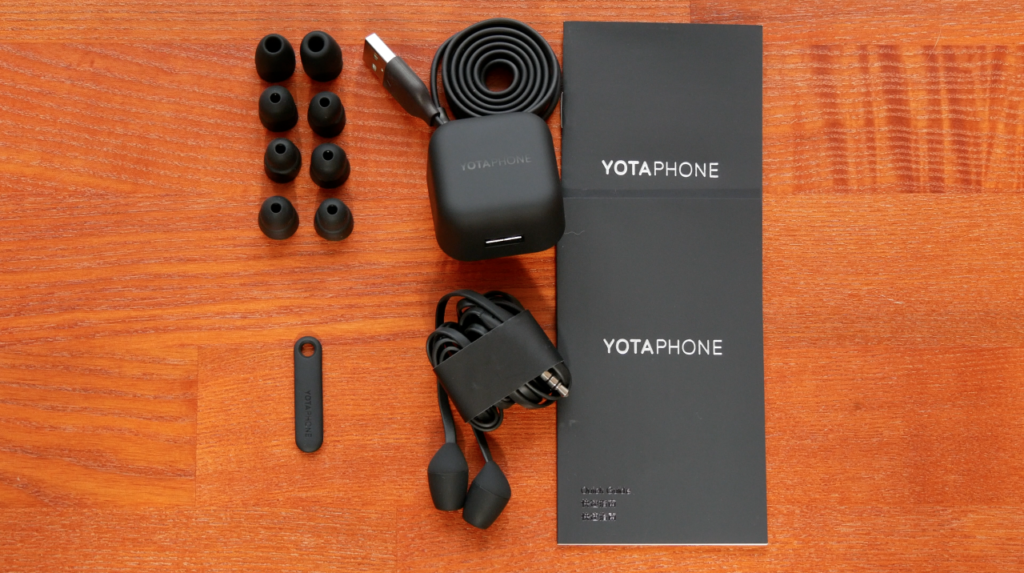 It all starts with a premium presentation. The phone a comes in a unique box that nicely unfolds and inside of it, all the items are actually packed in separate boxes.
The list of accessories includes a nice USB cable, some paperwork, a fast charger, a SIM ejector tool and a pair of earphones, which look kind of nice but the quality of sound is just meh.
DESIGN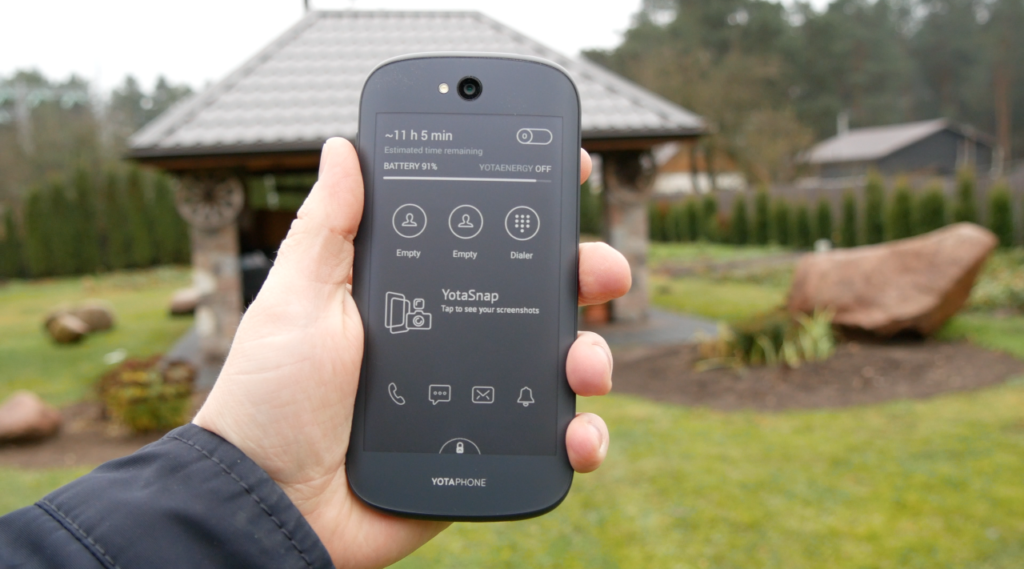 The Yotaphone is a unique device not only because of its secondary 4.7" E-ink display but also due to its rounded shape, which may remind you some of the old Nexus devices. What is also kind of unique is that the phone is very compact according to today's standards and that it mainly due to the 5" 1080p AMOLED panel.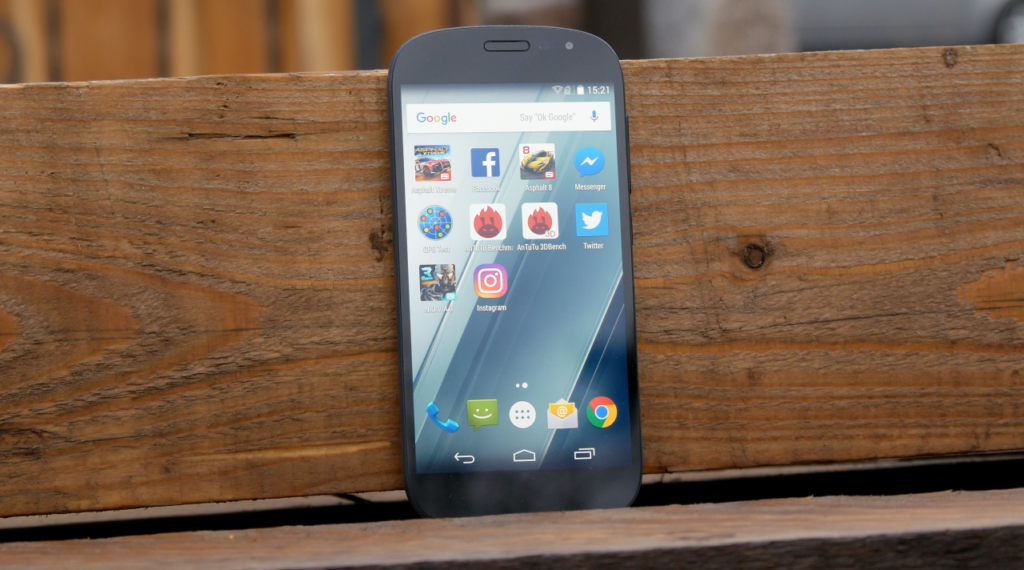 Speaking of that display, I can say that it is punchy, vibrant and it offers deep blacks – like most of the AMOLED panels. Both displays are covered with Gorilla Glass 3 for scratch resistance.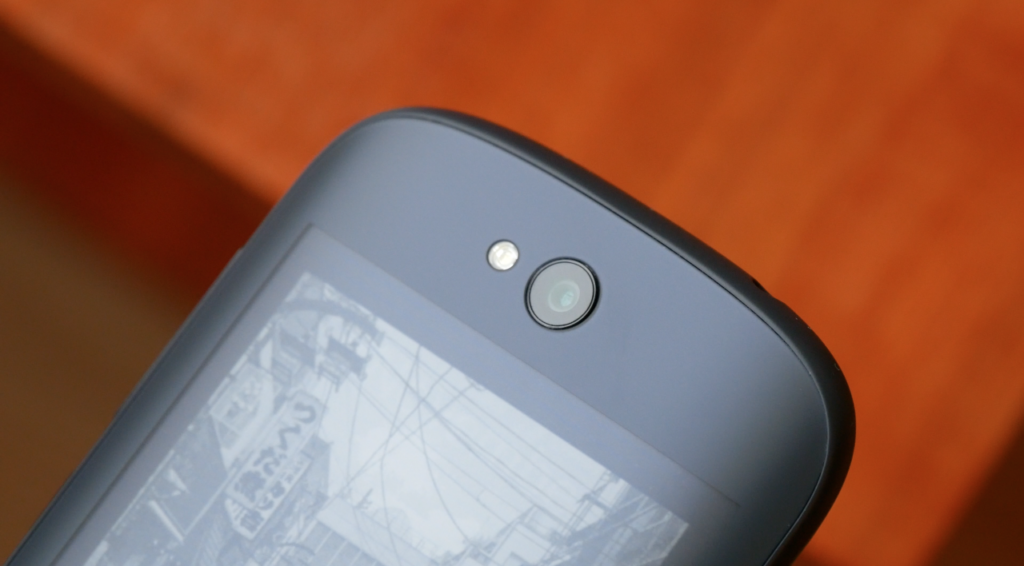 As for cameras, we have just an 8MP shooter on the back and 2MP on the front. Oh.. you can actually use the main camera with the LED flash for selfies and see yourself on the e-ink display.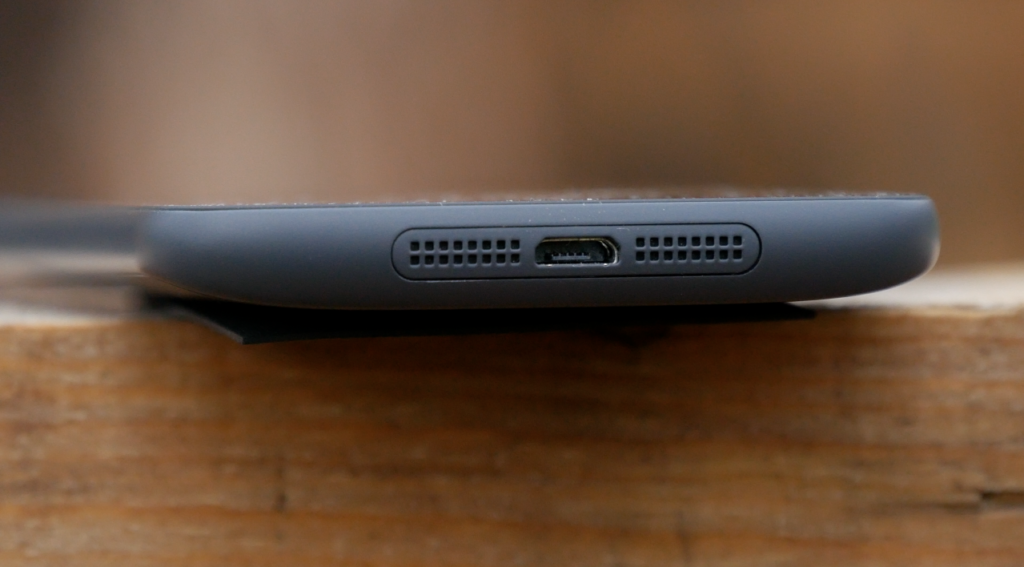 Since the Yotaphone used to be the high-end phone, the loudspeaker quality is one of the best you can find in this price range.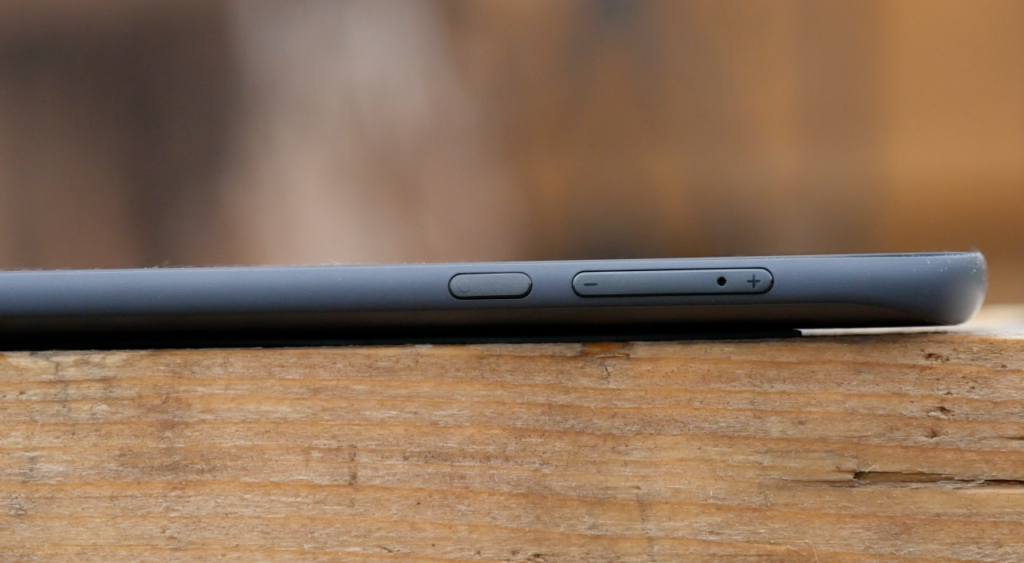 Overall, the device is well made and it sits comfortably in the hand. However, we don't have any premium materials like metal, there is no notification LED light, there are only the on-screen navigation buttons and last but not least the volume rocker rattles quite a lot. Well, it may be due to the fact that there is a single nano sim card tray inside the button.
SECONDARY DISPLAY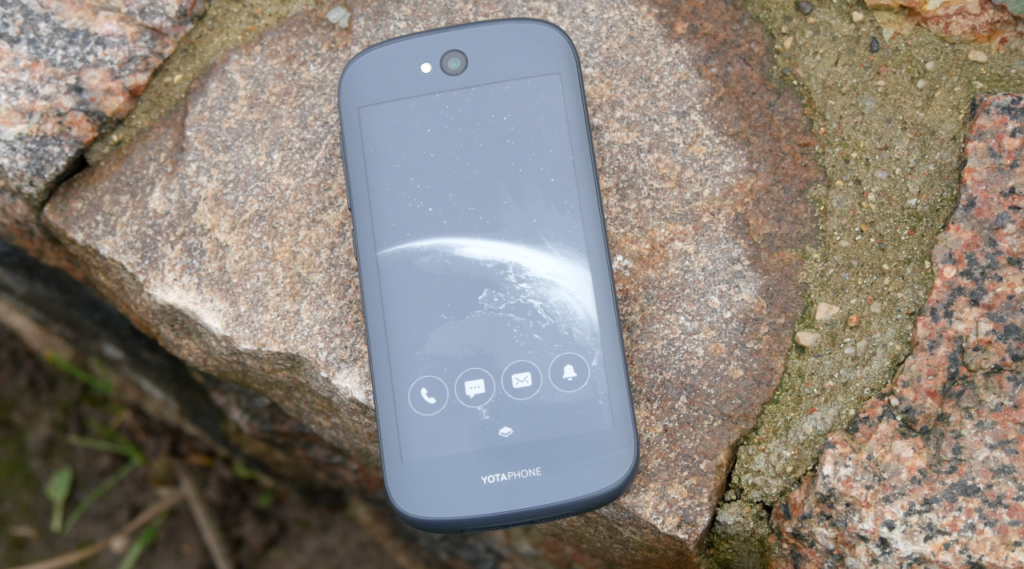 The question is what can you do with the secondary display and why is it there?
Well, you can do a lot of things. First of all, you can see all your notifications and access some frequently used apps that sit on the on the Yotapanels, which are highly customizable.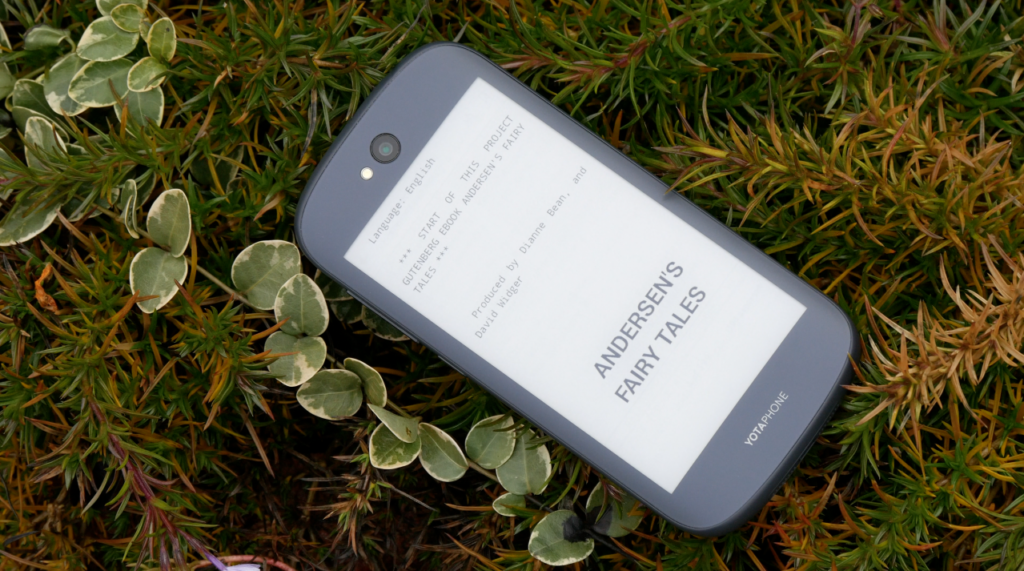 You can access your calendar, contacts, play the music and so on. Everything can be highly customized but…. I think that's the boring stuff. You can mirror absolutely anything you want on the secondary display. The possibilities are endless here… You can play some pre-installed games or use the display for your movie tickets.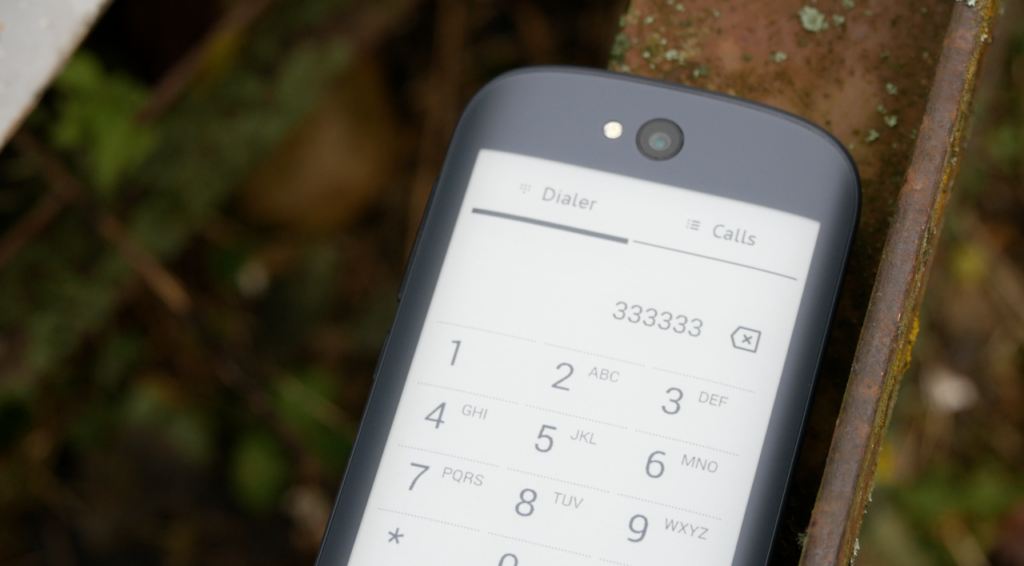 Not sure if you want to watch videos or even play some games on the black and white display that has much slower refresh rates but it is kind of fun and it saves a ton of power.
Speaking of the power, you can enjoy reading a collection of e-books for a whopping 100h using the e-ink display and the built-in Yotaphone's power management tools. However, if you prefer using the Yotaphone's main display more often, you will get just over 3 hours of screen-on time. At least, that was my result on kind of intensive use.
USER INTERFACE
The secondary display definitely looks like an innovation even in 2016 but the Yotaphone is a 2-year old device after all. My Chinese review unit runs the outdated Android 4.4 and I know that a lot of folks may be disappointed.
On the other hand, the stock-looking UI is pretty fast and I just had a few minor hiccups over the time.
HARDWARE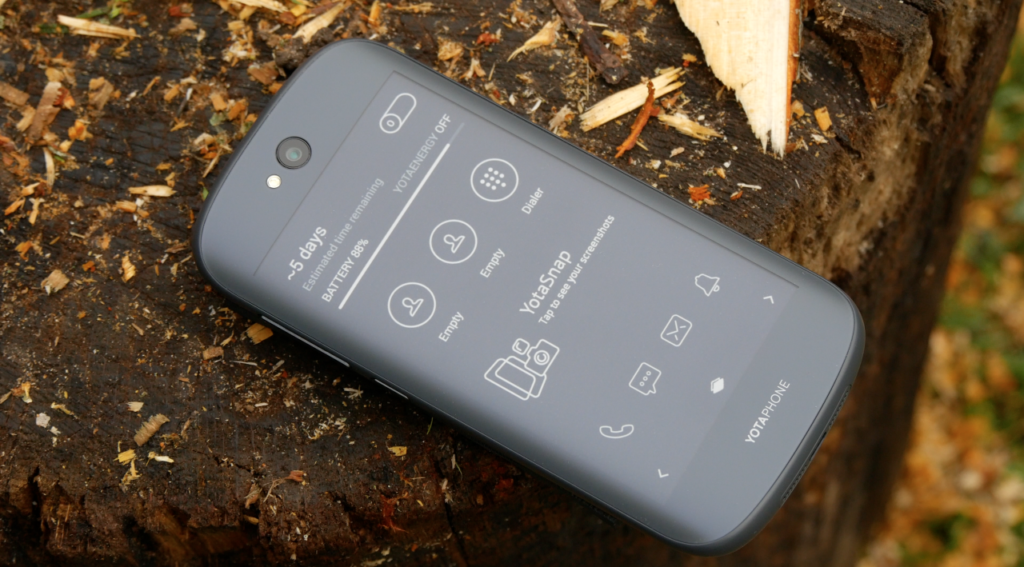 For just $130, you are getting and old but still capable Snapdragon 801 chip. If you add 2GB of RAM and 32GB of storage, you can enjoy playing some 3D games even on the highest graphics with just a few skipped frames.
IMAGE QUALITY
The image quality is kind of average. The daylight images could have more detail and sharpness, the dynamic range adjustment is kind of poor and the HDR mode leads to unnatural looking colors. Still, you can some nice pictures that can rival some newly released phones in this price range.
Where the Yotaphone 2 is better than your average $130 phone is the low-light. The photos are not the best but are definitely usable.
The selfie image quality leaves a lot to be desired.
The 1080p video looks kind of okay but don't expect any stellar-looking footage from the phone this cheap.
CONNECTIVITY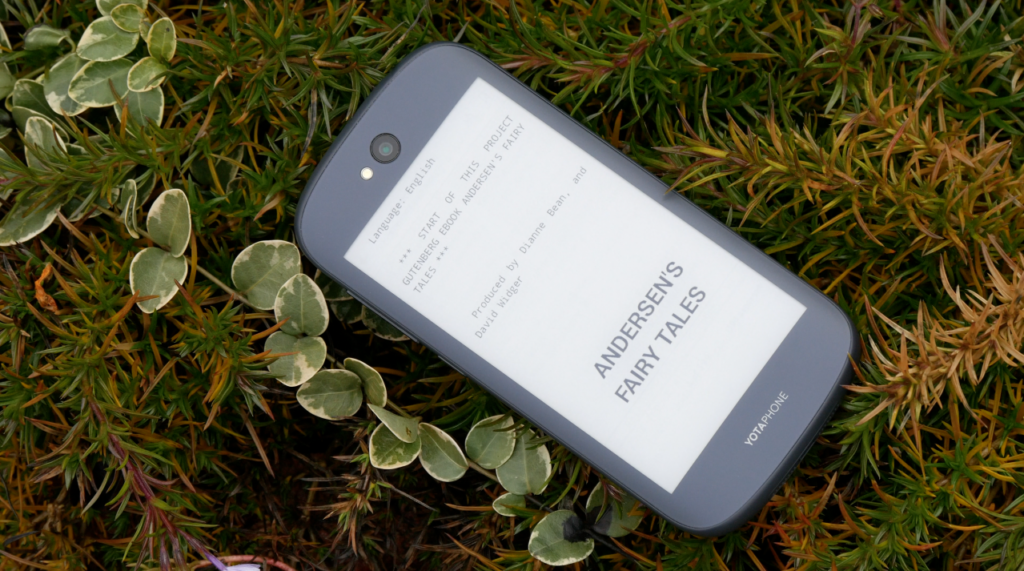 When it comes to connectivity, the phone lacks the microSD card slot, it comes with just 1 sim card tray but there is NFC, a stable wifi connection and the good quality earpiece that assures a great call quality.
If you add the wireless charging feature, you may live with the previously mentioned shortcomings. Ohh.. and almost forgot, the GPS is very accurate for navigation.
CONCLUSIONS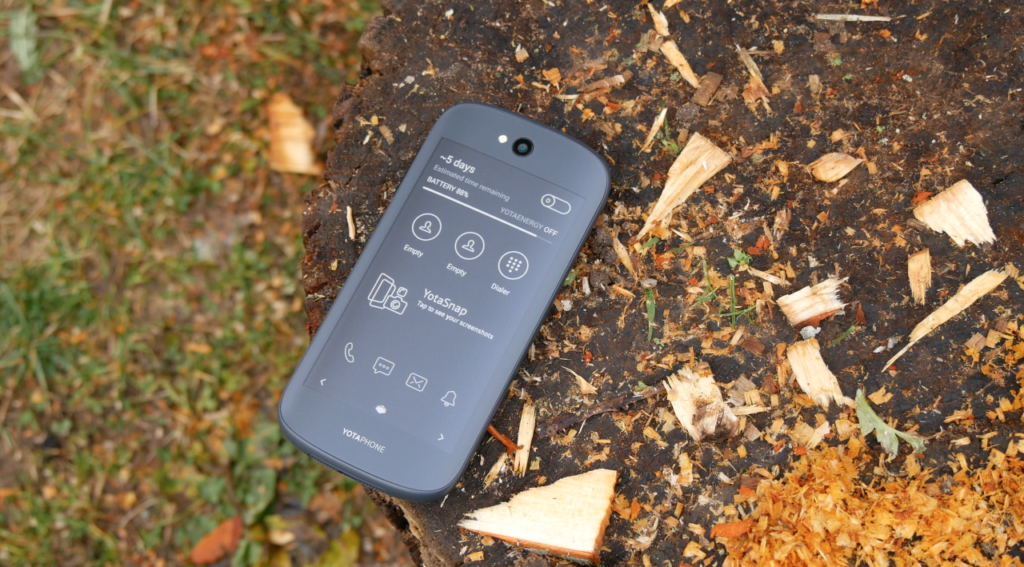 That leads us to the final conclusion and we should answer if the Yotaphone is worth buying in 2017.
I think it is. $130 will get you a phone that is truly unique mostly due to its secondary display. Whether you love reading books or want to mirror the entire main display, the Yotaphone has you covered.
However, this device is 2 years old and you get the outdated hardware, software, the volume rocker rattles, there is no notification LED light, just above average camera, and you are stuck with just 1 sim card tray..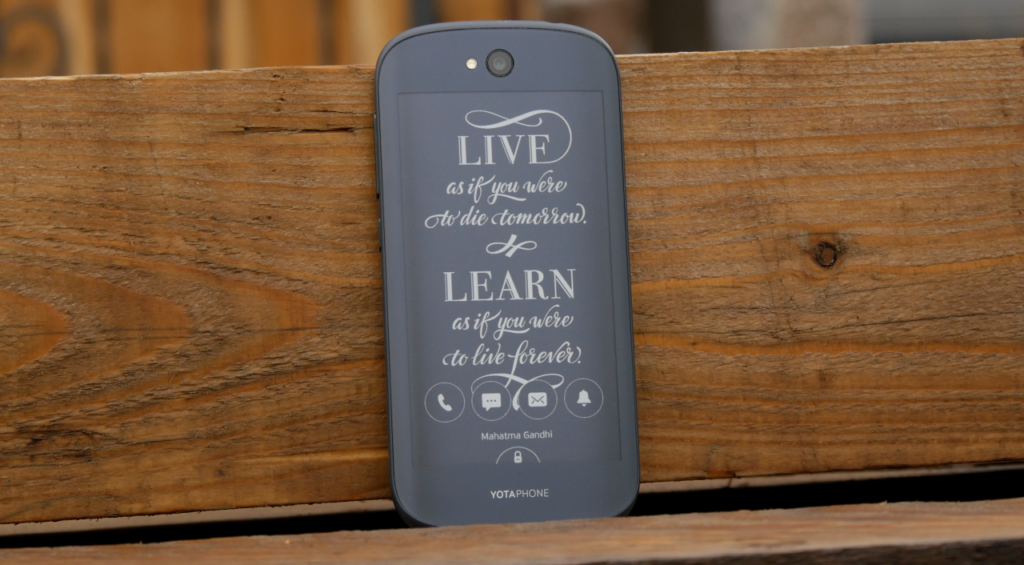 Even with those shortcomings, I think that the Yotaphone is still a one of a kind device at this price point. It's up to you to decide whether that blend of uniqueness and outdated hardware is worth your money.
Yotaphone is still a one of a kind device at this price point. It's up to you to decide whether that blend of uniqueness and outdated hardware is worth your money.