Two New Meizu Smartphones with 18W Fast Charge Support Receive 3C Certification
Meizu has been receiving a lot of attention lately centred around the use of a Qualcomm Snapdragon chips on its smartphones this year. But that has been shown to be a product that would launch towards the end of the year. Right now, two new Meizu smartphone models have appeared online after receiving 3C certification, showing some details.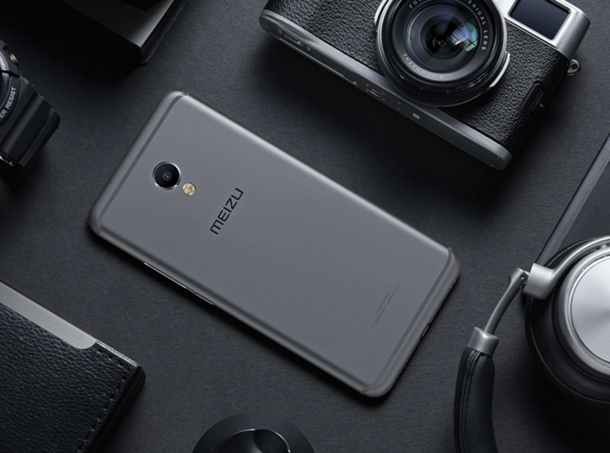 The two models include the Meizu M741Y which had earlier appeared online when it received radio transmission approval and the M714A which we are meeting for the first time. As usual, the 3C certification page often reveals very scanty details and in this case, it shows the two Meizu models would come with 18W fast charge. The identity of the two models are still not clear but they are believed to be two versions of a particular model.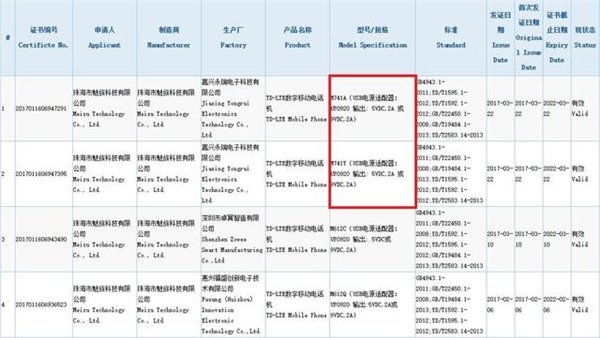 Specifically, the smartphones are touted to be versions of the Meizu S which is likely to drop next month. While one of the versions may run on YunOS, the other one may be Android-based. Also, the radio approval showed the model M714Y will have entire network support which is likely applicable to the M714A. Even though we think this may be the Meizu S, there are sources who say that Meizu will launch the Meizu E2 next month with a MediaTek Helio P25 processor onboard. So it's possible this would be the Meizu E2.
Read Also: Meizu To Release Qualcomm Powered Phone By The End of 2017 Reveals VP Li Nan
So it's possible this would be the Meizu E2 equipped with the Helio P25 chip which MediaTek just announced recently. The Helio P25 is an upgrade over the P20 built on a 16nm manufacturing process. The chip is an Octa-core SoC which brings in a substantial increase in data transmission efficiency while also reducing heat and power consumption. We're not sure how true this is.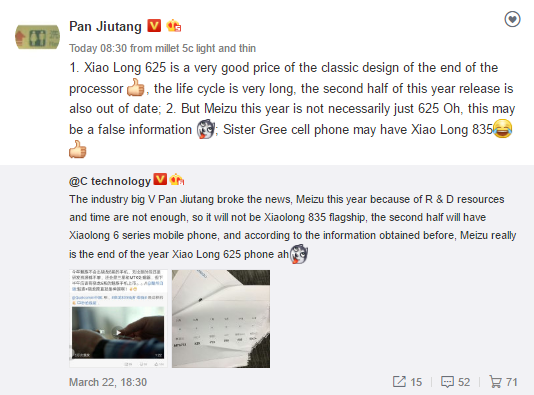 Meizu sure seems to have a lot of surprises lined up for release this year and more details or rumours about their products are still coming out. The first Snapdragon-powered Meizu phone is said to likely pack a Snapdragon 625 chip which analyst Pan Jiutang believes is good enough. The analyst also thinks there may be other Snapdragon models but not likely any flagship SoC. The details keep getting more interesting. We'll certainly serve you more details as they emerge.