New Meizu Phone with Model Number M741Y Receives Radio Transmission Approval
It's turning out the next Meizu product online should be the elusive Meizu Pro 7 which we have been expecting since last year. The Pro 7 would be followed by the Meizu S which is expected to hit store shelves in June. Ahead of that schedule, a Meizu smartphone suspected to be the Meizu S has appeared on Weibo.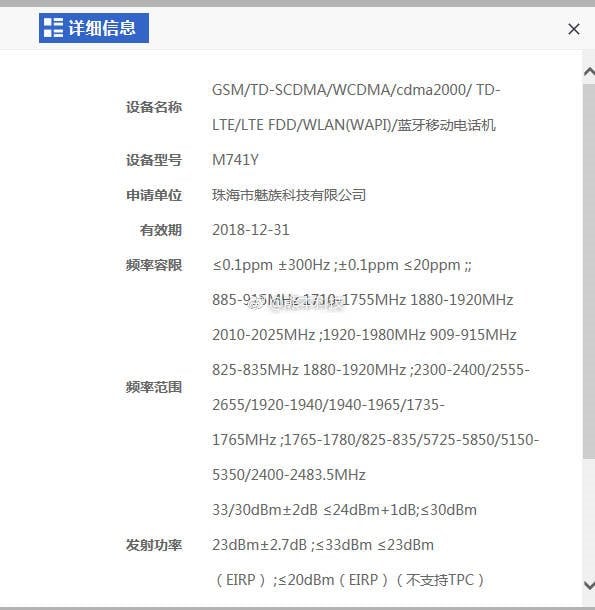 The device simply identified as M714Y appears to have gotten radio transmission approval with the various bands it features listed. Apart from the avalanche of radio frequencies listed on the approval sheet, no other useful detail of the phone in question is given. But it is unlikely this would be a Qualcomm chip-powered Meizu device because Meizu isn't expected to use a Qualcomm chip just yet, despite its settlement with Qualcomm.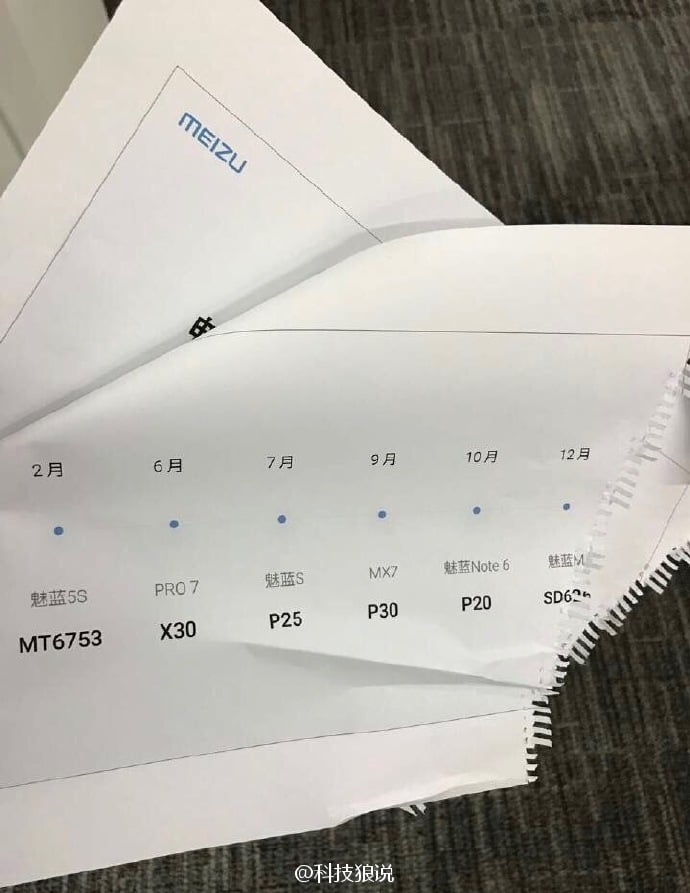 Read Also: Meizu Super mCharge Unveiled: Super Fast, 19 Minutes to Full Charge!
However, if we want to dissect the model number M714Y, the letter "Y" at the end is an indication the device would run on YunOS so it is not likely a flagship, definitely not the Pro 7. The most likely smartphone is the little known Meizu S which appeared on the leaked product schedule as launching in June this year. The schedule indicates the Meizu S would pack a MediaTek Helio P25 chip which is an upgraded Helio P20 version, meaning it is a mid-range smartphone. We'll wait and see how this pans out in the long run.