Meizu To Release Qualcomm Powered Phone By The End of 2017 Reveals VP Li Nan
Meizu recently reached a settlement with Qualcomm, thus bringing the lingering conflict that has seen the US chipmaker sue the Chinese phone maker in multiple lawsuits. The conflict had meant Qualcomm chips were consistently missing on Meizu smartphones for a long while now and fans of the brand yearn for a time when they would have a Qualcomm-powered Meizu smartphone.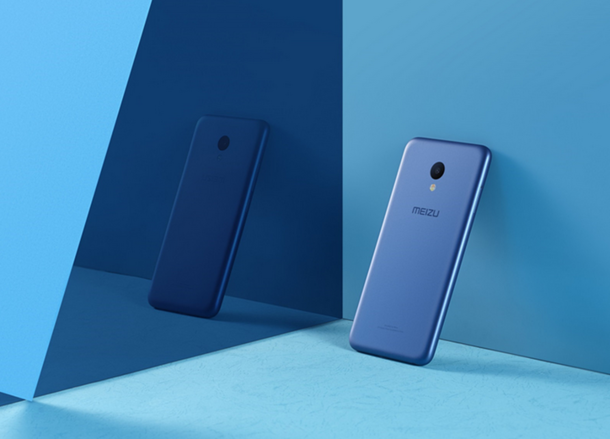 Since the settlement with Qualcomm, there have been no official words from Meizu as to when a Snapdragon-powered Meizu phone would debut but a leaked Meizu 2017 product schedule had earlier revealed a Snapdragon 626-powered Meizu smartphone coming in December. A recent rumor had also disclosed that the Qualcomm-fired Meizu smartphone would meet with us in Q3 2017.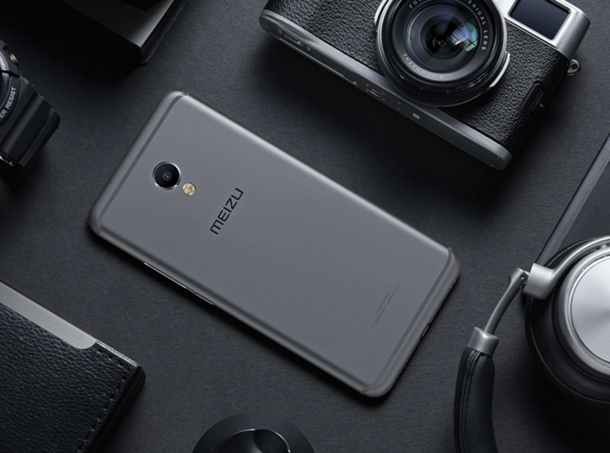 Read Also: Meizu's Qualcomm-Powered Smartphone Scheduled for Q3 2017, More Snapdragon Phones on The Way
Meizu VP, Li Nan sort of confirmed that a Qualcomm-powered Meizu phone would launch towards the end of this year in response to a question on Weibo. The Meizu VP today hosted a Question & Answer session where he responded to questions by a fan as to when a Meizu phone with a high-end chip would launch. The VP disclosed that it takes an average of 8 months for Research and Development (R&D) for a new smartphone to get concluded and then production, certification, and other factors could see the time stretch from 8 to 12 months before the phone is launched. So, a Qualcomm-powered Meizu phone may hit the market at the end of this year. This puts paid to speculation of the expected Meizu Pro 7 sporting a Qualcomm chip but at least there is a ray of hope that we'll finally have a Meizu phone, probably a high-end model, rocking a Qualcomm chip this year.
(via)