Meizu's Qualcomm-Powered Smartphone Scheduled for Q3 2017, More Snapdragon Phones on The Way
by Habeeb Onawole Mar 14, 2017 9:50 am4
For the most part of 2016, Meizu was embroiled in a legal tussle with chip maker, Qualcomm. The latter had sued Meizu over patent infringements and failure to pay royalties. While the battle raged on, none of the phones released by Meizu was powered by a Qualcomm chip. The case has been settled now and a new agreement signed. But the big question is when will we get a new Meizu phone with a Snapdragon processor?
Recently, a leaked image showing Meizu's product lineup for the year surfaced online. In that image we saw Meizu has plans to release a Snapdragon 626 device in December. That's still a long time from now.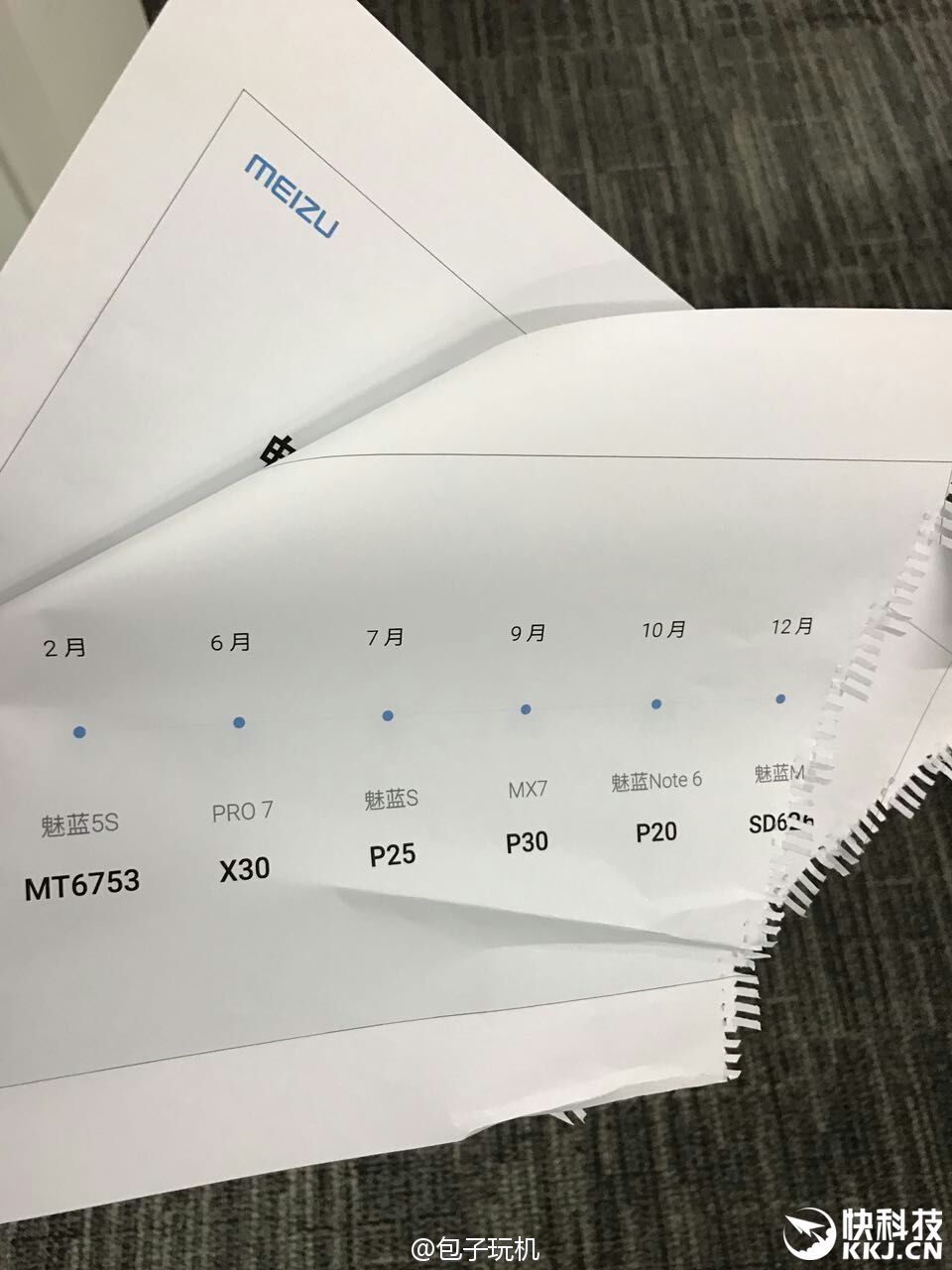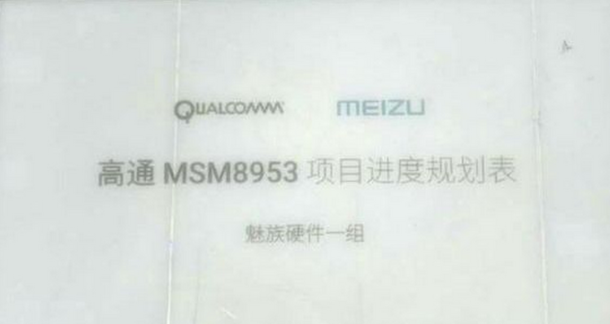 New report says we might be getting a Snapdragon phone earlier than that. The info comes from a source in the supply chain who says Meizu plans to start using chips from Qualcomm in Q3 2017. The Chinese manufacturer is aiming for 30% of its shipment for the year to be powered by Qualcomm.
The move is said to be as a result of its rivals, OPPO and Vivo reducing the number of Mediatek chips in their device since Q4 2016. Only 50% of OPPO's 99.3 million shipments in 2016 were powered by Mediatek and only 20% of Vivo's 77 million shipments contained Mediatek chips. Though these figures contributed about 30% to Mediatek's revenue growth for last year, the chip manufacturer saw its gross margin drop by 35.6%. The drop is attributed to a keen price competition from Qualcomm in the low and mid-range category.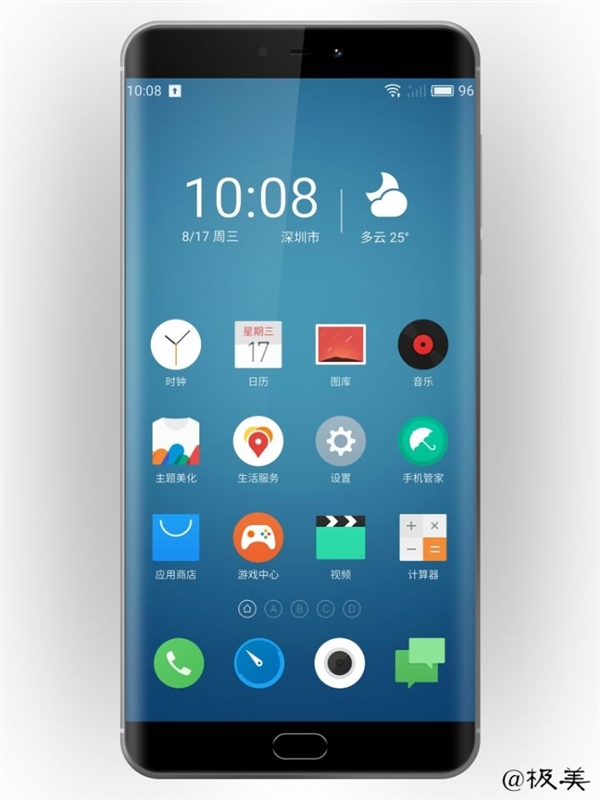 Meizu CEO, Li Nan had earlier revealed that one of its phones will sport dual-cameras and a dual-curved display and may have a Qualcomm chip. This phone will most likely be a flagship and the chip might be one of the Snapdragon 800 series. Asides that, there is still the one with a snapdragon 600 series chip.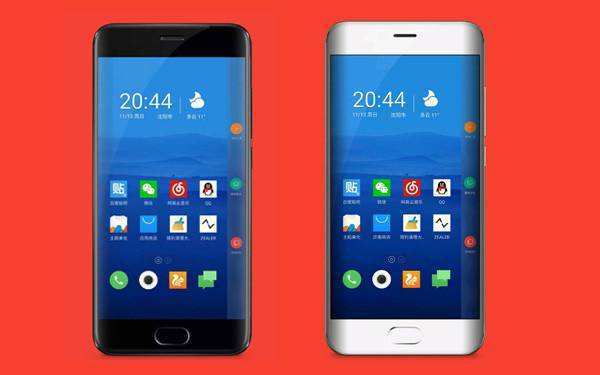 READ MORE: New Meizu Pone with Model Number M741Y Receives Radio Transmission Approval
Meizu hopes to cover the mid-range and high-end category with these two new phones. One thing to note is that they may be more expensive. Meizu has previously lamented about the cost of Snapdragon chips. Add that to the increase in cost of materials and the final price of the phone is expected to go up.
(Sources: 1,)