Xiaomi Mi Robot Vacuum Makes First Debut Outside China, Taiwan Gets the Honour
Xiaomi has today launched one of its innovative smart home products, the Mi Robot Vacuum cleaner in a conference held in Taiwan. The launch in Taiwan is the first time Xiaomi is unveiling the portable gadget outside of Mainland China.This is perhaps, towards the actualization of Xiaomi's drive to get its products into the hands of more persons in diverse markets, thus increasing the chances of meeting its set target of over 100 billion yuan ($14.5 billion USD) in revenue for 2017.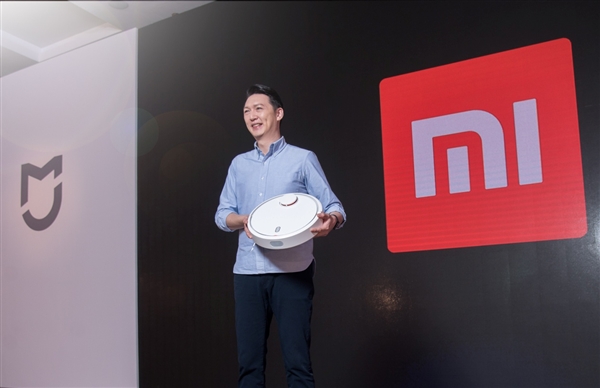 The product comes with a higher price tag than the Chinese version as it is priced at NT$ 8895 which is about 2,021 Yuan. Recall that the Mi Robot Vacuum started at 1699 Yuan ($254 USD) in China when it was launched last August. This is likely due to shipping cost, tax and other factors. However, the Mi Robot Vacuum cleaner comes with exactly the same features and functionality as the one launched in China.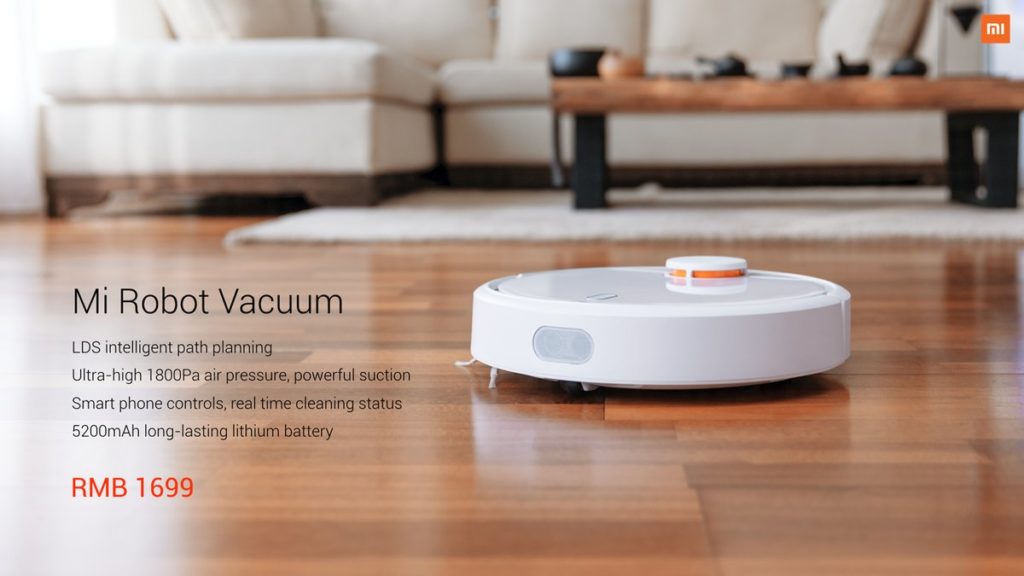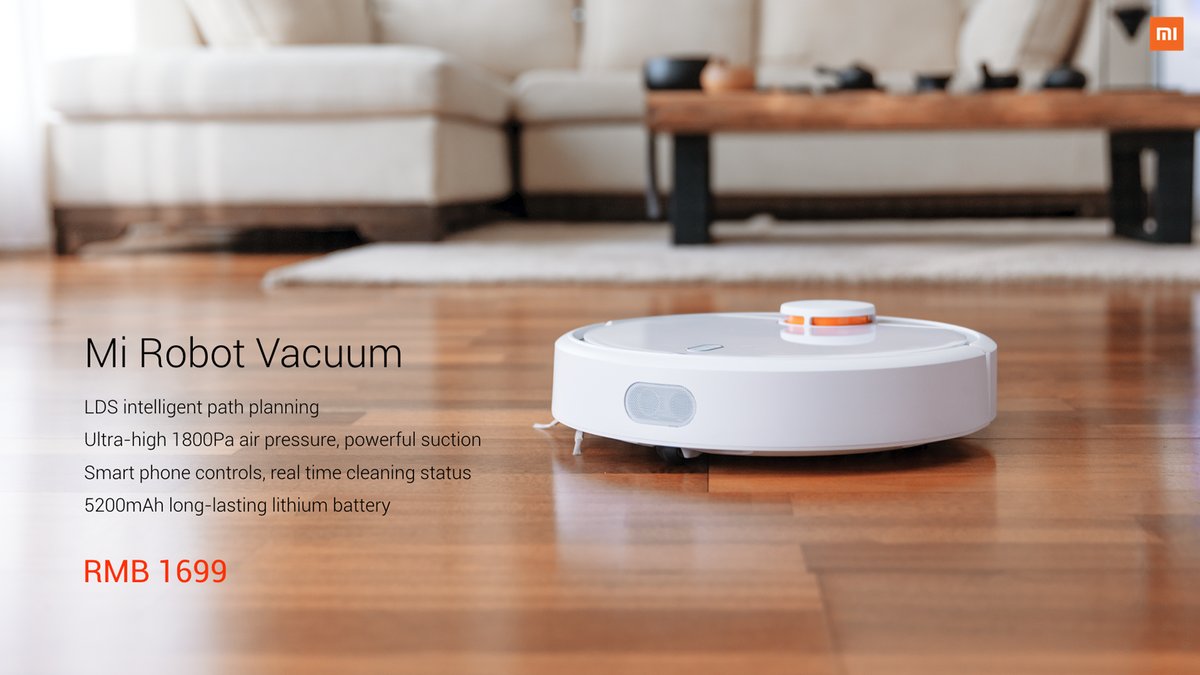 As a reminder, the Xiaomi Mi Robot Vacuum cleaner comes with a low-noise brushless fan supplied by the Japanese firm, NIDEC. The fan has a maximum pressure of 1800Pa which provides greater suction power when dealing with tough dirt. It sports three dedicated processors which help the vacuum cleaner receive data in real time from the 12 sensors performing different functions which it features. The sensors include LDS, ultrasonic radar sensor, wall sensor and cliff sensor etc. Of the lot, the Laser Distance Sensors provide a 360-degrees scanning (1800 times/second) similar to what you will find on a self-driving car.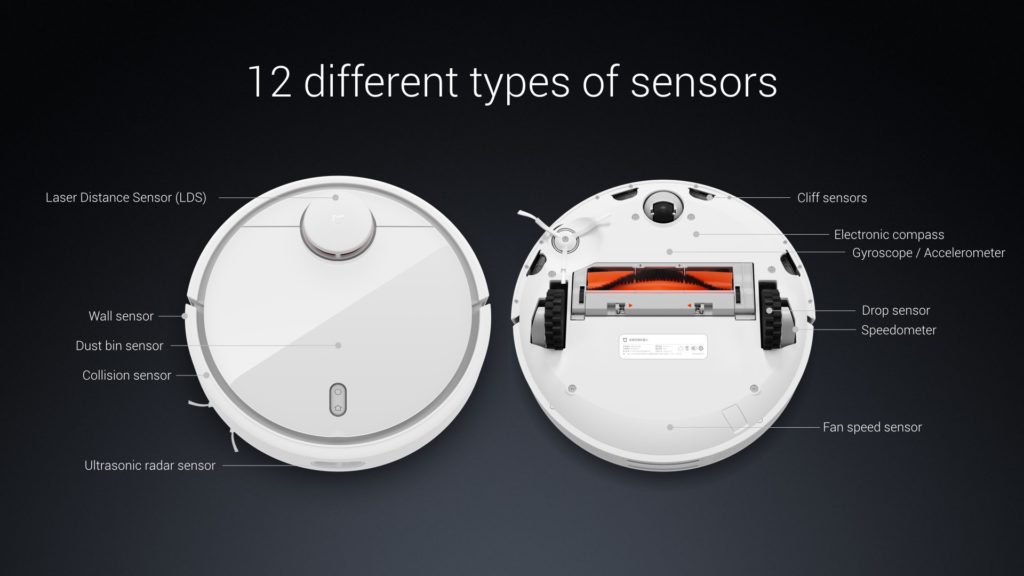 The device packs a 5200mAh Li-ion built-in battery supplied by LG and Panasonic which is capable of delivering up to 2.5 hour cleaning time from a single charge. This is a smart gadget, so it is programmed to work with the Mi Home App, allowing owners to set cleaning schedules, modify cleaning modes, and monitor cleaning process in real-time. In addition, owners can be able to it to clean the house right after you leave the house or before your arrival in case you are bringing home guests and you left a pet at home.
MUST READ: Unboxing of Xiaomi Mi Robot Vacuum Cleaner
The Xiaomi Mi Robot Vacuum will go on sale in Taiwan on April 6 at 10 AM. Xiaomi's Mi Fan Festival is also scheduled to commence on April 6 by 10 AM and termiate on April 7 at 10 PM, offering Xiaomi fans in Taiwan 36 hours of unprecedented discounts on its products. Apart from the Mi Robot, other gadgets like the Mi Alarm clock, 10000mAh Xiaomi Mobile power bank. Xaiomi will also be offering some of its smartphones with free accessories, like the Mi 5S which would come with a free  Piston Pro earphone, the Mi Note 2 with a free flip casing and lots more.