Nokia Research Reveals 400% Spike in Smartphone Malware, Android Devices Highly Vulnerable
by Anvinraj Valiyathara Mar 28, 2017 6:30 am0
In the recent years, malware infections have significantly increased on mobile phones. The bi-annual "Threat intelligence Report" for 2016 from Nokia has revealed that the infection rates have shot up by 400 percent and as many as 85 percent devices were infected.
According to the report, phones and tablets running on Android OS are highly vulnerable to malware infections. Hackers mostly attack Android devices as there are huge number of devices that are powered by Android OS. Hence, among all the mobile devices, 81 percent malware infections were carried out on Android devices and 15 percent attacks were found on devices running on Windows. And 4 percent of Apple's iOS devices were also infected with malware.
The last Threat Intelligence Report that was released in September 2016 stated that the number of infections doubled between January to July compared to the number from the second half of 2015. In April 2016, the monthly rate of infections was at 1.06 percent, but it peaked to highest level of 1.35 percent since Nokia started reporting on security threat in 2012.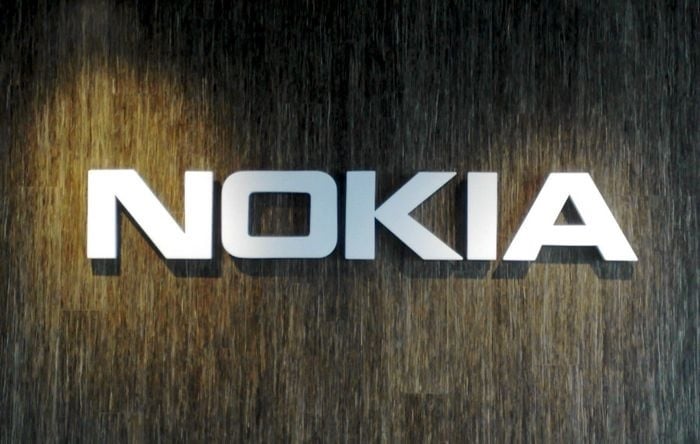 Related: Nokia 7, Nokia 8 Design Sketch Leaked; Carl-Zeiss Dual Lens Camera Spotted
In September and October, the Mirai botnet caused massive DDoS attacks which revealed how susceptible the Internet of Things (IoT) can be. Hence, the security of IoT devices has become a matter of big concern and there is an urgent need to add security measures to such devices. Nokia's report also revealed that some smartphones whose software updates are being managed by Shanghai ADUPS Technology were found to pass private details of the user as well as SMS text messages to servers operated by ADUPS.
Nokia's report further states that the smartphone malware infection rates increased by 400 percent in 2016. Mobile devices have been found to be infected by various kinds of malware attacks such as ransomware, SpyPhone applications, Trojan SMS, adware and theft of personal information. The Threat Intelligence Report was generated by the Finnish company by accumulating data from millions of devices across numerous networks that deployed NetGuard Endpoint Security solution in regions like Europe, North America, Asia Pacific and the Middle East.
(source)