Samsung Already Going Up in Flames Before Galaxy S8 Launch?
Samsung may soon become synonymous with fire both literally and figuratively. The company's products are hot selling like burning flames, it has its tentacles spread around the world like wildfires and its products are going up in flames. Well, the last one is a little bit exaggerated, pun intended. The Galaxy Note 7 fire issue is still very fresh in our mind and now, a Samsung experience centre in Singapore is reported to have gone up in flames Tuesday morning.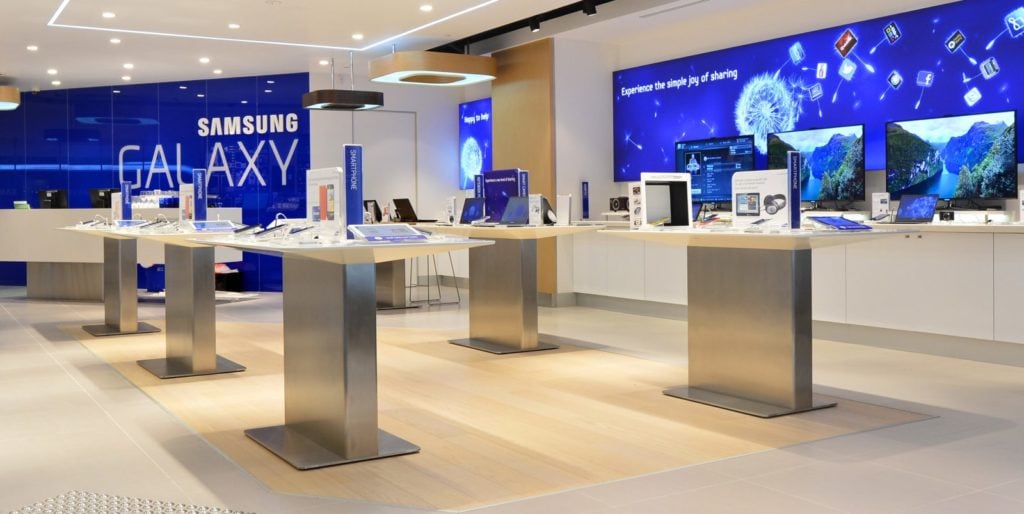 This is happening just a day before Samsung officially unveils its revolutionary flagship which it hopes will help us forget the Note 7 and its penchant for going up in flames. The cause of the store's fire outbreak was yet to be ascertained as at the time of reporting but it wasn't a serious one. Shops around the mall where the Samsung Experience centre was located had to close temporarily, though. This was more of a safety procedure than for any other reason.
The fire occurred in the early hours before opening hours but was extinguished by the shop's water sprinklers. A statement issued by the Korean giant acknowledge the incident and disclosed that investigations are ongoing in conjunction with the authorities to determine the cause of the fire and to ascertain the level of damage.
Read Also: Samsung Exynos vs Qualcomm Snapdragon: Why Exynos Still Isn't Commercial
Meanwhile, the shop will remain closed temporarily while the investigation is on but should open in time for the Galaxy S8 sales which would likely not commence immediately after the launch but sometime in April.