Another Xiaomi Smart Home Product Launching on March 30, Smart Body Scale?
Looks like Xiaomi's smart home brand will be unveiling two new products tomorrow March 30 at 10 AM. Yesterday we reported on an upcoming MIJIA product which is likely a heart rate or blood pressure monitor and is the brand's 73rd product. The 72nd crowdfunding product is also on its way and Xiaomi has repeatedly teased posters about the upcoming product.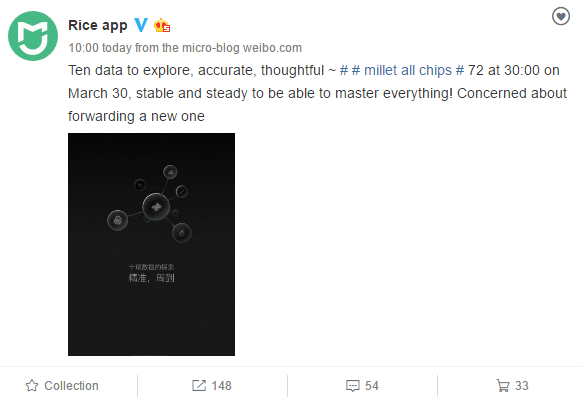 It is sometimes a herculean task grabbing what Xiaomi is pointing at with the teasers and this is one of such times. However, from what we can gather from the three different posters that have so far being released about the product, the product is likely another of Xiaomi's health and fitness product, perhaps a smart body scale. The body scale will measure vital statistics such as weight, water level (hydration), bone mass, visceral fat, basal metabolic rate, body mass index (BMI), and other parameters.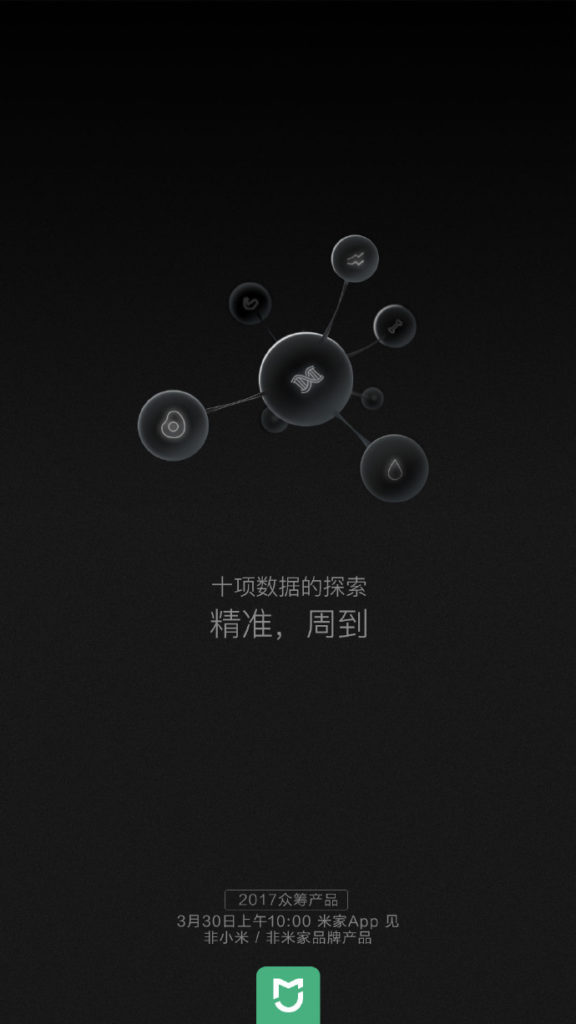 Related: Xiaomi Notebook Air 13.3″ gets a $40 off on Lightinthebox (coupon)
The product will likely be a smart gadget that will be able to connect to the Mi app via a smartphone. We'll get to know more about the product tomorrow when it will launch.