LG V30 Front Panel Leaks, Reveals Dual Selfie Cameras
LG could be said to be among the pioneers of dual camera phones as we know it today. Even though HTC holds the title of having the first real dual camera phone, LG 's name still pops up each time the history of dual camera phones is being discussed. The Korea company looks set to take the bar a tad higher once again by releasing a phone with dual cameras at the front and rear a the same time.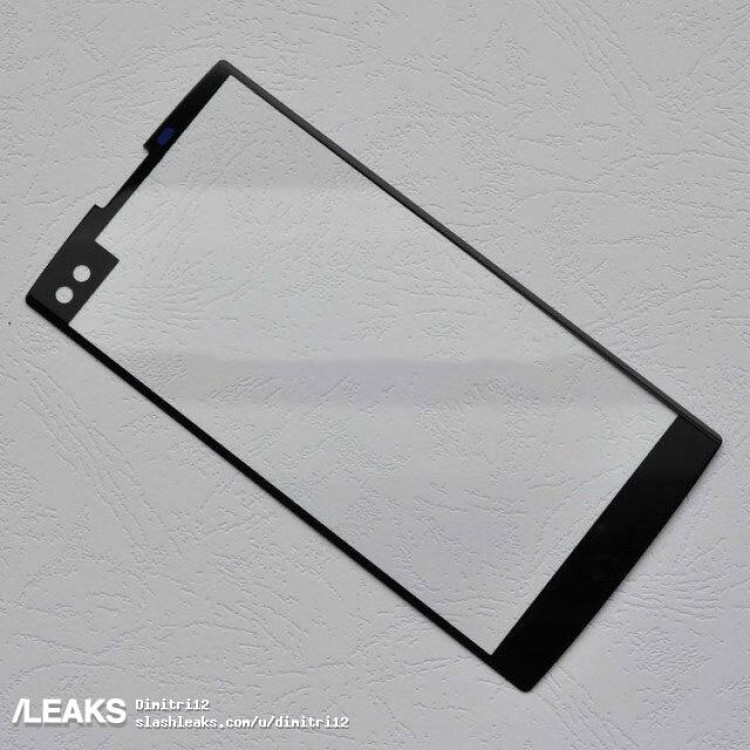 This kind of setup will likely be on the LG V30 whose front panel leaked on Slashleaks recently. Although only the front panel was leaked showing there would be dual cameras up front, the LG V30 may likely follow the trend of the V10 and V20 which had dual cameras at their rear aspects. Also, the panel reveals another shocking detail, which is the likely cancellation of the secondary display which has been the hallmark of previous LG V-series smartphones.
Read More: LG V30 Will Feature Snapdragon 835 and 6GB of RAM According to Rumors
The tipster is credited with some high level of credibility so, the leak is likely that of the V30. Besides, we had already started getting rumours that the V30 would pack the latest Qualcomm Snapdragon 835 chipset as well as 6GB of RAM. We hope to see more leaks as time progresses.
(source)