Meizu Cuts Job, Now 10% Less Than At The Beginning of the Year
by Habeeb Onawole Apr 3, 2017 9:32 am0
It seems the wave of job cuts in China's mobile industry isn't over yet. News reaching us says Meizu has reduced its workforce by 10% since the year began.
Meizu is one of the major manufacturers in China but didn't really do well last year. It was able to sell just 20 million smartphones but also had to deal with lawsuits from Qualcomm. Although they have settled with the chip maker but it is unlikely they will be moving up from their 9th position on the list of top Chinese manufacturers. The reason is because they have no phone set to launch this year with Qualcomm's flagship chip. This is not a requirement for success but seeing as they have been un-creative in terms of design, a flagship chip might help boost sales.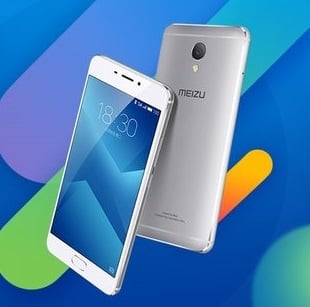 A leaked timeline of product launches showed that the company plans to release some Snapdragon 600 powered phones later this year though. The rest of its lineup will be powered by chips from Mediatek. Don't be surprised, Mediatek has a stake in Meizu and so also does Alibaba. Mediatek itself isn't doing so well as its Helio X30 chip is facing production challenges. The product release schedule shows that the Helio X30 powered Meizu Pro 7 is set for a July release. That's about 4 whole months from now!
The job cuts are said to be a way to cut down on redundancies and increase efficiency but we all know that's the card companies facing financial challenges play.
In recent weeks we have seen a few Meizu phones pas through the required agencies before launch. One is powered by the Helio X25 SoC but brings nothing spectacular in terms of design or features.
(Source)