LeEco's Financial Woes Are Far from Over, Delays Salary of US Employees
Just when we thought things were beginning to look up for financially troubled LeEco following the investment of $2.18 billion USD by Sunac Holdings, fresh facts have emerged that the Chinese tech giant delayed in paying the salary of its staff in the US March salary.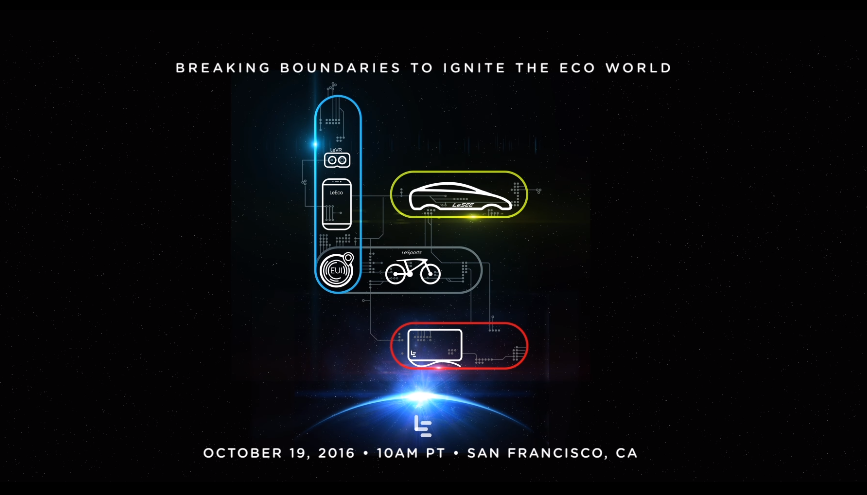 The Chinese company made a formal entry into the US market last year and since then it is reported to have in its employ over 500 staffs. Usually, LeEco is said to pay its US employees on the 15th and last day of every month but instead of paying on March 31st, the company inform employees that their paycheck would be delayed. A staff who declined to be identified hinted that they were informed that the delay was due to issues with moving money from China. However, a company spokeswoman disclosed that payment was later made on April 4.
Read Also: Compal Invests 700 Million Yuan in LeEco's Leshi Zhixin
Apart from the delay in payment of employee emoluments, some suppliers claim LeEco was behind on payments both in the US and China. Recall, the company was stripped of its broadcast rights for English Premiership games due to default in the payment of its subscription to the broadcast rights holder. There has also been an exodus of several high-profile executives in the last few months and the company was said to be thinking of sell its Silicon Valley property where it hoped to site its North America headquarters.
Despite all these, CEO Jia Yueting is still confident the company will bounce back and head right back to the top and we really hope they do, soon.
(source)