Xiaomi Teases April 6 Launch of 74th Smart Home Product, Dehumidifier?
Xiaomi has once again teased the launch of its 74th MIJIA Smart home product. The company released a poster this morning on the MIJIA Smart home Weibo page which indicates that the product would launch on April 6 by 10 AM.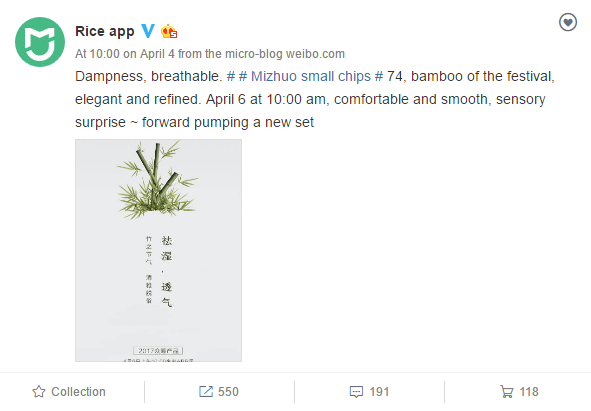 The poster that was teased contains the photo of some bamboo stems and leaves and the post had some keywords such as "dampness" and "breathable". This is perhaps, an indication that the product is one which improves the air we breathe by reducing dampness and moistures from the air. This points at the likelihood of a Dehumidifier.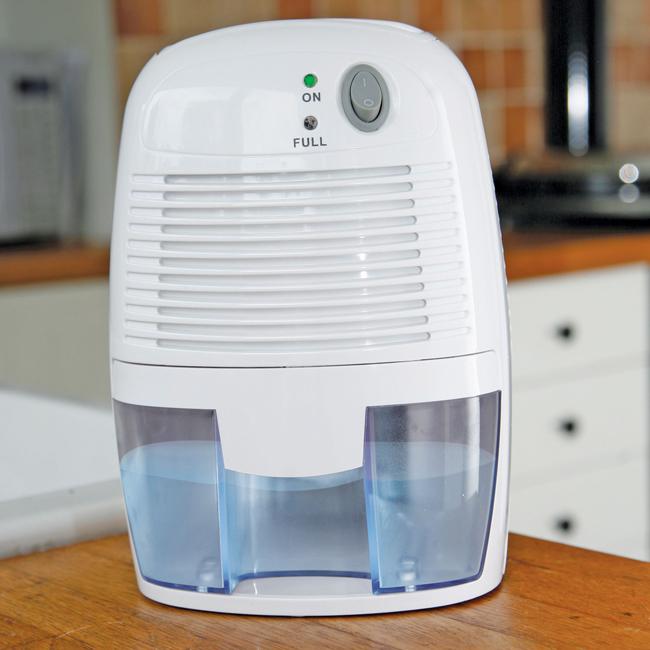 Read More: Xiaomi Mijia Smart Brand Details: Another Silent Cash Cow for Xiaomi?
A dehumidifier is generally a household appliance which reduces the level of humidity in the air, usually for health or comfort reasons, or to eliminate musty odour. There are large dehumidifiers used in commercial buildings such as indoor ice rinks to control the humidity level but this one is expected to be a small portable one for use in the home. It is also likely to be a Smart gadget that might be able to detect the level of humidity and get to work automatically. We'll get to find out about that tomorrow at 10 Am so, keep a date.