Xiaomi Mi 6 Likely Price & Release Date Revealed
The Xiaomi Mi 6 is expected to be launched this month and the company's CEO has affirmed an April launch for the flagship. However, neither Lei Jun nor Xiaomi is yet to release an exact date for the launch event. That means we'll keep on feeding off speculations and rumors until something official pops up.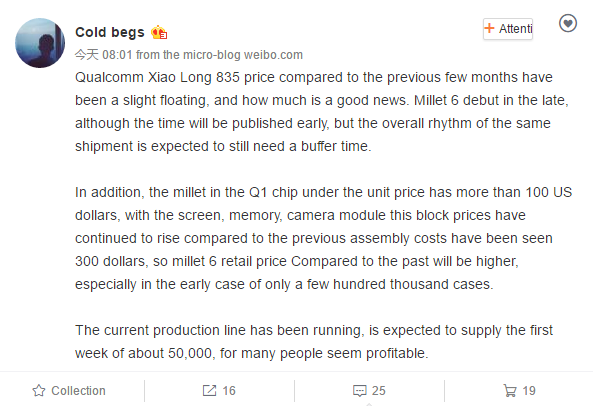 However, there is a new Weibo post which tips us on the likely date for the Mi 6 launch event. Don't go jumping for joy yet, the post did not give a specific date in April but hinted that the Mi 6 would be launched in the later part of the month, slightly earlier than expected. The tipster also hinted that the Mi 6 is expected to have 50,000 units available in the first week and subsequently, production would climb gradually.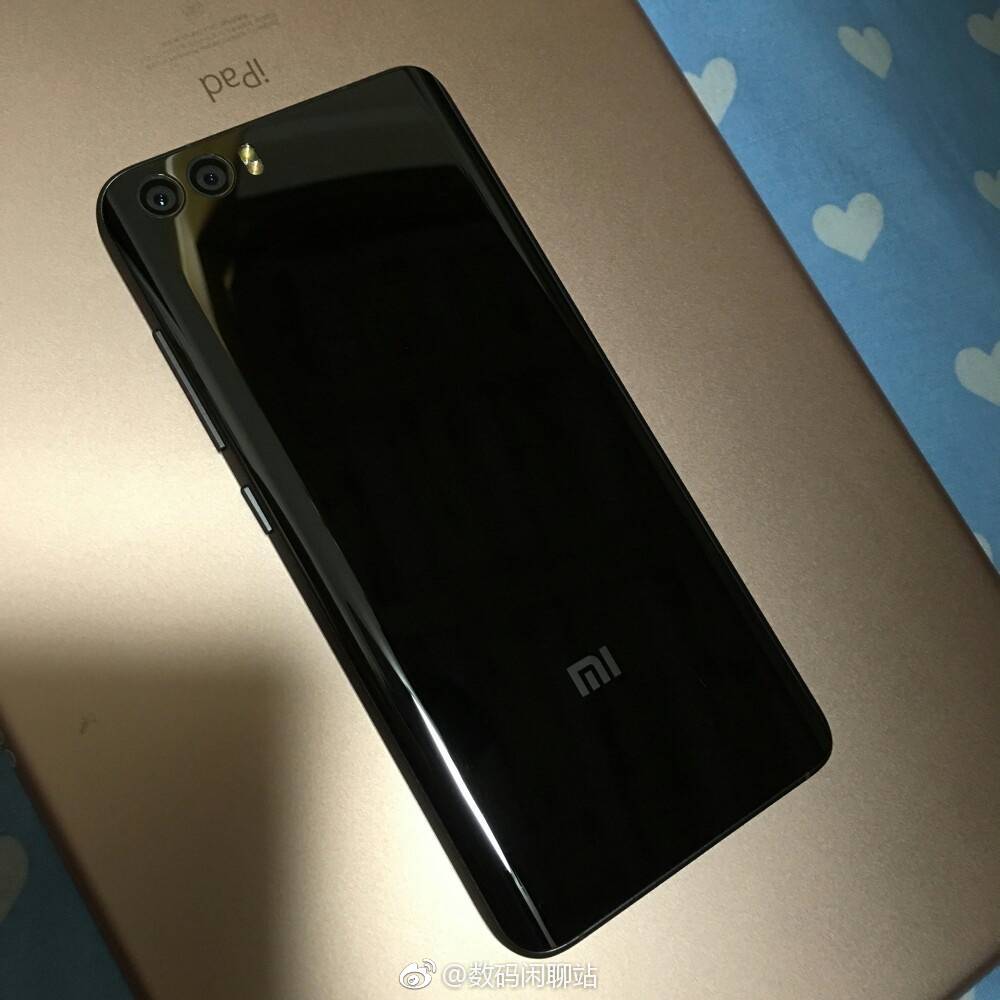 Read Also: Xiaomi Mi 6 Plus Render Leaks: Shows Interesting Details at the Front & Rear
As for the price, the Weibo user revealed that the Mi 6 price will likely be higher than in the past. The Mi 6 was expected to start at 1999 Yuan(~$290) but the analyst says the cost price is around $300 when the production cost and cost of the chipset are factored in. So, it may likely be higher than $300 and this would be for the initial batch of a few hundred thousand units.
(source)