Xiaomi Mi Band 2 Wins German Red Dot Design Award, A Special Limited Edition Could Be In The Works
Xiaomi has officially revealed that its innovative smart fitness wearable, the Mi Band 2 has won an internatiional award for its sterling design. The Xiaomi Mi Band 2 is revealed via the official Mi Band 2 Weibo account to be among the winners of the 2017 Red Dot Design award for its innovative design.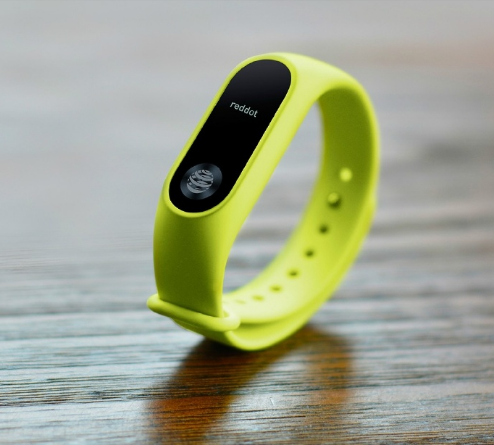 The Red Dot Design Award is an international product design and communication design prize awarded by the Design Zentrum Nordrhein Westfalen in Essen, Germany. There are prize categories for product design, design agencies, and design concepts. Since 1955, designers and producers can apply for the prizes with the winners being presented in an annual ceremony. The award is very popular with records showing that the Red Dot Design Award had more than 15,500 submissions from 70 countries in 2014. This year's figures are not yet known but the official award ceremony will hold in July 2017.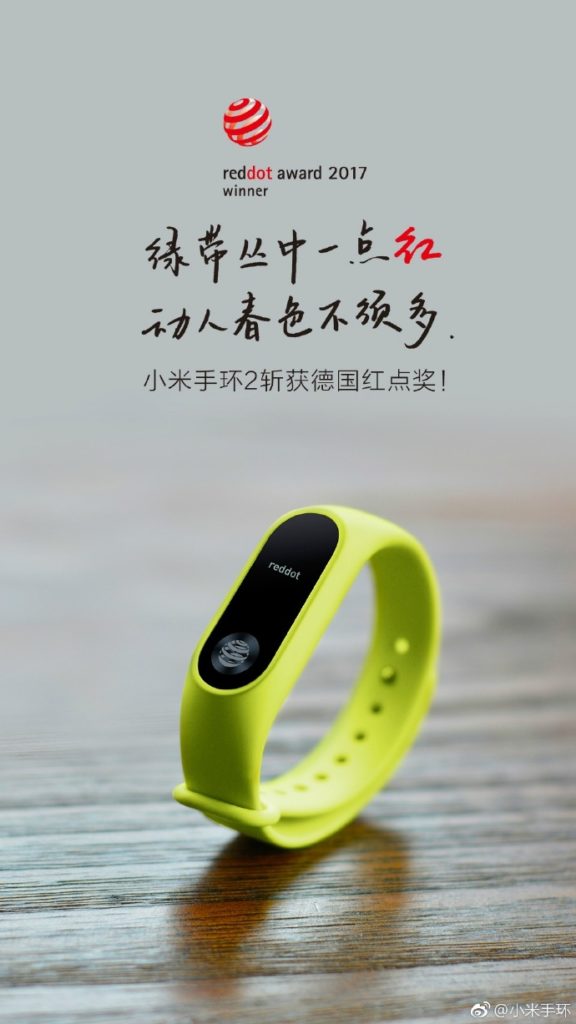 The Xiaomi Mi Band 2 joins a large number of other innovative products that also won awards in different categories. To mark this remarkable award, it is likely that Xaiomi will unveil a special commemorative edition of the Mi Band 2. The company teased the Mi Band 2 with the Red Dot design logo engraved on the touch button of the band. The display also has the name "reddot" imprinted on it.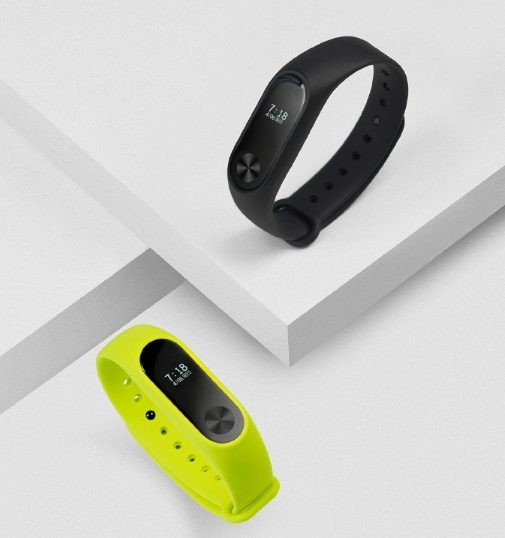 It is not certain though, that could just be a graphic work to send home the message. Even if it turns out to be true, the Xiaomi Mi Band 2 Commemorative edition might not be put up for sale to the public but may be kept at the Red Dot museum either in Germany or the one in Taipei.
(source)