Another Snapdragon 835 Flagship Could Debut In China, But Not From The Companies You Know
There are indications that a new Snapdragon 835-powered smartphone may hit the stands in China soon after the Xiaomi Mi 6 launch. Ordinarily, we would have expected another SD 835-powered phone to come from Huawei, OPPO, Vivo and other big shots but that may not be the case.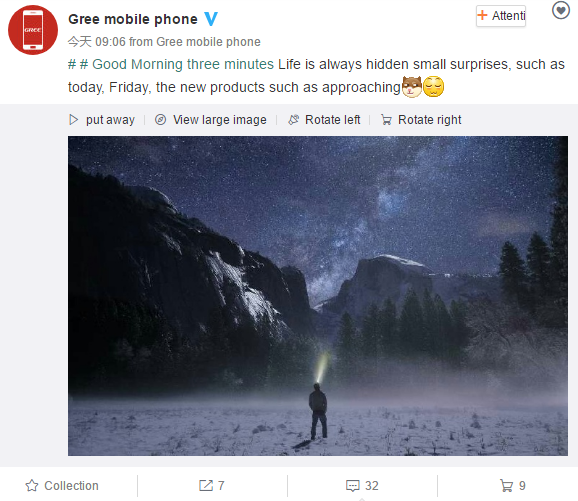 Gree phone isn't a big name in the smartphone industry even though its parent company is a giant in the tech industry. However, Gree Mobile stunned the industry when it released the Gree Phone 2 with a Snapdragon 820 chip onboard. The company has now revealed via its Weibo account that they have a new surprise coming soon.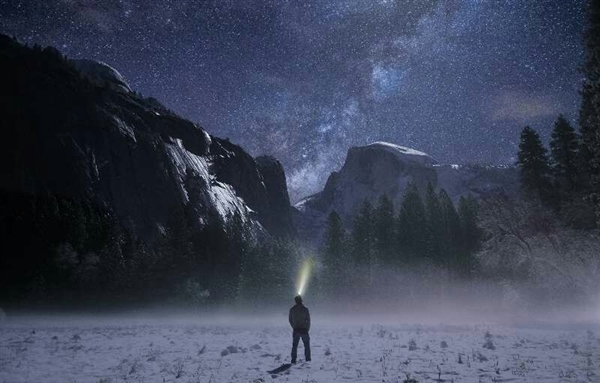 Read Also: Gree Phone Featuring Snapdragon 835 Chip Rumored As Underway
Although the surprise product wasn't named, trusted analyst Pan Jiutang had earlier hinted that Gree would release a Snapdragon 835-powered smartphone. So, it is possible Gree might spring up another surprise by beating the big guns in launching a smartphone with Qualcomm's latest chip after Xiaomi. This is not very certain but what else do you think could be the surprise product Gree is planning to unveil?
(source)