Nubia Unveils NeoAir VR Camera that Connects to a Smartphone via USB Type-C Port
ZTE's brand Nubia yesterday launched the elegant, dual-camera packing Nubia Z17 Mini in China. The Z17  Mini stole the show so much that we almost forgot Nubia also launched a cool new, cheaply priced camera along with it. The Nubia NeoAir VR camera boasts of a solid specs offering on top of a ultra-cheap price tag of about 699 Yuan (~$101).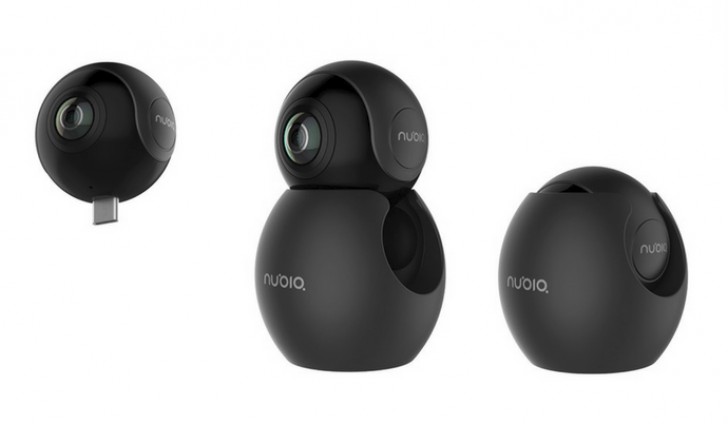 The NeoAir VR Camera comes with two fisheye lenses which have a 210-degree field of view each as well as a f/2.4 aperture apiece. The two fish eye lens works in synchronisation with each other to offer a 360-degree photo capture at 3,008 x 1,504 (3K) resolution. On the other hand, videos can be recorded at a resolution of 2560 x 1280 pixels (2K).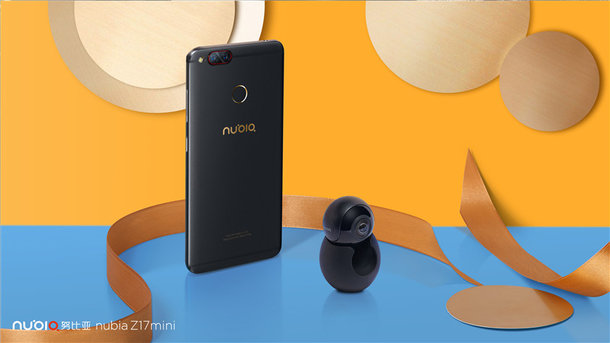 Furthermore, the Nubia NeoAir VR camera comes with a USB Type-C connector which is perhaps, the coolest feature onboard. With USB connector, the camera can be plugged directly into an Android phone with the new Type-C port. This connection allows users to broadcast their 360-degree videos live on Facebook, Twitter, and YouTube. This works fine with any phone with the required port, as well as 2GB RAM and USB OTG support. You won't have to bother about the weight as the camera weighs just 26.5g and measures 37.6mm in diameter. Unfortunately, the device doesn't seem to come wth WiFi or Bluetooth support.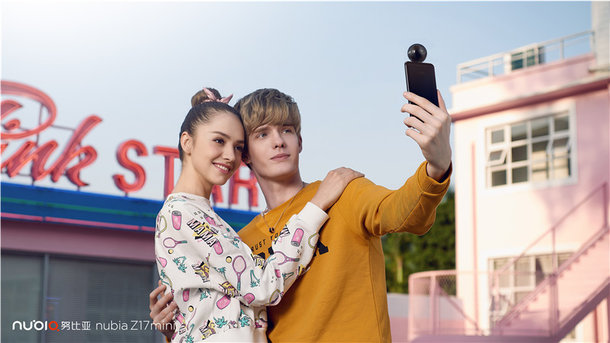 Read Also: Xiaomi Mi 360° Panoramic Camera Launched at 1699 Yuan (~$246)
As stated earlier, the camera comes down for just 699 Yuan (~$101). You also get a protective silicone case along with the camera at no extra cost.