Xiaomi Now Ready to Rumble: Issues Of Low Smartphone Stock May End This Year
Xiaomi is perhaps one of the most innovative tech companies in China. Its smartphones are usually packed with top class design and innovative technology. But one snag with Xiaomi phones is that they are never available in large stock. Despite the huge number of persons willing to patronise the company inside and outside China, it is difficult getting it to buy, right from the budget to the flagship smartphones.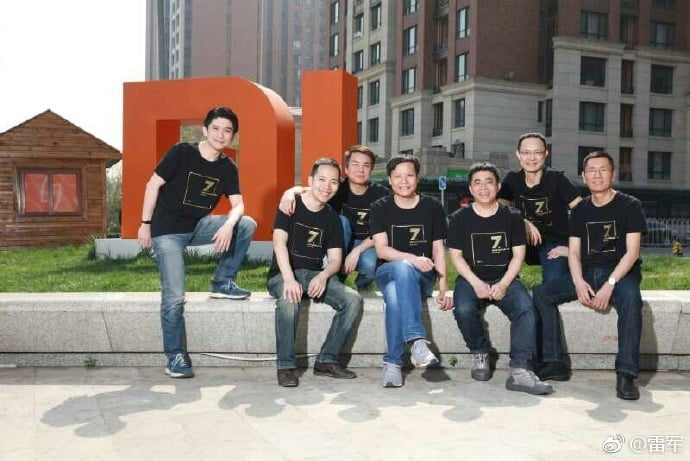 Nevertheless, it looks like we'll soon be getting Xiaomi smartphones in large quantities. Xiaomi CEO Lei Jun stated this much in a Weibo post while unveiling the company's core tasks for this year which is innovation, quality and delivery. Lei Jun acknowledge that the smartphone division is the foundation of Xiaomi and so would be taken very seriously.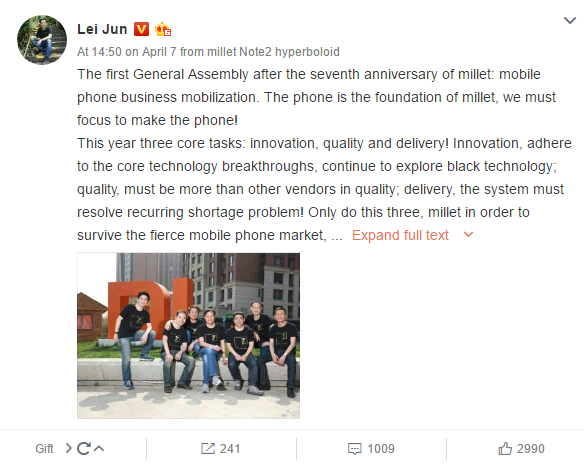 According to the Xiaomi CEO, the company would continue to pursue innovation and the use of new technology. Not only that, the quality of the products would remain high, even higher than those of its rivals. In addition, the company will also work hard to ensure the problem of low stock is also resolved. Very well then, but we wouldn't expect to start seeing changes soon, especially on the Mi 6 which would be launched soon. That is because the Snapdragon 835 chip the Mi 6 would feature is short in supply. So that may affect the available stock of the Mi 6 when it is launched.
Read Also: Xiaomi Mi MIX And Other Devices Heading to South Korea
Lei Jun did not give details of how the company hopes to tackle the issues of stock shortages but he did say they will work to reduce it this year. Perhaps we'll soon start seeing Xiaomi phones shipping out of China or India to its numerous fans around the globe. Who wouldn't want that?