Elephone P25 Renamed Elephone P8, More "8" Coming this Year!
This isn't 2018 but it is looking to be the year of "8" and Chinese smartphone maker Elephone is poised to make it a memorable year by its latest revelation that interesting new products (smartphones) named after "8" will be launched this year.`Among the smartphones which would debut under the family of "8" is the Elephone P25 and it now bears a cool new name – Elephone P8.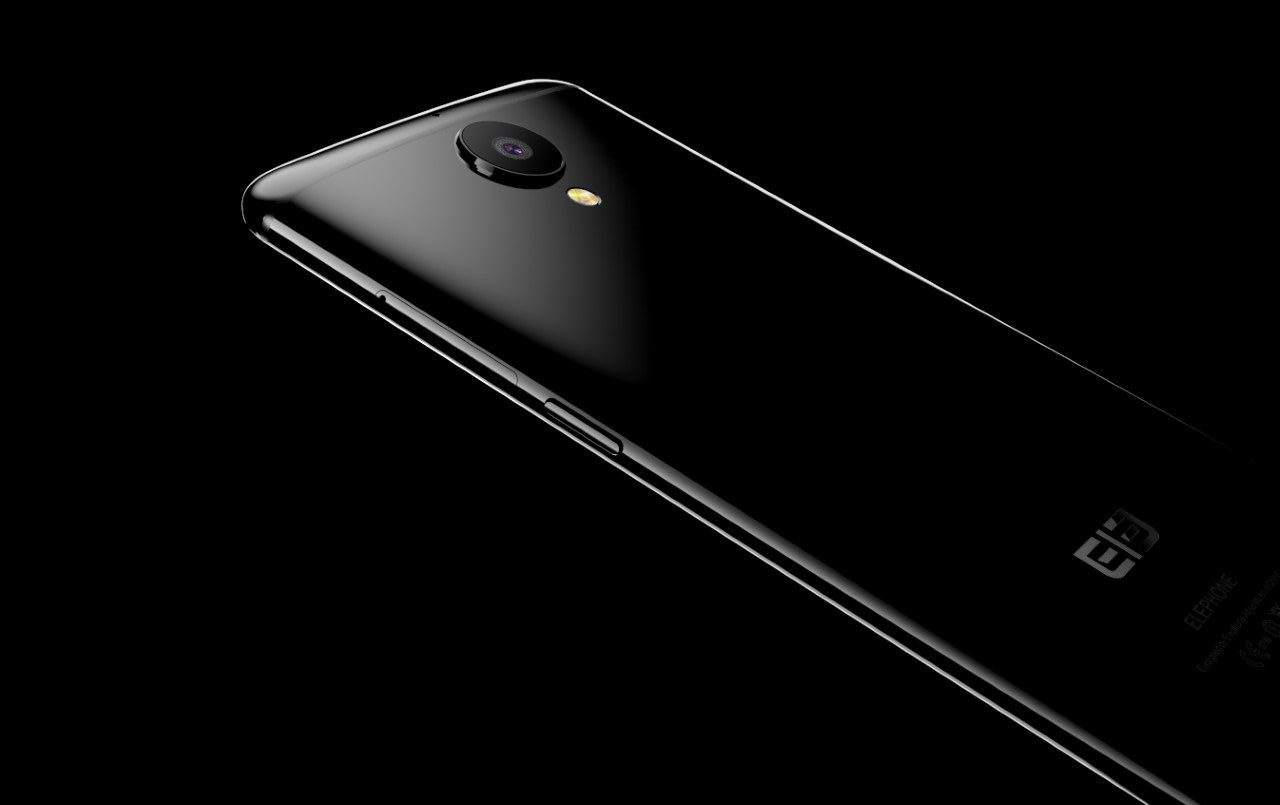 It is funny how the Elephone P25 moniker becomes defunct before it is even officially announced but then, it is replaced by a more funky name and most importantly, the specifications are unchanged. The design is still the same cool, sleek design which has featured in lots of teasers and leaks. The Elephone P8 has as one of its biggest features, the huge 16MP rear camera it packs, as well as the 21MP front camera sensor that will guarantee crisp clear selfies. The P8 is equipped with the new and powerful Helio P25 processor backed by a mammoth 6GB RAM. The device also has a super-large 64GB storage which makes having a TF card on the slot more of a formality.
See Also: Helio P20 Vs Helio P25: What are the Differences?
Elephone is promising us lots of amazing products coming this 2017 under the "8" family. Apart from the P8, there will be an Elephone S8 but that is as much as we know for now. You can keep a tab on the company for more details and updates by visiting Elephone's official website from here.