Helio P20 Vs Helio P25: What are the Differences?
by Habeeb Onawole Feb 9, 2017 4:20 am2
Mediatek announced a new chip yesterday, the Helio P25, an upgrade to last year's Helio P20 processor. Mediatek is selling the Helio P25 as the right processor for phones with dual-cameras which is one of the selling points they used for the P20.
The new chip is built on the same 16nm process as the Helio P20 and has the same number of cores. So what's the big difference? Should you be on the lookout for Helio P25 phones and discard your current Helio P20 phone? We'll advice you shouldn't.
Chip manufacturers want to make money and in other to do so, they release new chips with small improvements in performance over the old ones.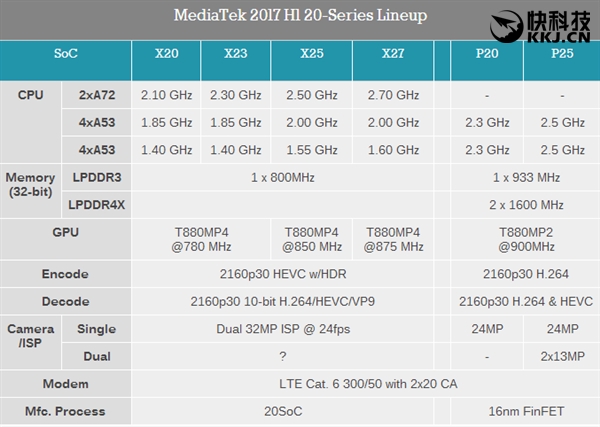 Take the Snapdragon 820 and Snapdragon 821 processor for example. The Snapdragon 821 is better but only offers a 10% increase in performance over the Snapdragon 820. There is an increase in CPU and GPU clock speed, as well as a Snapdragon VR SDK which makes it compatible with Google Daydream. Though we have seen the latter can be pushed out in form of updates. An example is the ZTE Axon 7 which uses a Snapdragon 820 chip and is Daydream compatible when you upgrade to Nougat.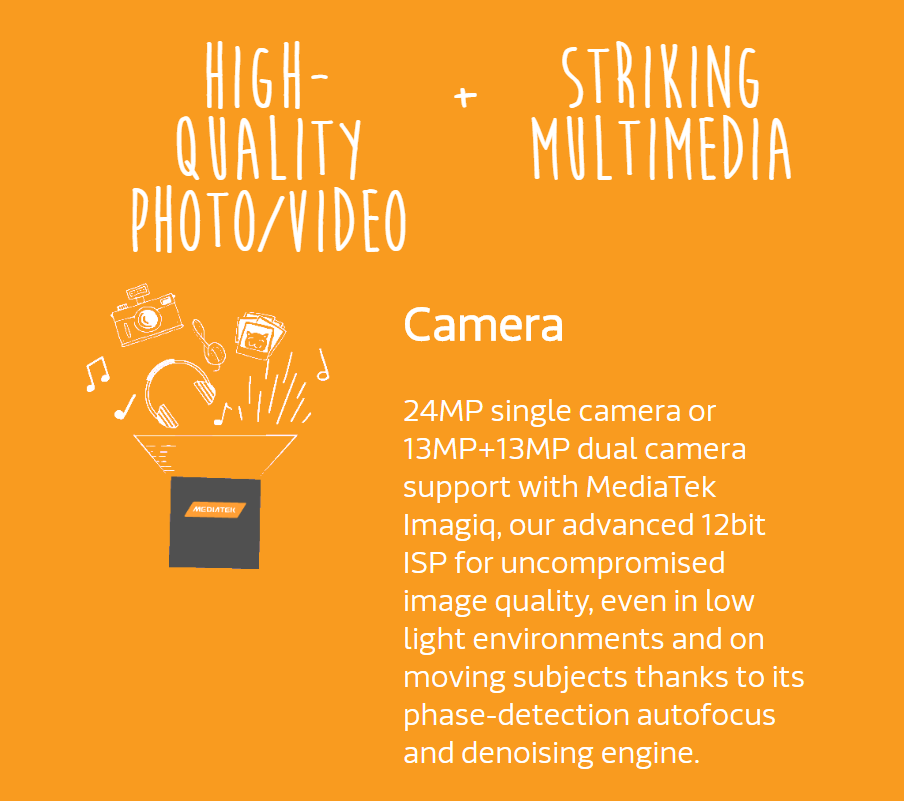 The Helio P25 on the other hand is not a flagship chip but it doesn't bring much changes either. There is an upgraded CPU clock speed (2.5GHz as against the 2.3GHz in the P20) but there is no upgrade for the GPU. The support for dual-cameras is a feature that they advertised for the Helio P20 but decided not to 'enable'.
READ MORE: Helio X20 vs Snapdragon 625: Chips Inside the Redmi Note 4 Versions Compared
How many manufacturers will embrace the Helio P25 chip? Probably the same ones that used the Helio P20 which are Meizu (Meizu X), Elephone (Elephone P20) and UMI (Umi Plus E). There is a rumor that Meizu will launch a phone called the Meizu S in July which will sport the Helio P25 chip.