Profitability of Chinese Smartphone Manufacturers have improved greatly in 2016
Wondering why the US market is regarded as one of the most lucrative markets in the world, ask Apple. Perhaps having a stronghold in one of the world's most lucrative markets has helped the tech company gain so much growth globally.
A new report by Canaccord Genuity reveals the US company grabbed a large chunk of the smartphone market last year.Specifically, the report claims Apple captured 92% of the profits accruing to the smartphone industry in Q4 2016. This is even when the company phone sales accounted for only 18% of sales in the market. It may surprise you to know that this is the seventh straight quarter during Apple is raking in over 91% of the entire smartphone industry's profit. Even in some quarters, the market leader had accrued more than 100% in some cases.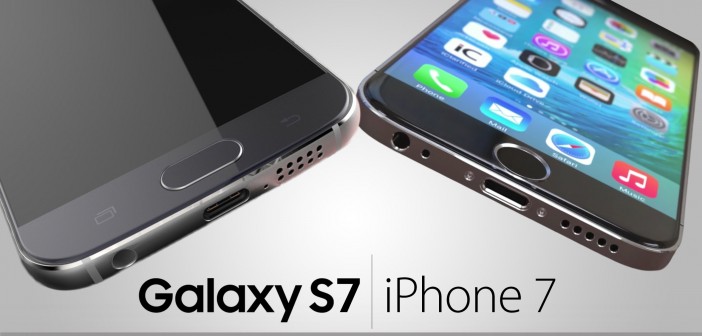 Unfortunately, we cannot understand the parameters used by the analytic firm to draw up their analysis because the report only captured six major smartphone manufacturers and of the six, only four were profitable. Samsung was only able to grab a small piece of the pie (9%) while Sony and Blackberry only got less than 1%. LG and Microsoft completed the list.
Curiously, there are no Chinese phone manufacturers on the list. There is no disputing tht China is one of the largest, fastest growing smartphone markets in the world. Brands such as Huawei, OPPO, Vivo and even Gionee has been making solid performance in phone shipments globally and should perhaps have been on the list.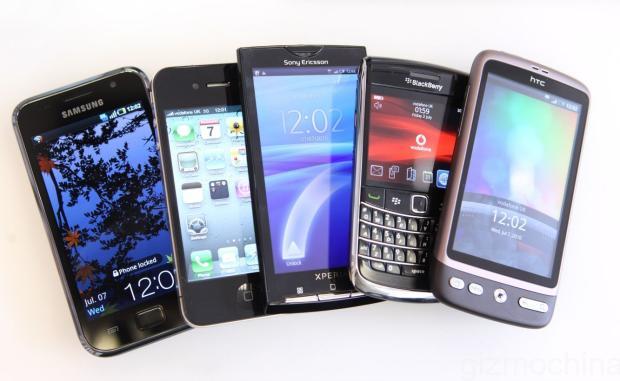 Read More: Average Selling Price Of Chinese Smartphones Now Closer To Samsung
According to the Secretary General of the Chinese Mobile phone league, Huawei, OPPO and Vivo achieved profitability in 2016 greatly improved over the result of the previous year. Others such as Meizu are expected to achieve profit this year also. But while we accuse the report of being biased, it is instructive to note that despite the growth of the Chinese brand, their profitability is uncomparable to the sort of figure Apple posts due to the pricey nature of their iPhones.