ZTE Axon 7 Review – A Killer $400 Phone
The market is full of flagship smartphones but most of them are pretty expensive. Last year the Chinese giant ZTE brought us the Axon phone that was a great all-around device. This year, we have a successor, which is called the Axon 7. It sports a familiar design and it has a lot of flagship-grade features for less than $400. Learn more in our full ZTE Axon 7 review.
Visit the official ZTE Axon 7 product page
ZTE Axon 7 Review: VIDEO REVIEW
ZTE Axon 7 Review: UNBOXING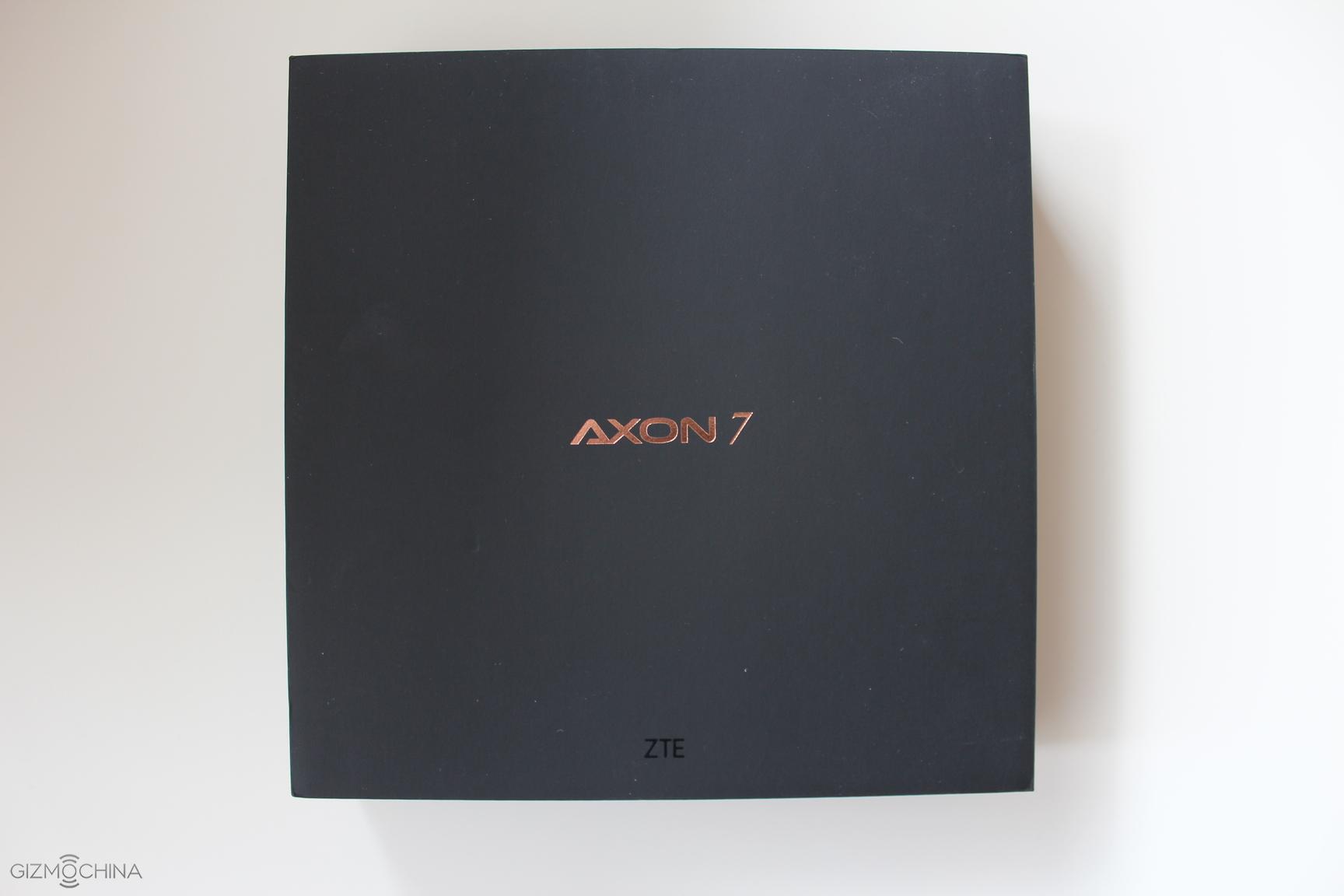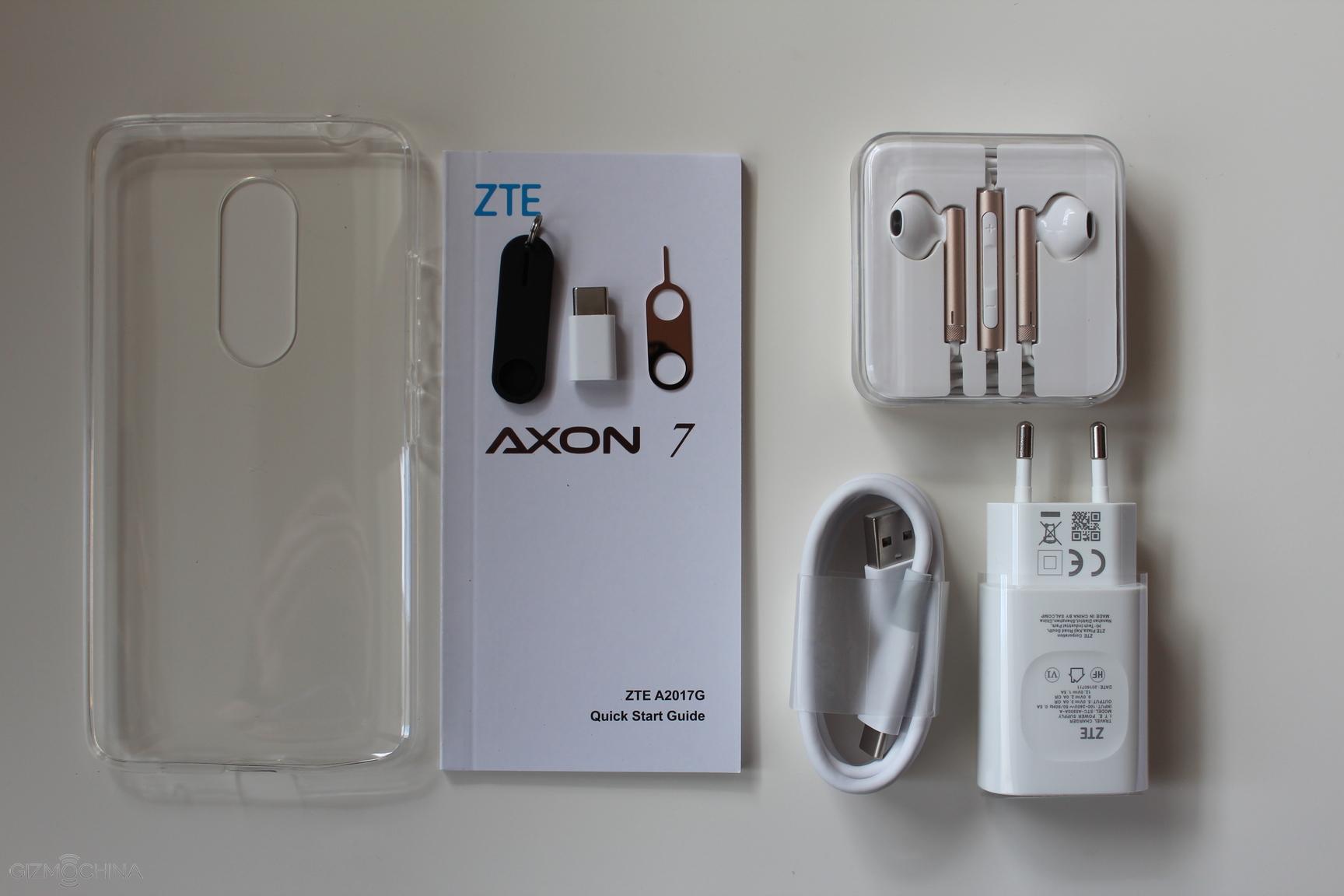 ZTE just nailed the presentation as the phone comes in a premium box. The contents include all the usual stuff and some extras include a pair of decent sounding earphones, a micro USB adapter and a soft TPU case.
ZTE Axon 7 Review: SPECS
| | |
| --- | --- |
| Display | 5.5″ 1440 x 2560 pixels, Amoled (~538 ppi pixel density) |
| Processor and GPU | Qualcomm MSM8996 Snapdragon 820, Dual-core 2.15 GHz Kryo & dual-core 1.6 GHz Kryo, Adreno 530 GPU |
| RAM | 4GB |
| Camera | 8MP Front/20MP Back, OIS |
| Connectivity | Bluetooth, 3G, 4G, GPS, WIFI, GSM,EDGE, GPRS, UMTS, HSPA, HSPA+, dual-SIM. |
| Battery | 3.250 mAh (non-removable) |
| Dimensions | 151.7 x 75 x 7.9 mm / 175g |
| OS | MiFavor 4.0 (Android 6.0) |
| Storage | 64GB (expandable via the microSD up to 256GB) |
ZTE Axon 7 Review: DESIGN and DISPLAY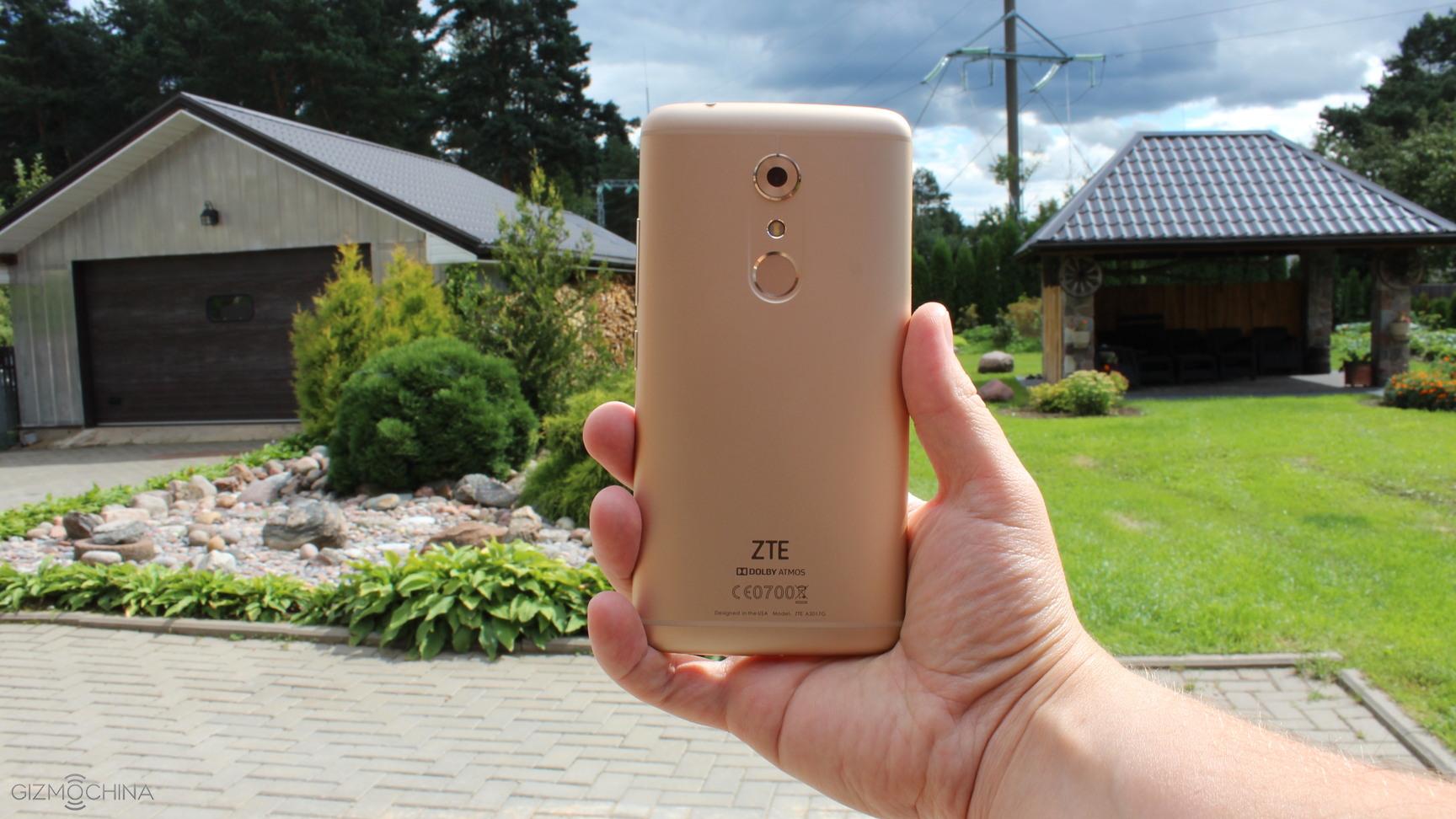 The Axon 7 is one of those phones that you simply want to hold it in your hand. It is made entirely of metal and the build quality is just top-notch.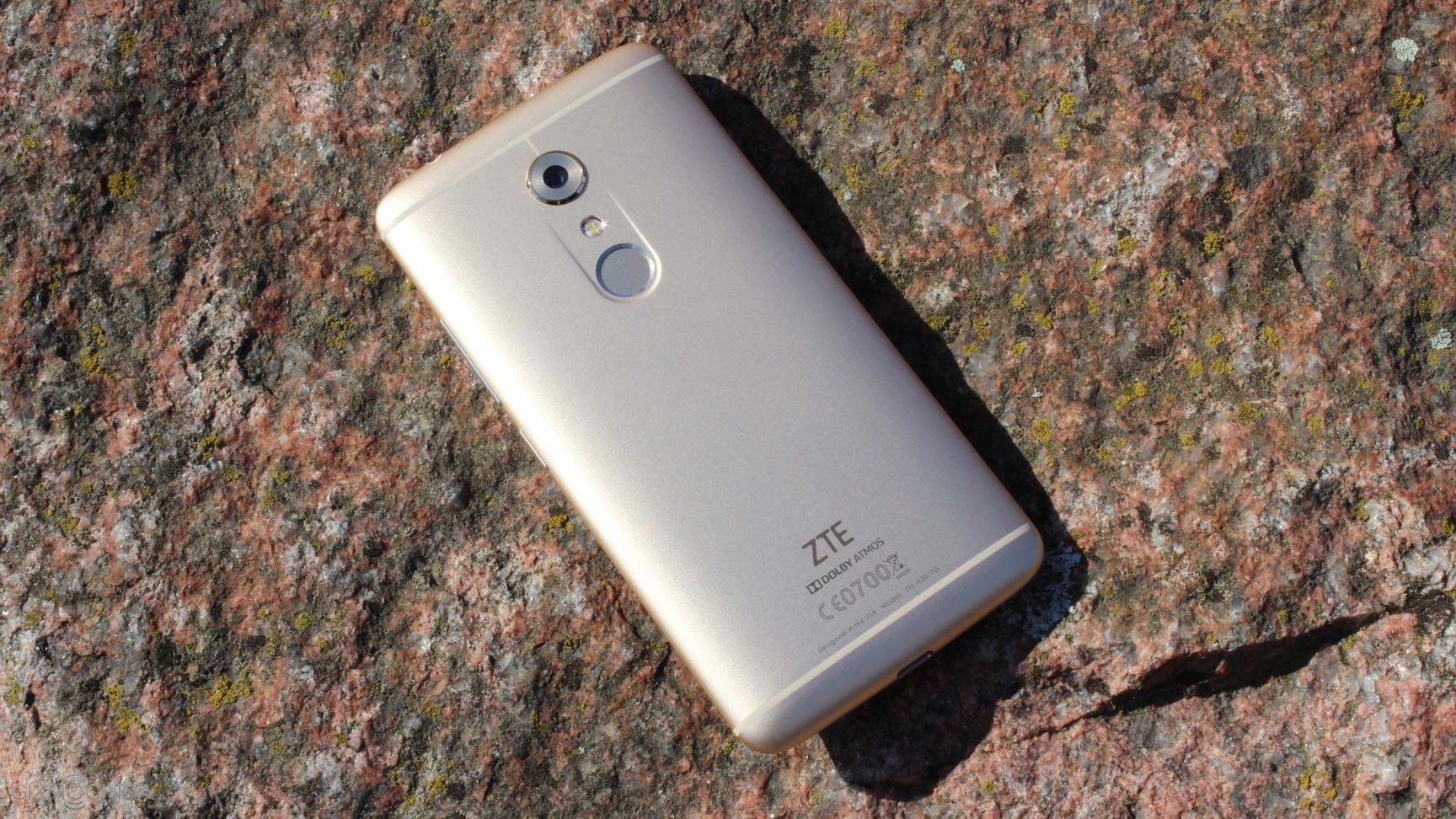 Its rounded corners on the back make the phone comfortable to hold. Sure, the aluminum shell is a bit slippery but I always prefer metal over glass since it does not attract fingerprints and looks more premium.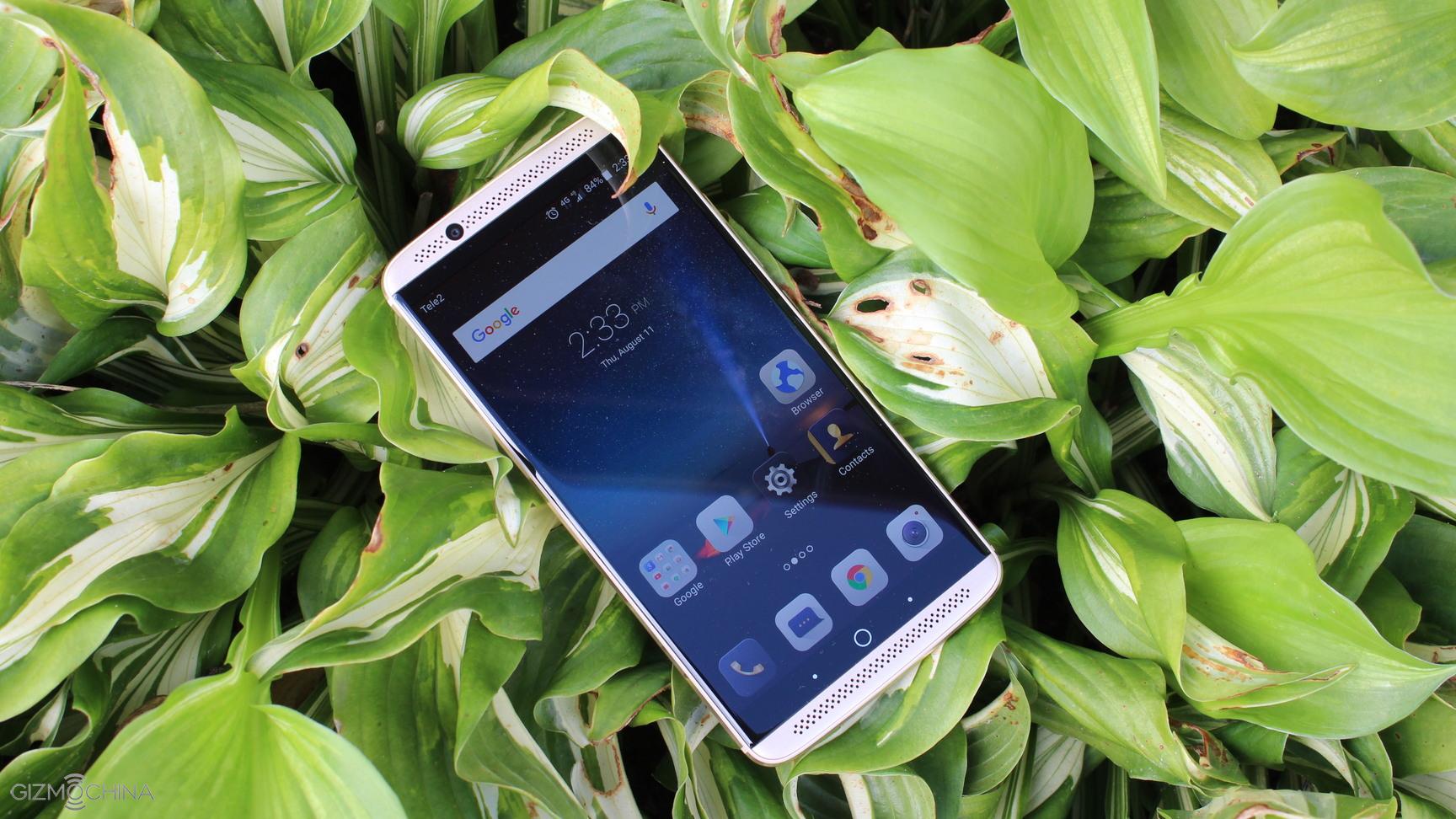 The phone sports a 5.5" 2k resolution Amoled panel, which is sharp, vivid and it is a flagship-worthy display.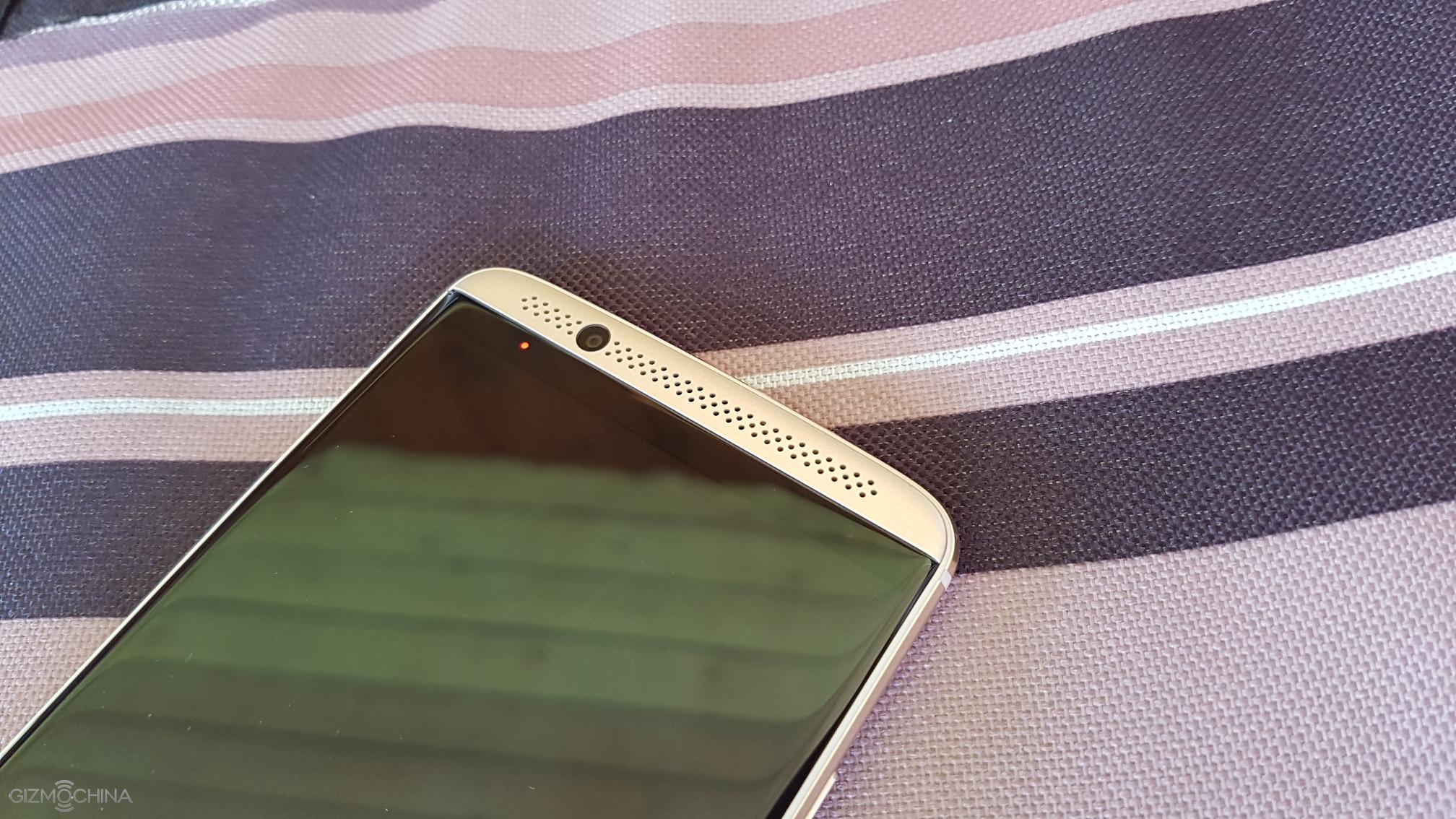 An 8MP camera is here for selfies and just below it, there is a notification LED light.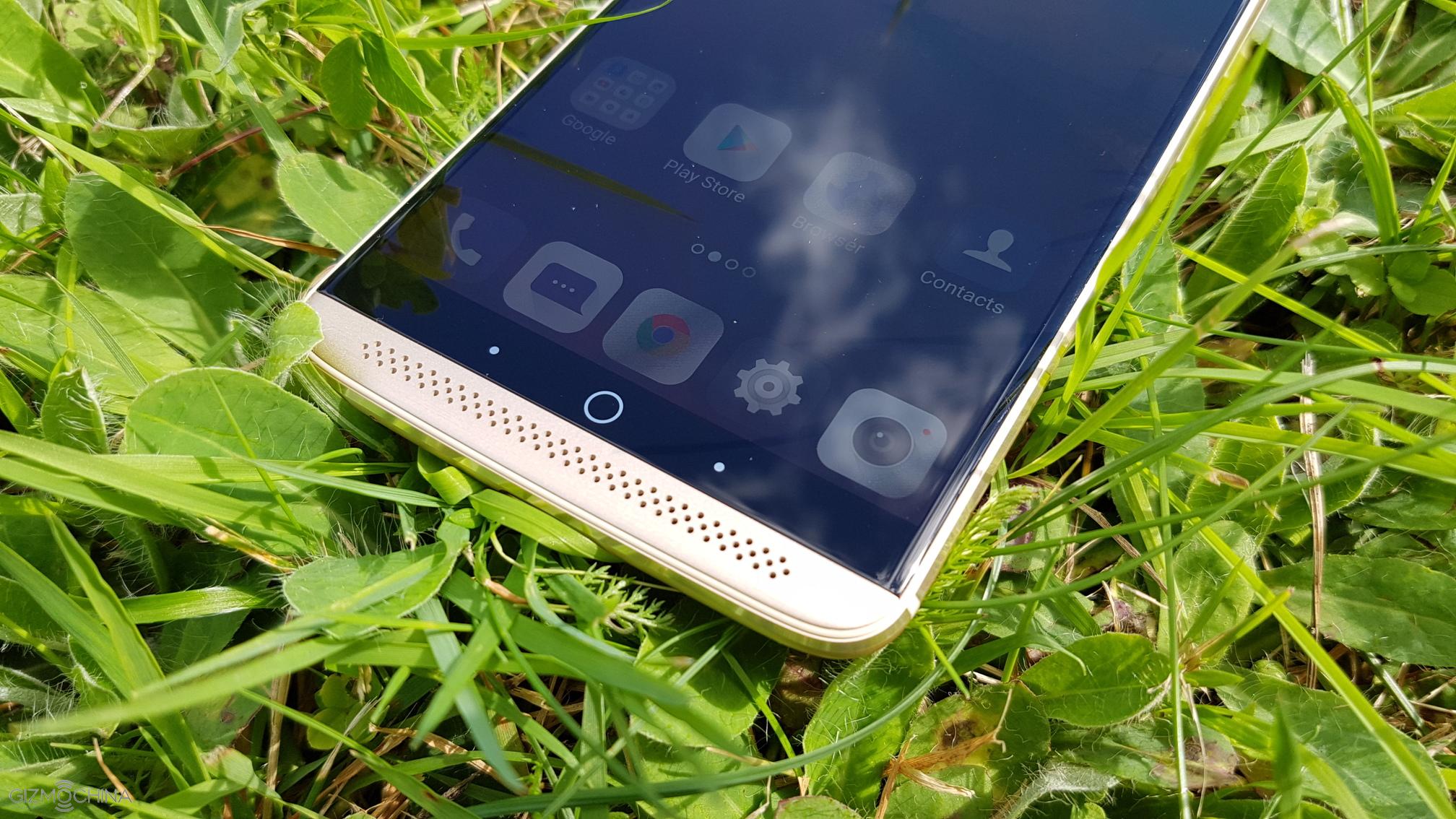 The capacitive navigation keys can be customized but they are not backlit, which is a bit strange decision by ZTE.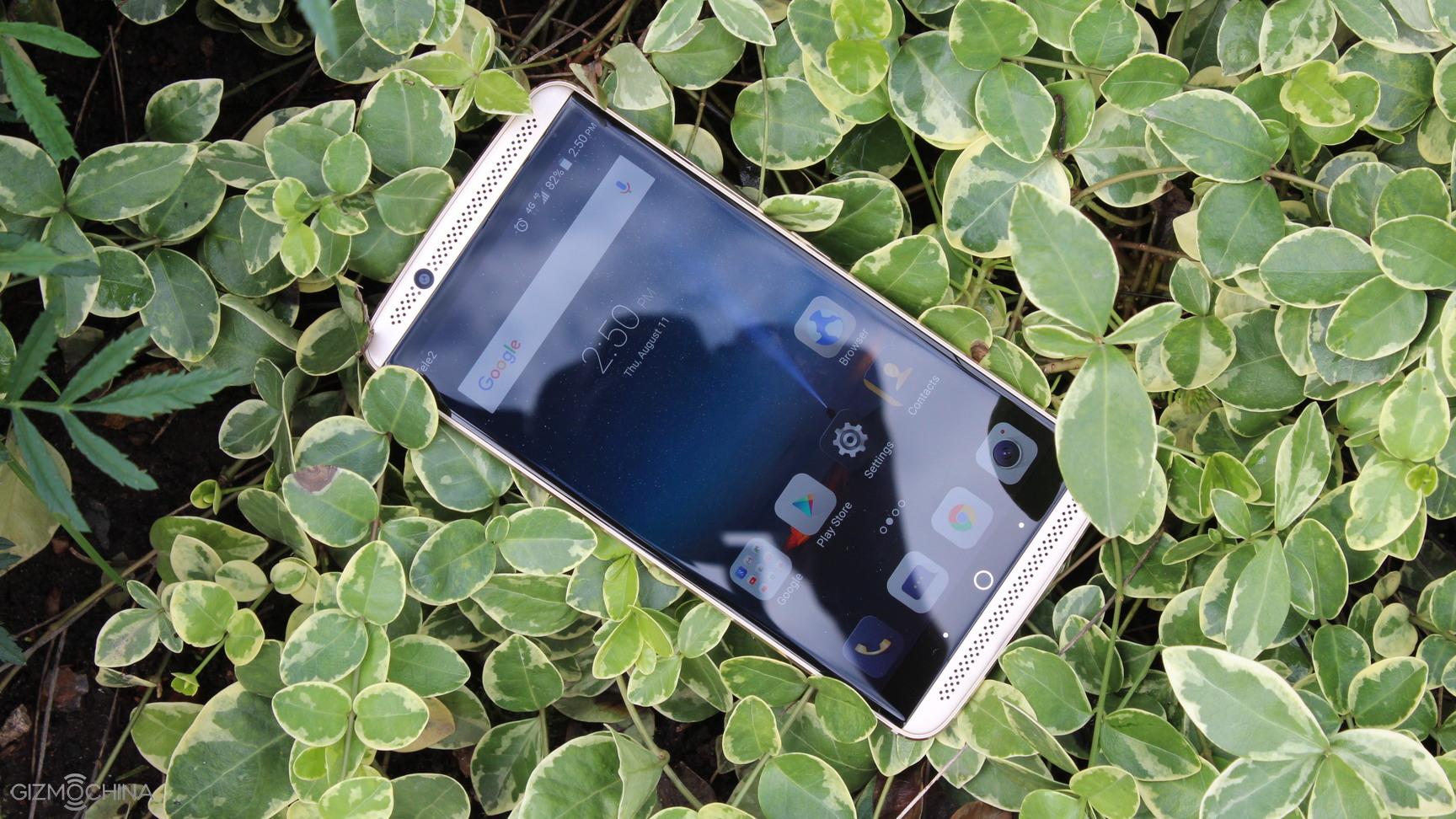 A good decision though is the front firing stereo speakers, which are just fantastic. The sound is balanced and rich, and the speakers can get really loud.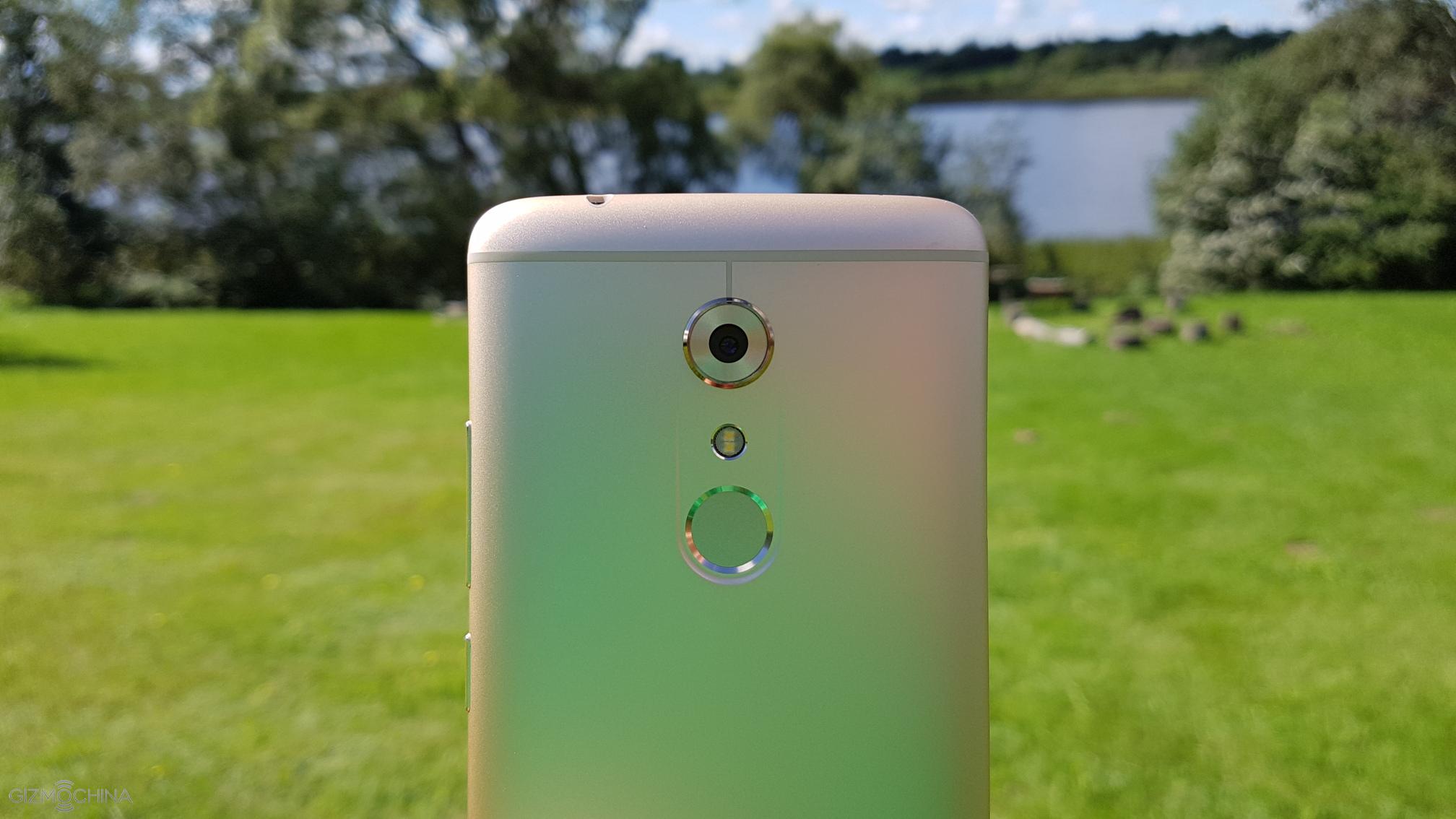 The phone sports a powerful 20MP camera with a bright f/1.8 aperture, OIS and LED flash.
The fingerprint sensor is very accurate, fast and it works from the standby mode. Also, you can use your fingerprint for other features, e.g. assign any app to your fingerprint and it will open up straight from the standby mode.
All the buttons are on the right, they are tactile and easy to press.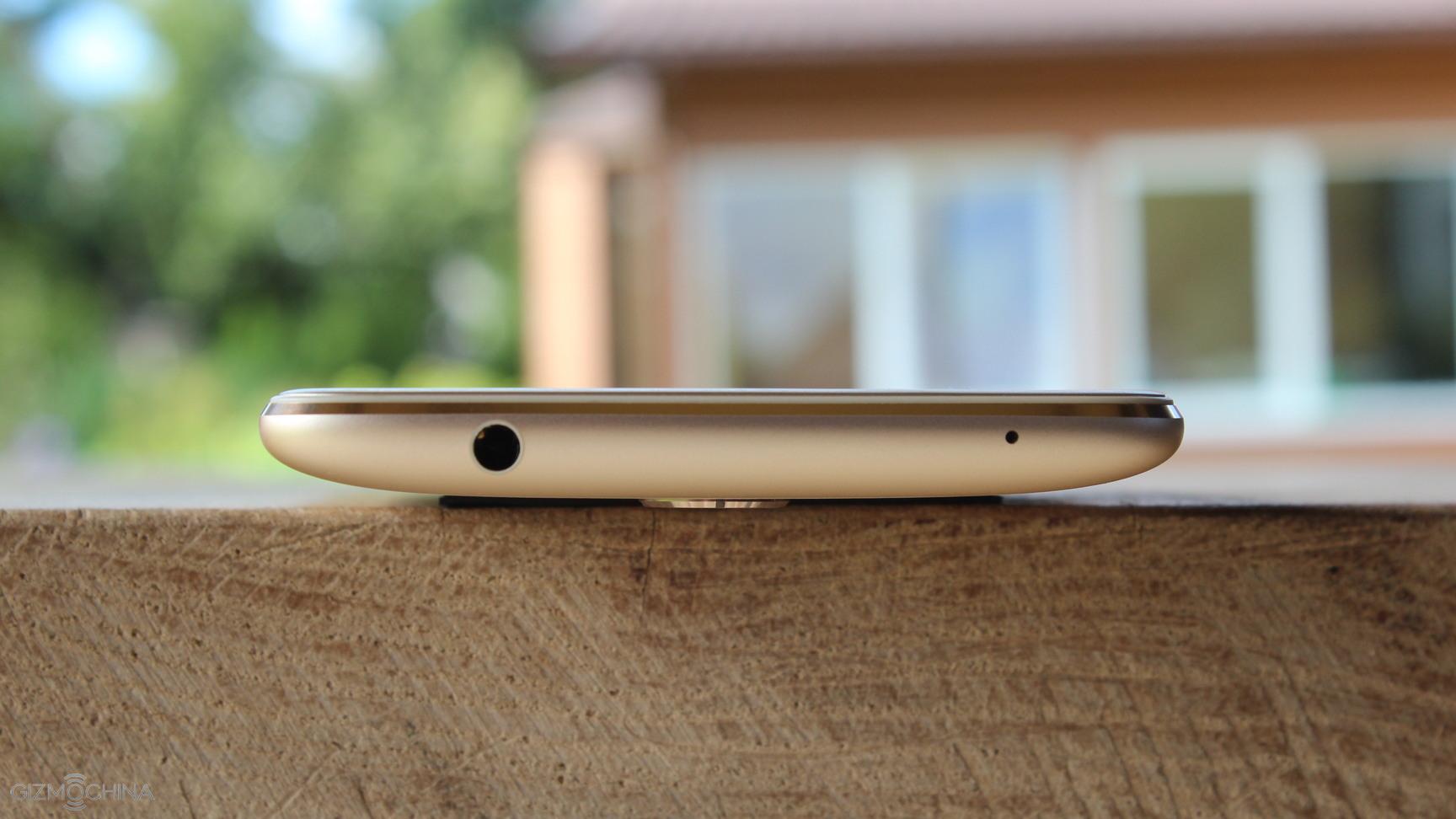 The sound quality via the headset jack is just fantastic and that is thanks to the built-in Hi-Fi audio chip and Dolby Atmos sound system. You can clearly hear the difference once you listen to the 32-bit audio.
ZTE Axon 7 Review: HARDWARE and PERFORMANCE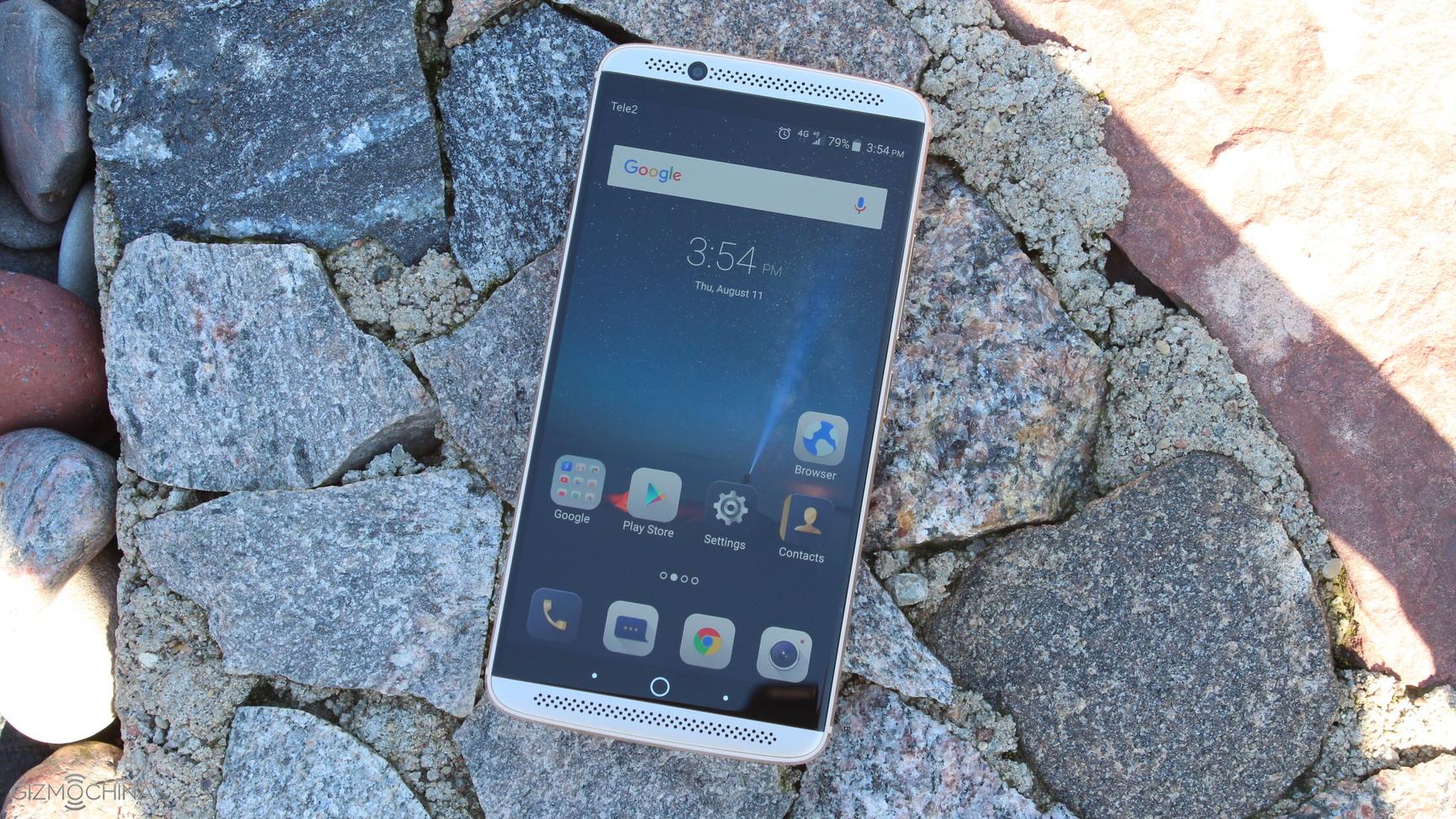 When it comes to the sheer power, the Axon 7 is no slouch either. It comes with a Snapdragon 820 chip, 4GB of RAM and 64GB of storage, which can be further expanded via the microSD card slot.
As expected, gaming performance is excellent. The phone handles all 3D games without any issues.
Also, I didn't notice any overheating issues.
ZTE Axon 7 Review: BENCHMARKS
ZTE Axon 7 Review: USER INTERFACE
As for the user interface performance, the phone runs fast and fluid on a daily basis and so far I didn't have any hiccups or lag. The phone runs on the MiFavor 4.0, which is a pretty nice implementation of Android 6.0.
As it has become usual to most Chinese phones, there is no app tray. There are some basic customization options that allow you change transition effects and so on.
Also, you can select from a few different themes, use the Mi Pop button if you want, use gesture and motion controls that work well or adjust the display color temperature.
Finally, the phone has a few built-in apps like a toolkit if you need to measure things.
ZTE Axon 7 Review: CAMERA
The camera app is pretty simple and easy to use. The phone can take pictures very fast but it takes a fraction of second to process the image as the phone has to deal with 20MP after all.
We have a few shooting modes that include a full manual mode.
ZTE Axon 7 Review: IMAGE QUALITY
When it comes to the image quality, the 20MP camera can take some well-detailed and nice looking daylight images that have accurate color reproduction and sharpness.
The indoor and macro shots also look good but there is a little bit more noise in some of the shots.
The low-light camera performance is pretty good for a $400 phone. However, if we compare the Axon 7 to the top-tier flagships, there is a high amount of noise in all of the pictures and most of them look slightly underexposed. The phone is not the best in class for low-light photography (e.g. OnePlus 3 is a better performer) but it is definitely one of the best.
The Axon phone can shoot some awesome looking 4k videos that are very detailed and sharp. Also, I love the fact that the continuous auto-focus and OIS features work quite well during the video recording. See the video review for video samples.
An 8MP front-facing camera can take some detailed selfie images in good lighting but it is not so impressive in lower-lit environments.
Download full resolution camera samples
ZTE Axon 7 Review: CONNECTIVITY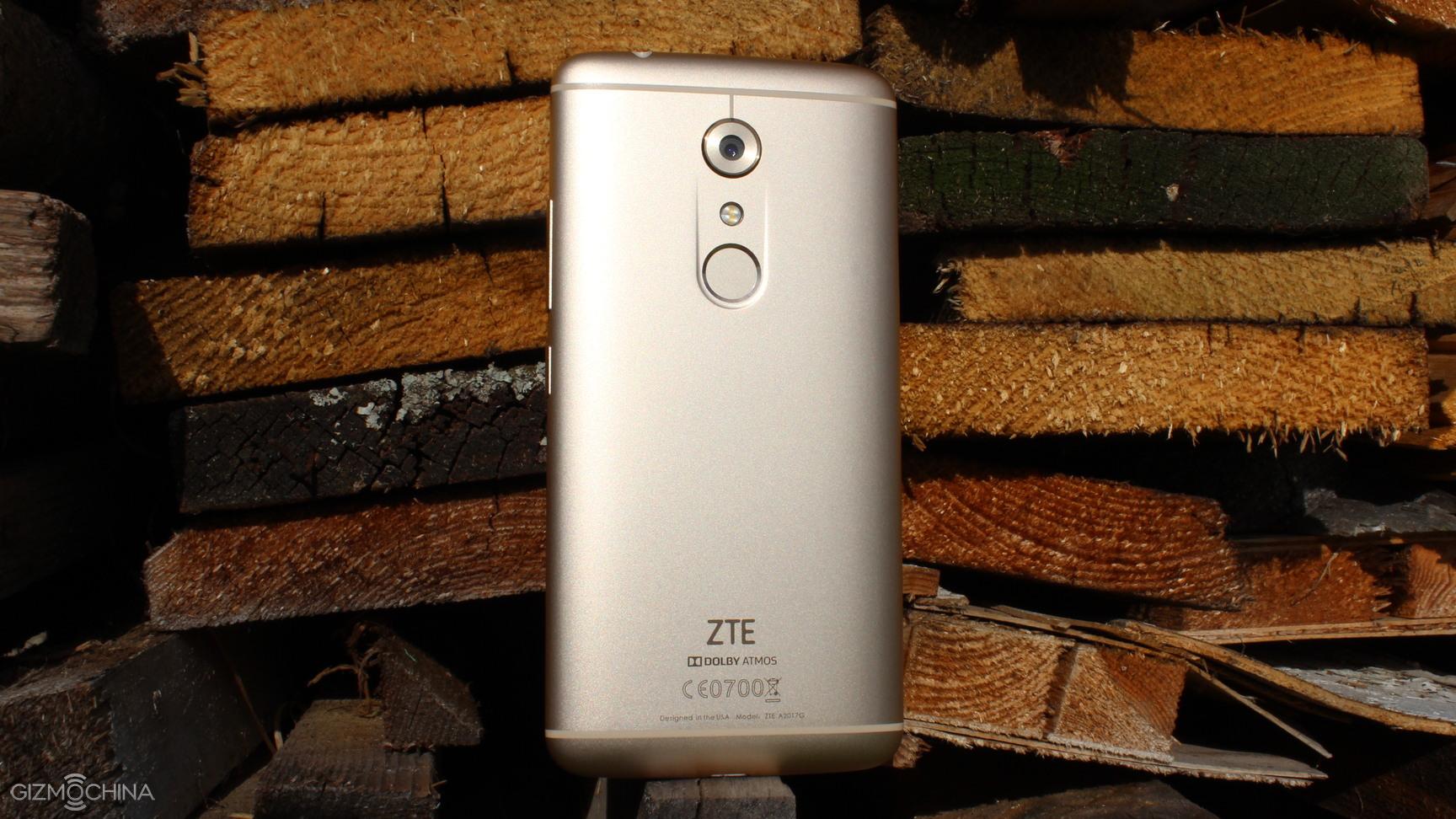 I've used the Axon 7 in various locations to thoroughly test all the connectivity options. The phone performed well all the time whether | needed to make a call or use the GPS to find my way home.
ZTE Axon 7 Review: BATTERY LIFE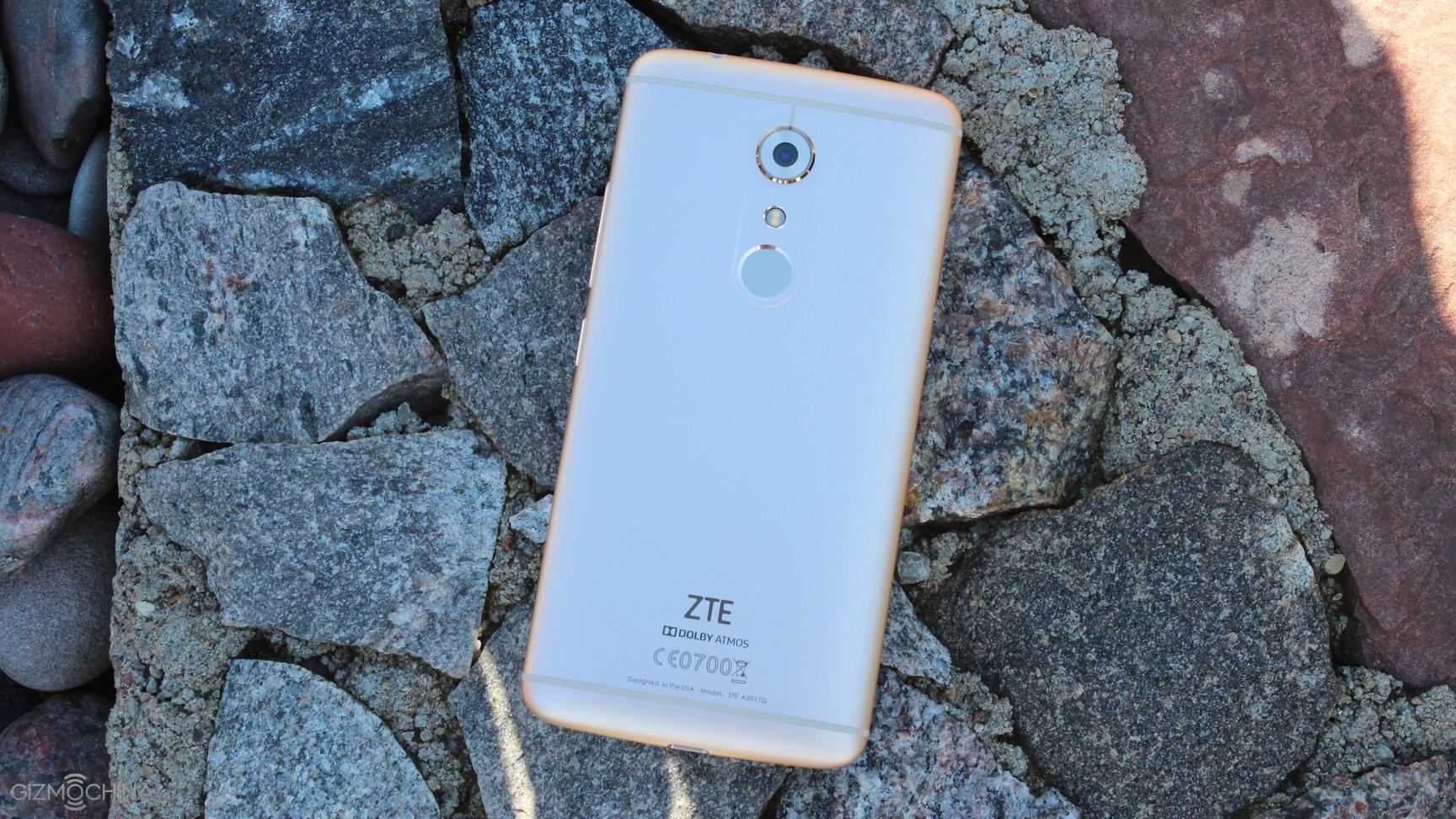 The phone sports a beefy 3250 mAh battery but it has to power up a 2k resolution display and powerful internal hardware.
Still, the device has a great battery life. You can easily get 1 or 1.5 days out of this phone on a mixed use. That translates to approx. of 5 hours of screen-on time. Overall, I would say that the Axon 7 has a great battery life.
In case you need to recharge the phone, the Qualcomm's Quick Charge 3.0 comes to help. I was able to fully charge the phone in just one hour, which is a fantastic result.
ZTE Axon 7 Review: CONCLUSIONS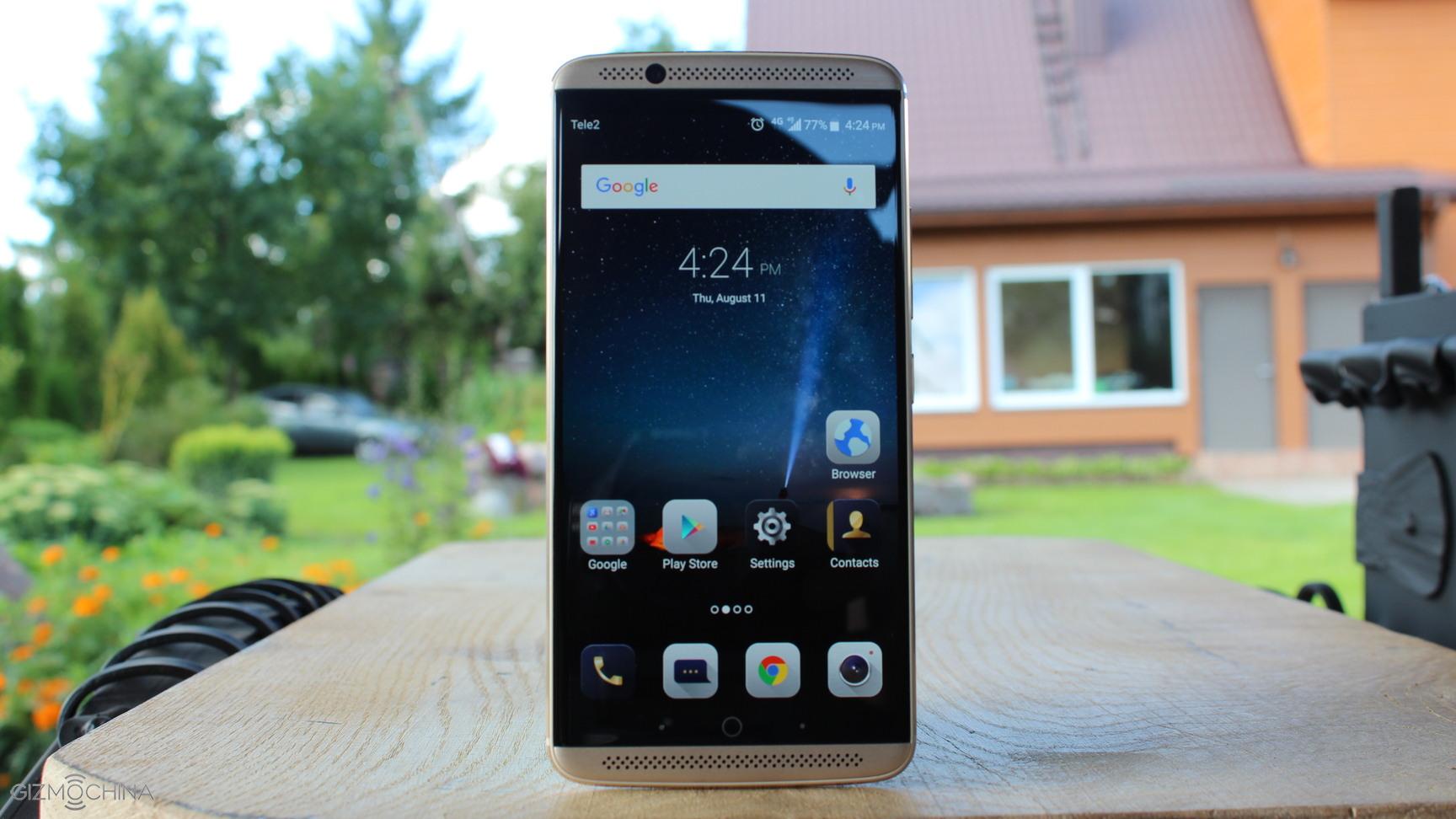 The ZTE Axon is a very solid $400 phone that can rival even the most expensive flagships.
It has a great design and exceptional build quality, brilliant display, flagship-grade specs and good all-around performance.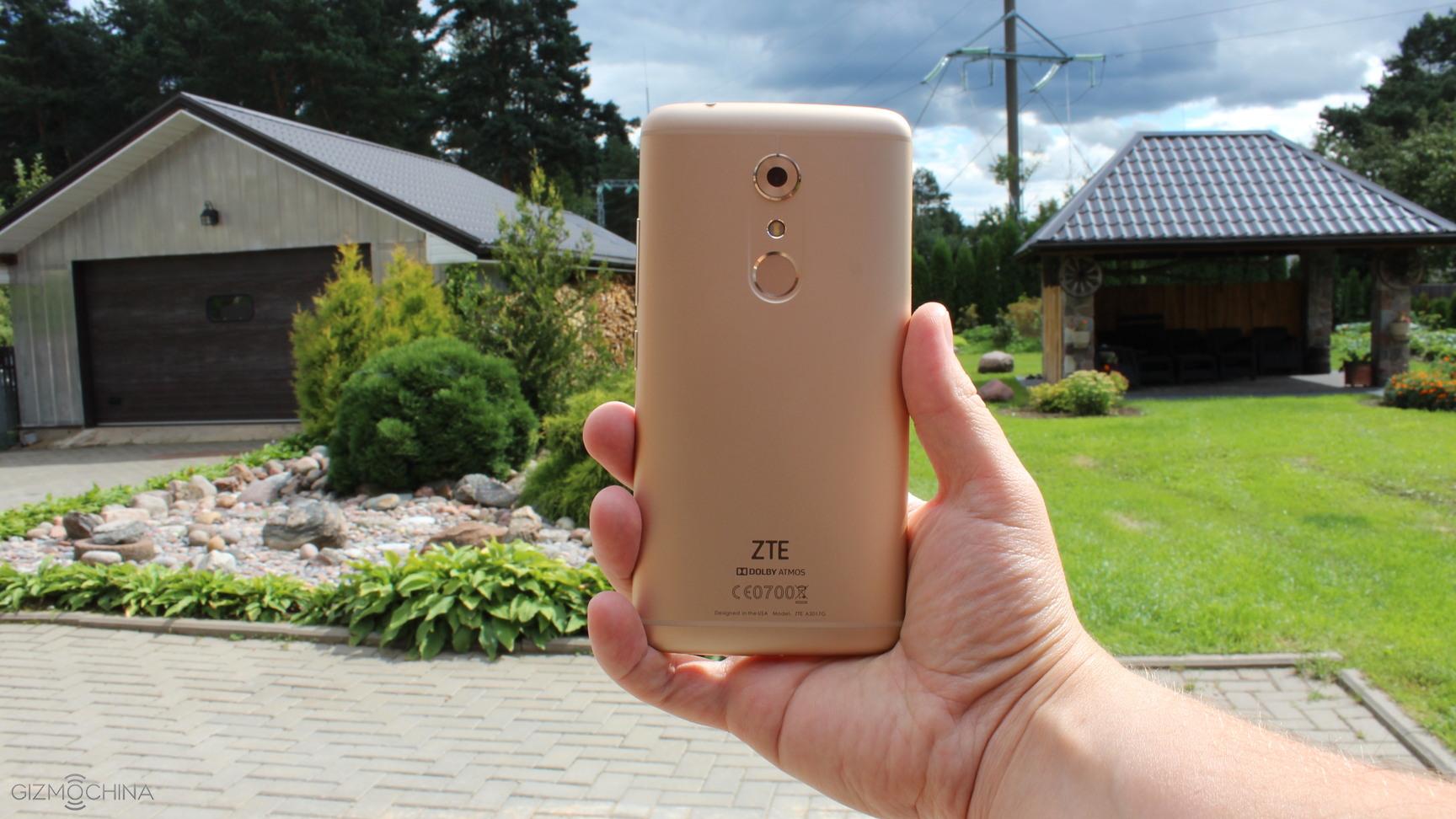 The user interface has quite a few features to play with and the 3250 mAh battery will definitely get you through the day or more.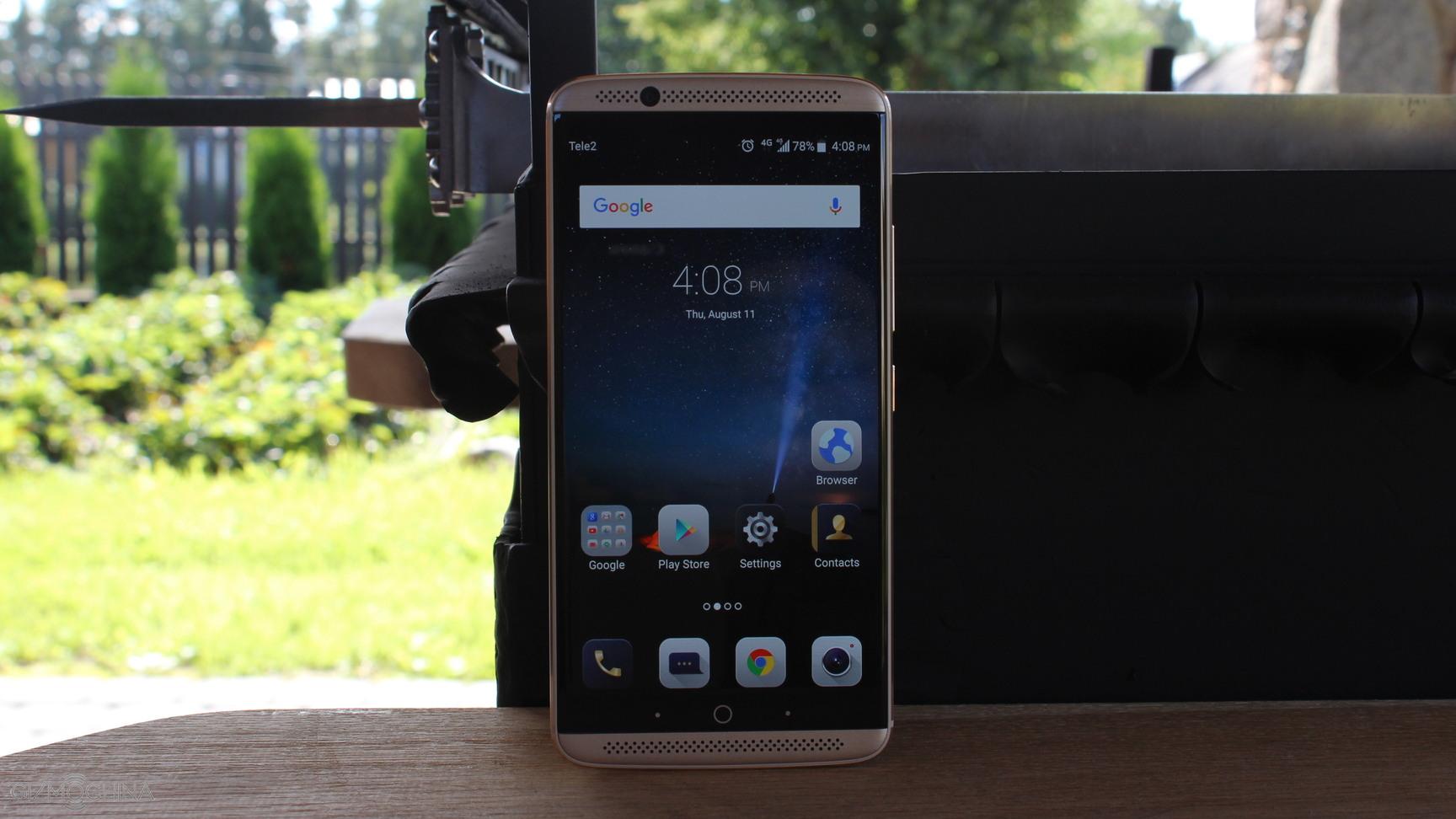 Also, the Axon phone will not disappoint you on vacation when you want to take a lot of daylight pictures but the low-light camera performance could be slightly better.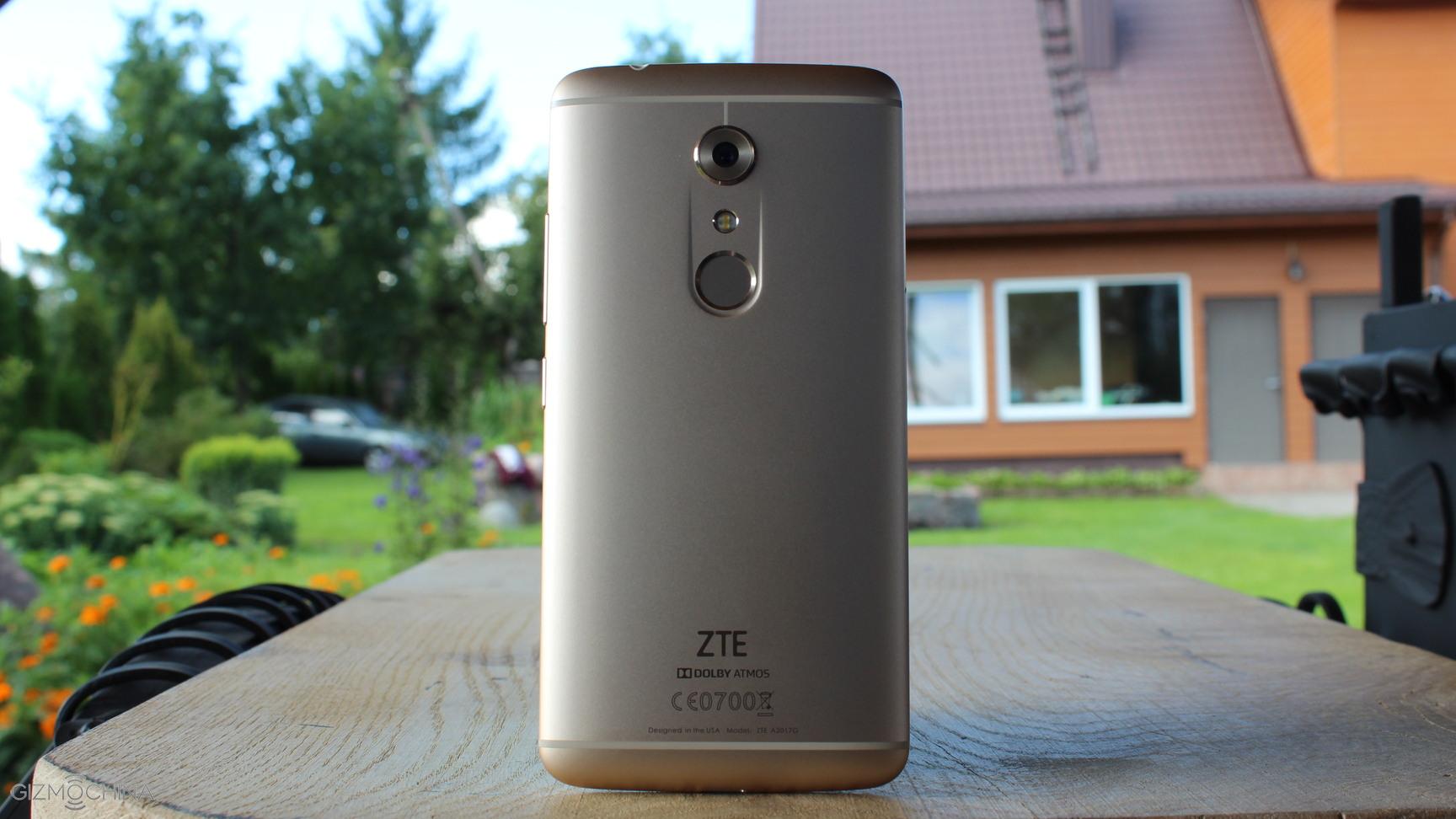 Speaking of low-light situations, the phone's capacitive keys are not backlit for some reason. Also, the selfie camera will take better pictures if you are in good lighting.
At the end of the day, the ZTE Axon 7 is without any doubt one of the best $400 phones. In fact, it is one of those devices that has quite a lot of features that allow this phone to rival even with the most expensive flagships. For less.
Visit the official ZTE Axon 7 product page
ZTE Axon 7 is without any doubt one of the best $400 phones. In fact, it is one of those devices that has quite a lot of features that allow this phone to rival even with the most expensive flagships. For less.