Xiaomi's Q2 2016 Phone Shipments Down by 38% in China as Huawei Leads
Chinese innovative startup, Xiaomi has always had the problem of its devices not being available in enough quantity in the Chinese market. Despite efforts to plug that up, in the research report, International Data Corps (IDC) revealed that Xiaomi's phone shipments for the second quarter 2016 ( Q2 2016) plummeted to 10.5 million. This brings the shipments down from 17.1 million shipments recorded during the same period last year, a 38% drop in shipments.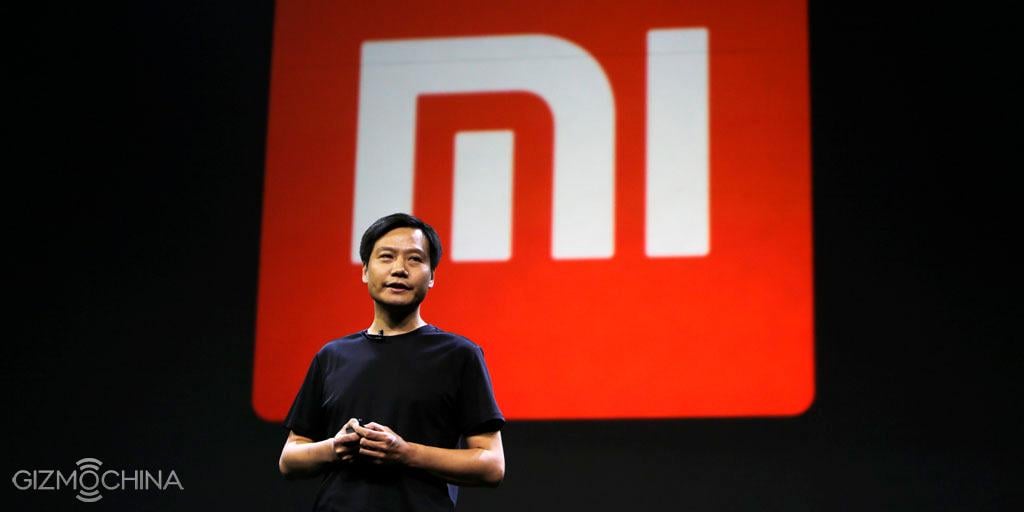 The report as published by Bloomberg, placed Xiaomi at the fourth position of top phone brands in China, behind Huawei, OPPO and Vivo, even as Huawei took over the top spot in China which is reputed as the world's largest market.
Apple's domestic shipment in Chinese market also took a dive by 32% in the second quarter of this year, placing Apple in the fifth position, just after Xiaomi, in a market whose competitiveness has increased along quality, design, and marketing lines.
The success of Huawei and Oppo, who sit at the top two positions was attributed to the companies concentrating on one or two key attributes in the marketing messages. While Huawei emphasized on the stunning Leica camera lens, now available on its smartphones especially the P9, OPPO concentrated on its fast-charging technology.
Related: Over 100 million shipments for Xiaomi Redmi Series
Xiaomi is still making efforts to shore up supplies for its smartphone and with the way they made their latest offering, the flagship Redmi Pro, available both via offline and online sales channel, their results for Q3 2016 could see a tremendous rebound, hopefully.
(Source)