ZTE delivers Android Oreo update for Axon 7 with issues
by Simran Singh ago0
ZTE Axon 7 is the company's most popular device launched in May 2016. It has received proper updates and security patches since the past couple of years. Recently, ZTE started pushing the Android Oreo-based update for Axon 7, but it carried some issues. As per some users, these are the same issues that have been found in the beta version which was rolled with July Security patch a few months ago.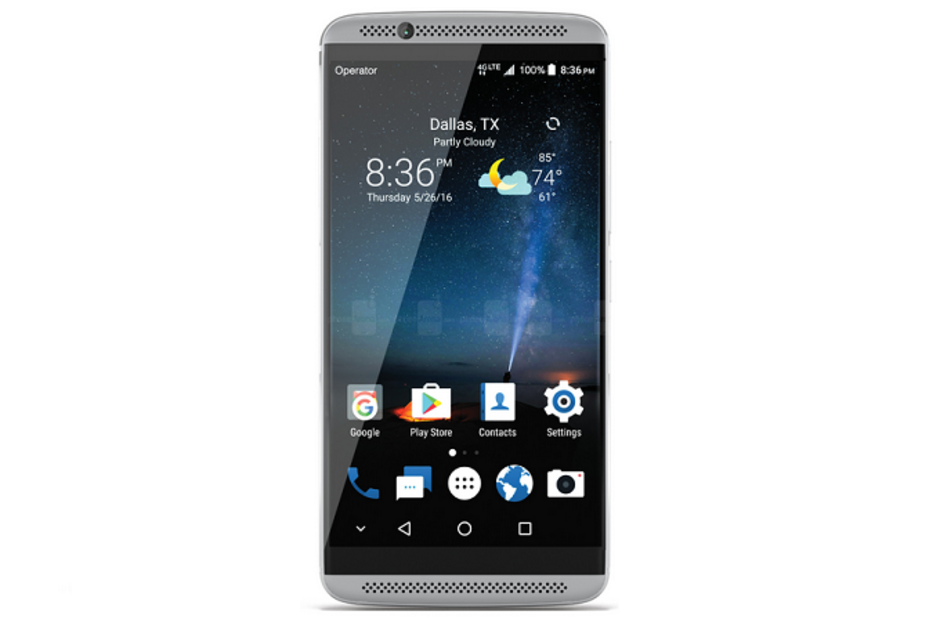 It seems ZTE didn't rectify few issues in the beta build and rolled out the stable build to all the ZTE Axon 7 devices. It resulted in app crashes, overheating problems and users are having difficulty with connectivity. It also lacks support for the Daydream VR in the latest so-called "stable build".
Recently, ZTE faced sanctions from the US government which restricted the company to operate in the mainstream market. As now the sanctions are lifted, ZTE has launched the Axon 9 Pro and has started testing the software builds in open beta.
The stable build is not available for download via OTA, and you need to sideload it via SD card. Surprisingly, you have to wipe your data and install the update on ZTE Axon 7. Well, it is quite strange that ZTE is rolling the stable update without an OTA support. Some users are reporting that the update brings an encryption issue which doesn't decrypt the data on device's partition irrespective of what pin was entered.
Well, whatever the reason is, ZTE should rectify all the bugs that have been reported by the users who have installed this build on their devices. We suggest you keep a hold on the update and wait for another stable update from ZTE. If you have already installed the update, then restart your device to fix data connection and a few other issues.