LeEco Le Pro 3 AI Edition With Dual Cameras: Hands-on pictures
LeEco finally launched its much-touted flagship smartphone with AI technology and it turns out the device is an upgraded version of last year's Le Pro 3 flagship. The LeEco Le Pro 3 AI Edition as it is called, is a little different from the Le Pro 3 in design and the hardware is an entirely different ball game.
We bring you some fresh photos of the Le Pro 3 AI Edition so we can see how it differs from the Le Pro 3. The Le Pro 3 AI Edition is available in gold, rose gold, and black, so what we have here is the gold coloured variant. If you compare the Le Pro 3 and Le Pro 3 AI (both pictured above), the two flagships could be said to be similar in their front design. The display comes with the same near bezel-less design at the sides and that black borders just won't go away. There is absolutely no physical home button at the front as it is a virtual affair.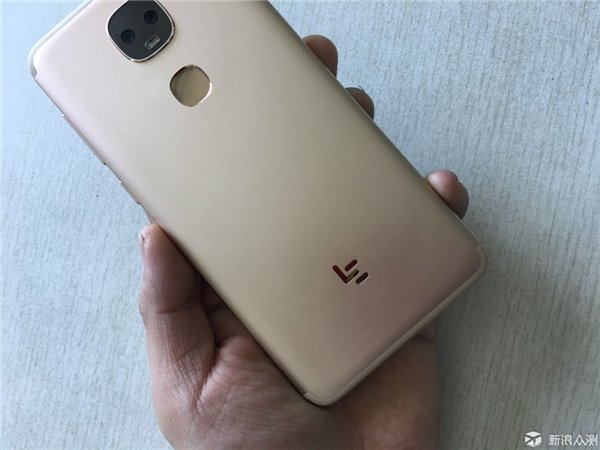 Where there are marked differences in design is at the rear aspect where the Le Pro 3 AI Edition uses a fused antenna design located at the border edge just like is found on the iPhone 7 and OPPO R9S. The most prominent design feature is the design of the dual cameras making it look like the face of the cartoon character – Biscuit man. The Le Pro 3 came with a single rear camera but here we have a dual setup. The rear fingerprint sensor is still located under the camera as well as the LeEco logo at the extreme end.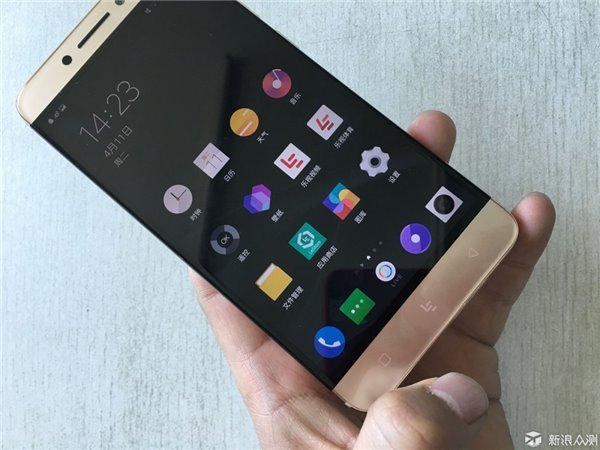 We just can't complete this without reminding you that the Le Pro 3 AI comes with artificial intelligence called Lele. Lele is a voice-activated intelligent assistant, so there is no special button to activate it. Also, instead of a Snapdragon 821 chipset, there are two models with Helio X23 and Helio X27 processor respectively. Both versions come with 4GB of RAM while the base version has a 32GB storage and the higher version a 64GB storage.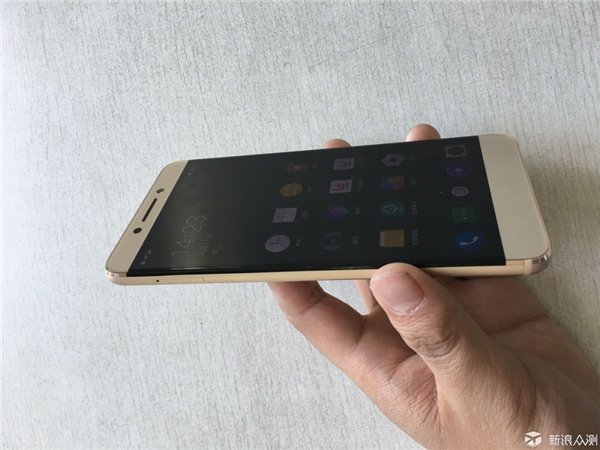 Related: Dual Camera LeEco Le Pro 3 AI Edition is Official: Helio X27 & ¥2399 ($350) Price
If you are disappointed by the choice of a MediaTek SoC on the new smartphones, perhaps their prices will cheer you up. The base version of the Le Pro 3 AI Edition is priced at 1799 Yuan (~$260) while the Helio X27-powered model goes up for 2399 Yuan ($350). The new smartphone is already up for pre-orders and will go on sale on April 14. There are more images of the LeEco Le Pro 3 AI Edition down below.