Samsung is Making a Prototype Phone With Dual Displays
by Habeeb Onawole Apr 12, 2017 9:28 am0
Samsung is working on testing a prototype phone with dual displays, and according to industry sources production will begin soon. Both OLED screens will be connected in the middle by a hinge and will open and close like a clam-shell phone.
This device is quite different from the Galaxy X which is expected to use a single flexible OLED screen that can be folded in half. Samsung is reported to have placed orders for components to make about 2000 to 3000 units for the dual-screen phone in H1 2017.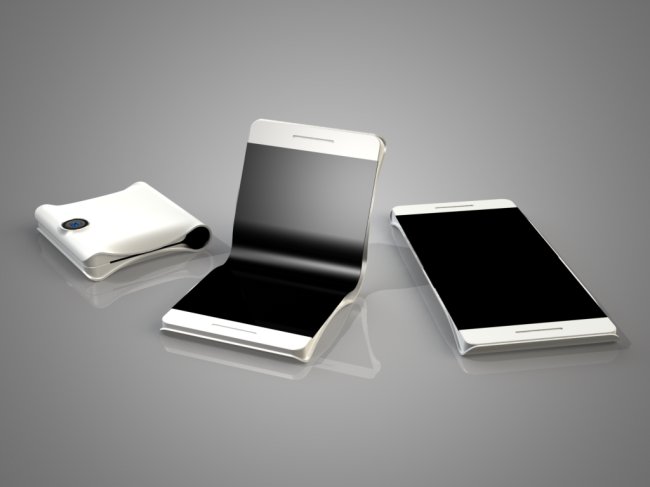 This dual screen phone is probably a preliminary phase for the Galaxy X. And data gotten from the tests will be used to develop its foldable phone which Samsung plans to release in limited quantities in H2 2017. Since both the dual screen phone and the Galaxy X will be manufactured in limited quantities, they will only be available to a select few.
READ MORE: Samsung Galaxy S8 6GB RAM Version Heading To China & Will Be Super Costly
Samsung has come a long way with its flexible displays. The Galaxy Round was the first smartphone to feature a curved display. It was released in October 2013, a month ahead of LG's G Flex which also featured a curved display and a self-healing back. But while Samsung has continued with releasing phones with curved displays, LG stopped after the G Flex 2.
(Source)