New Meizu E2 Real Image & First Camera Sample Leak
A new image said to be the real live image of Meizu's upcoming ME2 has leaked. An image said to be the Meizu E2 without a rear camera flash had first appeared online recently but there were reasons to believe that image was fake. But this one comes with the prospect of being the real deal, even though the design slightly tilts away from Meizu's design language.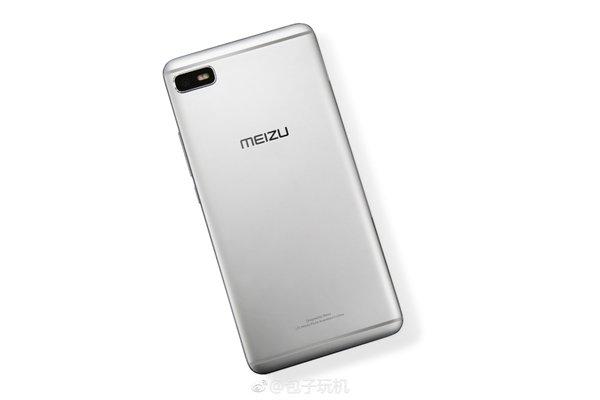 The image is that of the rear view of the device and from the look of things, it comes with a re-designed rear camera. The camera and flash are arranged in a horizontal plane and in a rectangular shaped housing located close to the top left edge of the device. The Meizu E2 also comes with a fused antenna band design sited at the top and bottom end of the phone and this points at the likelihood of the device coming with an all-metal body. There is no rear fingerprint sensor, so the mBack home button may still be retained up front.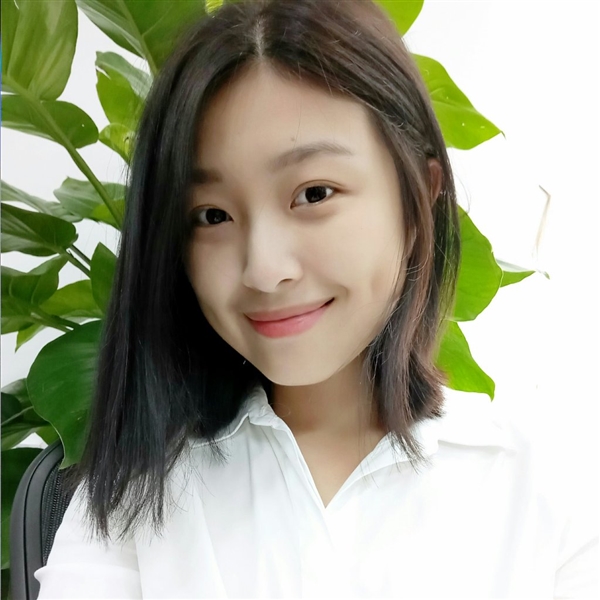 Read Also: Meizu E2 / ME2 Real Image: No Flash Design?
In addition to the E2's image, the camera sample of the upcoming Meizu phone was also leaked. The leaked sample image is a crisp clear image of a female and the quality of the image gives us a clue that the camera will likely be a powerful one. We still don't know much about the likely specs of the Meizu E2 but the price is rumoured to be around 1699 Yuan ($246).