Xiaomi Mi 6 In Sexy Blue, Metallic Silver & Ceramic Black: All the Official Images
Xiaomi Mi 6 is officially announced and in addition to the standard black and white color options, the phone also comes in a new Blue edition. We have seen several blue colored smartphones in the past, with the Huawei Honor 8 being one of the popular options in the market right now. The Mi 6 Blue edition seems to be targeted at users who would like something different, and the phone, with its glass body and symmetrical four curved back design, does look pretty amazing in this unique shade.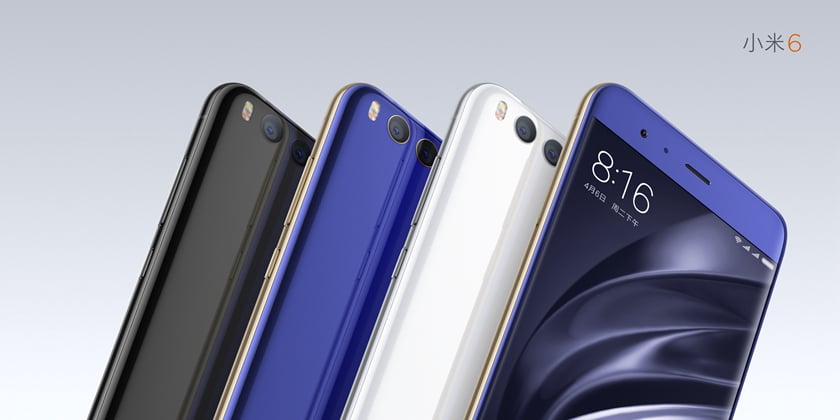 What's interesting is that manufacturers seem to be skipping the gold color option for its flagships this year. Gold and Rose Gold were popular color options until recently, and it looks like the focus is now on unique shades like blue and red. Oh yes, there's a special limited Xiaomi Mi 6 Silver Edition as well. With its ultra-reflective mirror finish at the back and the pure metal silver finish, this color should get the attention of enthusiasts.
So, here are the official Xiaomi Mi 6 Silver, Blue and Ceramic Edition images. We'll make sure to add more images as the company release them in the coming days.
You can read all about the Xiaomi Mi 6 and its features and specs from here.
Xiaomi Mi 6 Blue Edition
Xiaomi Mi 6 Metallic Silver Edition
Xiaomi Mi 6 Ceramic Black Edition