This Google Pixel 2 Concept Teaser Suggests Dual Camera Setup & Full Screen Display
Following the successful launch of Google Pixel and Pixel XL which received so much positive attention, Google is said to be working on its next gen Pixel smartphone which rumor claims is called the Google Pixel 2. A new concept teaser by Concept Creator has come out to give us an idea of the design the Pixel 2 would likely feature.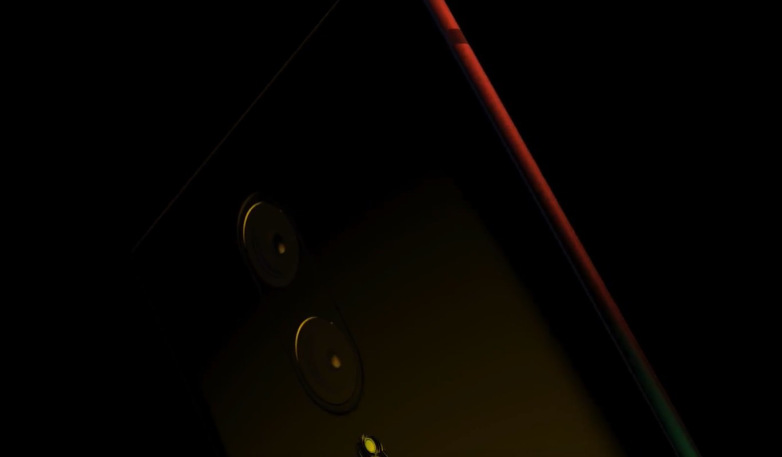 Google Pixel 2 is pretty much a mystery at this time but one thing is known for sure, this device will be bigger and a lot better than the Pixel. There would be improvement in its design, water-resistance, iris eye scanner and it will most likely come with a bigger battery. The Pixel and Pixel XL did not feature dual cameras but Google may just go for dual lens rear cameras on the Pixel 2 in line with the current trend for smartphone manufacturers and that is captured on the concept teaser. If Google considers dual lens 'too trendy', it may just adopt a 16MP camera that offers better image quality without dual-lens. In addition, the Pixel 2 is also teased to feature a full screen design which would make it look more premium. There is also likely going to be an OLED display just like the Pixel had.
So far, all information on the Pixel 2 suggests that Google will improve on the Pixel and Pixel XL which was released in the Q4 of 2016. These devices are already high budget smartphones and the Pixel 2 will even be costlier but it is sure to give you a good run for your money.
Read More: Google Pixel 2, Pixel XL 2 Rumors: Testing Begins on Actual Handset; Releasing Early?
The Google Pixel 2 is expected to run on Snapdragon 835 processor, backed by 6GB RAM. At this time, it is best we keep our fingers crossed while we await the unveiling of this amazing device.  You can check out the short video teaser from down below. We expect a more elaborate teaser from Concept Creators soon showing the device more clearly.