Smartisan Nut Pro Teardown: Big Upgrade From Previous Models
Smartisan eventually unveiled its latest smartphone which goes by the funky name Nut Pro. The mid-ranger comes with a somewhat sleek, premium design which deviates from previous Smartisan models. The Smartisan Nut Pro's design doesn't adhere to the symmetrical design of the Smartisan family model but still retain the same thick size.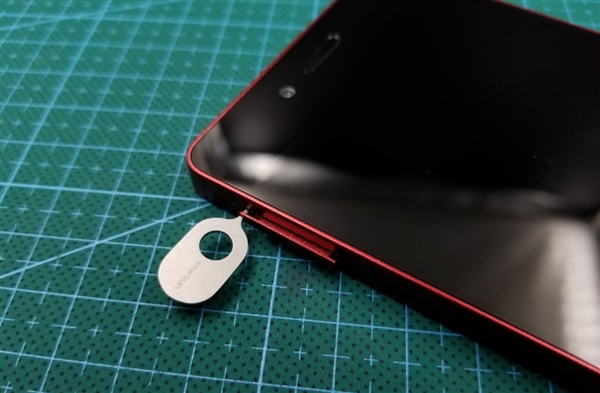 The device utilises a metal body covered with glass both at the front and back. The edges are also very sharp and not chamfered but they are smooth nonetheless. The design and outward features are there for all to see but we've taken things a bit further by bringing you teardown images of the Nut Pro. These teardown images give us an idea of what lies underneath its metal fuselage.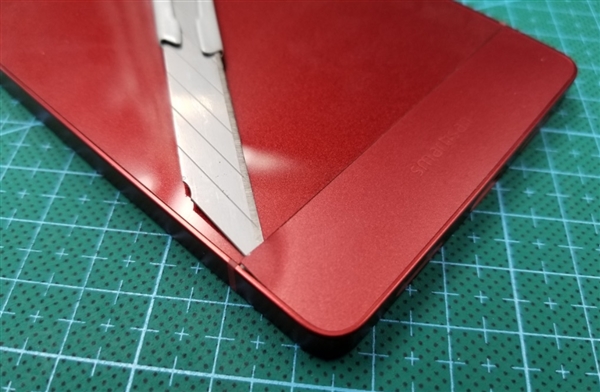 The teardown began with the removal of the SIM card tray from its slot with the ejector. The SIM tray's location is an indication that the Nut Pro's back cover and battery are non-removable.  Although the Nut Pro comes with non-removable battery, the battery is easy to take out once the back cover is removed. But taking off the back cover is a nutty process that requires some expertise. Once the back cover and battery are out, all the other components can easily be dismantled with a scalpel and a screwdriver.
As a reminder, the Smartisan Nut Pro sports a 5.5-inch in-cell full HD display, 4GB of RAM, and dual 13MP rear cameras with f/2.0 aperture and PDAF. The device comes in three storage models haveing 32GB, 64GB and 12GB storage respectively. All three models vary in their selfie camera configuration and SoC. The 32GB option has an 8MP front camera while the 64GB and 128GB variants sport a 16MP front camera. Also, the 32GB is powered by a Snapdragon 625 processor while the remaining two use a higher Snapdragon 626 chip.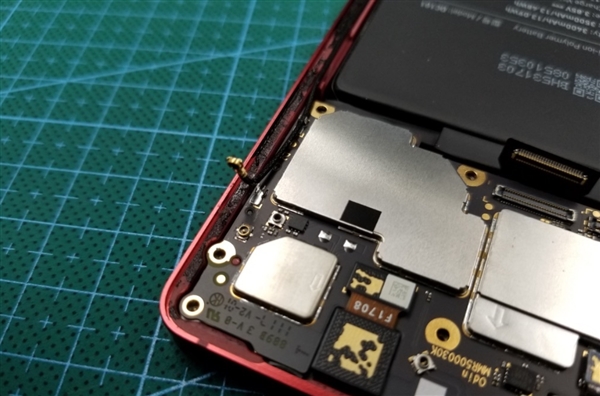 Read More: Smartisan Nut Pro Official: Snapdragon 625/626, Dual Rear Cameras, Starts at ¥1499 ($217)
As for the price, the Nut Pro starts at 1499 Yuan (~$217) for the 32GB version which is available in carbon black only. The 64GB version retails for 1799 Yuan (~$260) and is available in carbon black and red wine. Finally, the high-end 128GB version goes for 2299 Yuan (~$333) and is available in carbon black, red wine, and a Thin Red Line special edition. More teardown images after this line.