Yunmai Mini 2 Smart Body Scale Goes on Sale on Jingdong for ¥99 ($14)
by Habeeb Onawole May 15, 2017 8:57 am4
Back in March, one of the numerous products launched on the Mijia platform was the Yunmai Mini 2 Smart Body Scale. The smart scale is said to have reached its crowdfunding goal in less than five minutes and sold a million unit in just nine hours.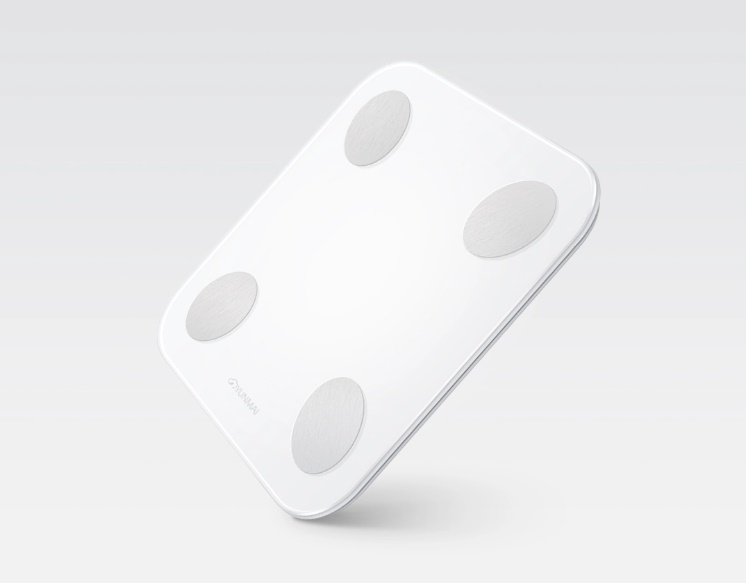 If you are interested in picking up a unit of the Yunmai Mini 2, you can now do so on Jingdong. It will cost you ¥99 ($14) which is a tiny bit more than the ¥89 ($13) launch price. Do note that the scale comes in only white for now.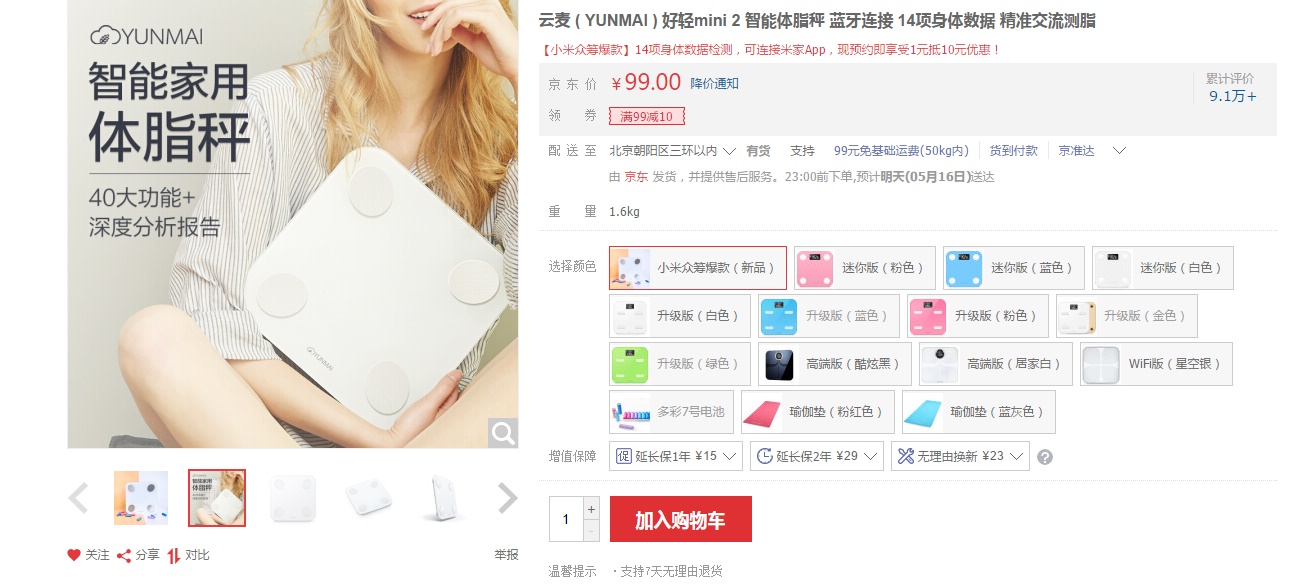 The Yunmai Mini 2 is a smart scale that can be used to measure a wide range of parameters. You can measure your weight, body fat, BMI, bone mass, and even basal metabolic rate.
READ MORE: The Planet Cup is A Cute Little Teacup With A Wooden Handle 
The Yunmai Mini 2 connects via Bluetooth to your phone allowing you to monitor your progress via the Mi Fit app. It has a LCD display and uses 3 AA batteries which Xiaomi says should last a year before replacing.