Exclusive: Here's A Glimpse of an Upcoming Bezel-less Nubia Smartphone & It's Beautiful!
We all are excited to meet the new bezel-less flagship from Nubia, the Nubia Z17, which is expected to release on June 1. However, it looks like the company is working on another super flagship, apart from the Z17. We are not yet sure about the name of this upcoming device but what we have today from our source is a glimpse of the flagship and it's definitely beautiful. We don't get to see the entire smartphone in this leaked image, but the bezel-less design looks quite impressive.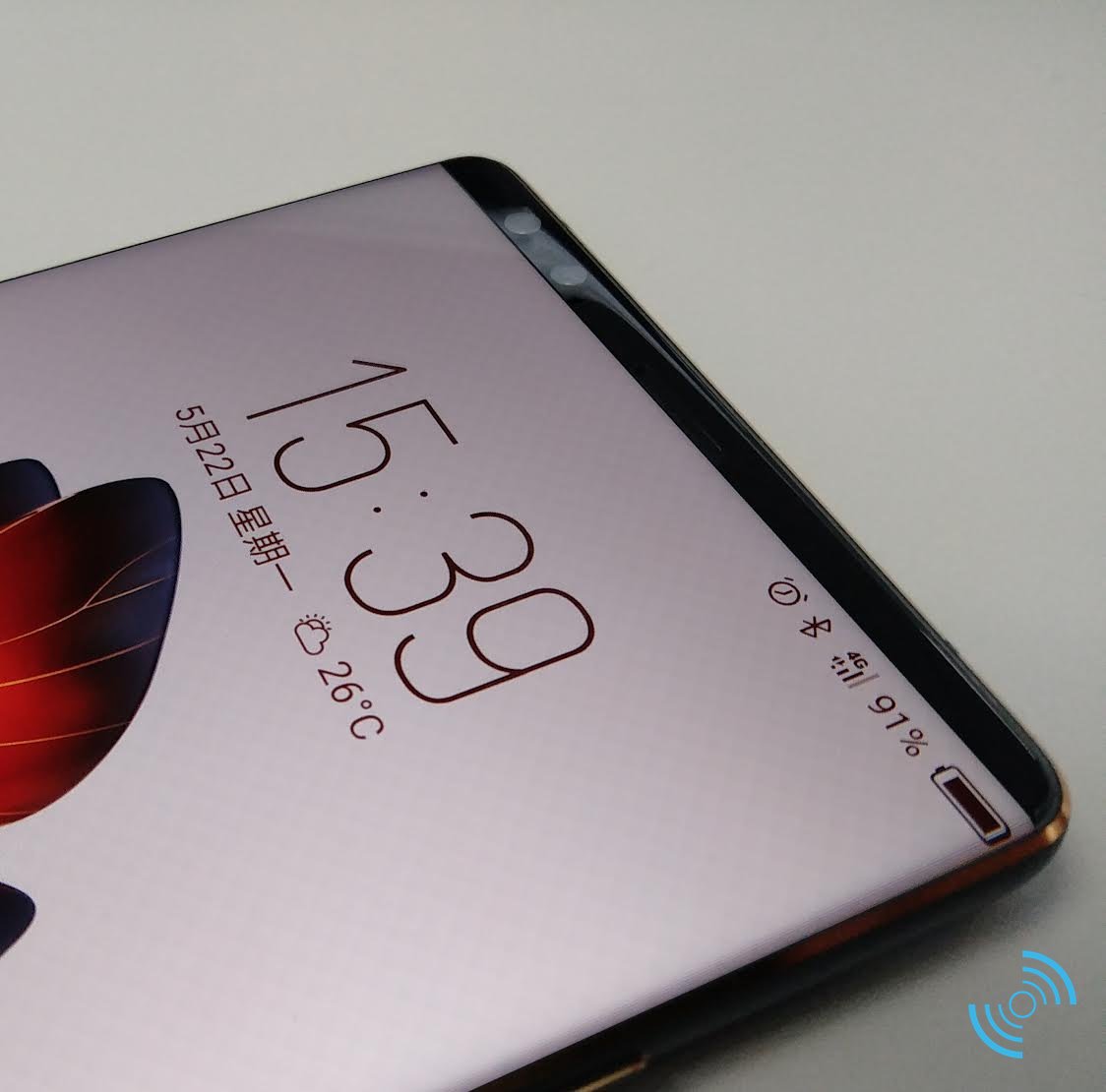 The first thing we notice about the phone is that it has got a beautiful bezel-less display. The screen is curved on both the sides, once again confirming that the company is completely adopting a bezel-less design on its flagship phones. But it's not just the sides, as the thickness of the top bezel is also impressive. It's super thin, which is what we like these days and could, in fact, be thinner than Galaxy S8's bezel on the top.
While the display is the first thing that pops out in the image, if you look carefully at the top bezel what you'll notice is there are two camera sensors on top. Now, having a camera sensor in such a thin frame would be great, but here, there's a dual camera setup on the front, which is even more impressive. Considering how Nubia's camera quality has always been stellar, this upcoming device could be capable of capturing amazing selfies.
Now note that Nubia's recent releases (Nubia Z17 Mini and the Nubia M2) have dual camera setup at the back. So, there's a very good chance that the phone features four cameras in total, making it a powerful camera flagship. Further, it is being said that the phone will come with the powerful Snapdragon 835 processor, ensuring that it has got the best chip in the market.
Considering how Nubia has a media event on June 1, it's likely that we are set to see this beautiful flagship at that event alongside the Nubia Z17 flagship. This makes June 1 event an important date for all tech fans. Hopefully, we can get some more exclusive details about the flagship before its launch.
So, what do you think about the new phone's design?