Xiaomi Mi Max 2's First Look: A Real 6.44-inch Beauty
Before the Xiaomi Mi Max 2 finally goes official, a promotional video of the phablet showcasing its design and looks has been released by Xiaomi. The video shows the device from almost all angles, only omitting the part where the USB port is supposed to be located. This could perhaps be a deliberate act to keep us guessing whether the Max 2 features a USB Type-C port or not. No worries, we'll find out about that soon.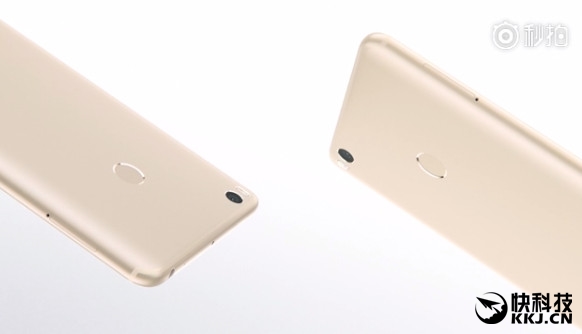 From the video we get to see the beautiful, large display packing smartphone Xiaomi has designed just for us. Despite its large size, and talks of a bigger battery than the Mi Max, the Mi Max 2 still looks like what will come with a thin body built which should make holding it with one hand an easy task. The Mi Max 2 comes with a 6.44-inch display and taking into account the bezels around the display, the entire size of the device could be a little bigger.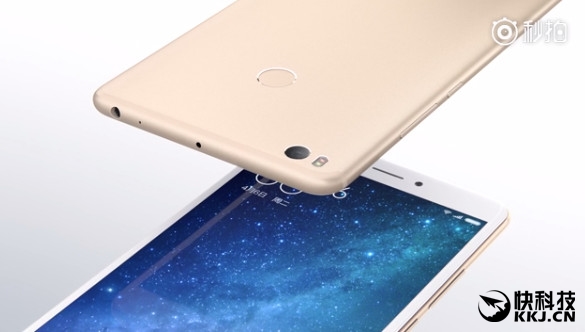 There is also a rear fingerprint sensor on the device which is centrally located at the upper rear aspect of the device. The rear camera is tilted to the left side in Xiaomi's usual pattern with a dual-tone LED flash sitting by its left side. There is also a 3.5mm audio jack onboard.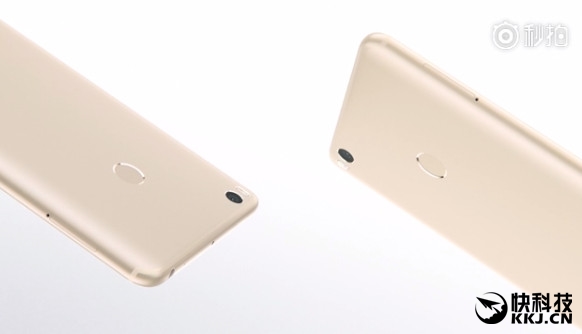 Read More: Xiaomi Mi Max 2 Visits Geekbench Before Launch
On the whole, what we see is a beautiful design that would be a hot-selling phablet considering the increasing demand for large display packing smartphones in the market presently. The Mi Max 2 will be official in a moment and we'll bring you the entire details right here on Gizmochina. Meanwhile, check out more photos from down below. Yo can also check out the 58-seconds promotional video from here.
(via)