Motorola is So Sure Its Batteries Won't Explode Like the Galaxy Note 7
The Galaxy Note 7 battery fiasco has now turned to a reference point for smartphone makers especially on safety checks that are needed during the manufacturing process. The exploding battery also threw so many OEMs into becoming more cautious especially in adopting Quick Charge features. Despite the Snapdragon 835 chip coming with Qualcomm's QC 4.0. All three devices that have so far been launched with SD 835 came without having the technology on board.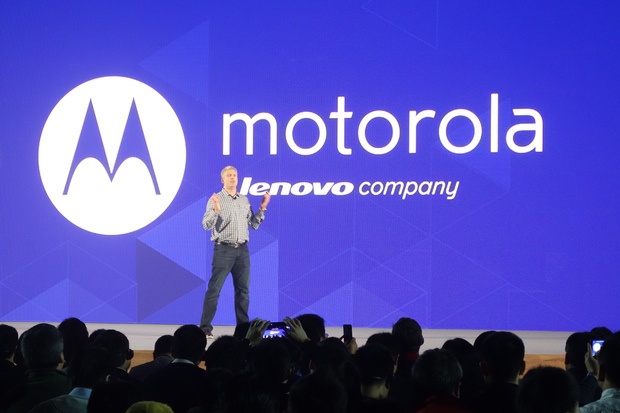 So too, a good number of the smartphone makers have been silent about the issue all this while. However, Motorola's Russ Gyenes has broken the eerie silence just when we thought the last has been heard about the Galaxy Note 7's battery issue. Russ Gyenes, who is Motorola's battery engineer, was speaking to a group of Journalists recently when the question of the Note 7's battery flaws came up. Mr. Gyenes believes that his company would have detected the battery flaws at the early stages. He also disclosed that his company did not make any changes to its battery manufacturing process after the Note 7 issues flared up. He questioned why Samsung wasn't doing the eight-point safety check before the incident and also gave a detailed explanation of the rigorous procedures that would be exhausted satisfactorily before the battery is mass produced.
The statement is meant to project Motorola's own process for battery testing which he believed is very safe and tight. This is not the first time Motorola is delving into the battery issues of one of its major rivals. Around September last year, Motorola released an ad poster promoting the Moto Z Droid. Motorola boasted on the ad that unlike other manufacturers, the company adheres to the highest standard in quality and testing of all its batteries.
Read Also: Average Selling Price Of Chinese Smartphones Now Closer To Samsung
Although a particular mention of Samsung or the Note 7 wasn't made, there is no doubt the Galaxy Note 7 was being referred to. But then, Samsung has picked up the pieces in a solid manner with the launch of the Galaxy S8 and S8 Plus which is now making record sales around the world. The company will release a refurbished version of the Note 7 very soon in select markets. How about that for a comeback?