New Camera Samples Suggests The OnePlus 5 Will Have A Monochrome Sensor
by Habeeb Onawole Jun 3, 2017 6:05 pm0
A few days ago, a image showing the retail box of the OnePlus 5 popped up online, affirming that it will indeed launch with dual rear cameras. Like we have seen in phones with dual cameras, there are two ways to it.
There is the Monochrome + RGB format whereby one sensor shoots in monochrome and the other in color. This format allows for sharper images even under low light conditions. The second configuration is the wide angle camera + telephoto sensor made popular by the iPhone 7 Plus.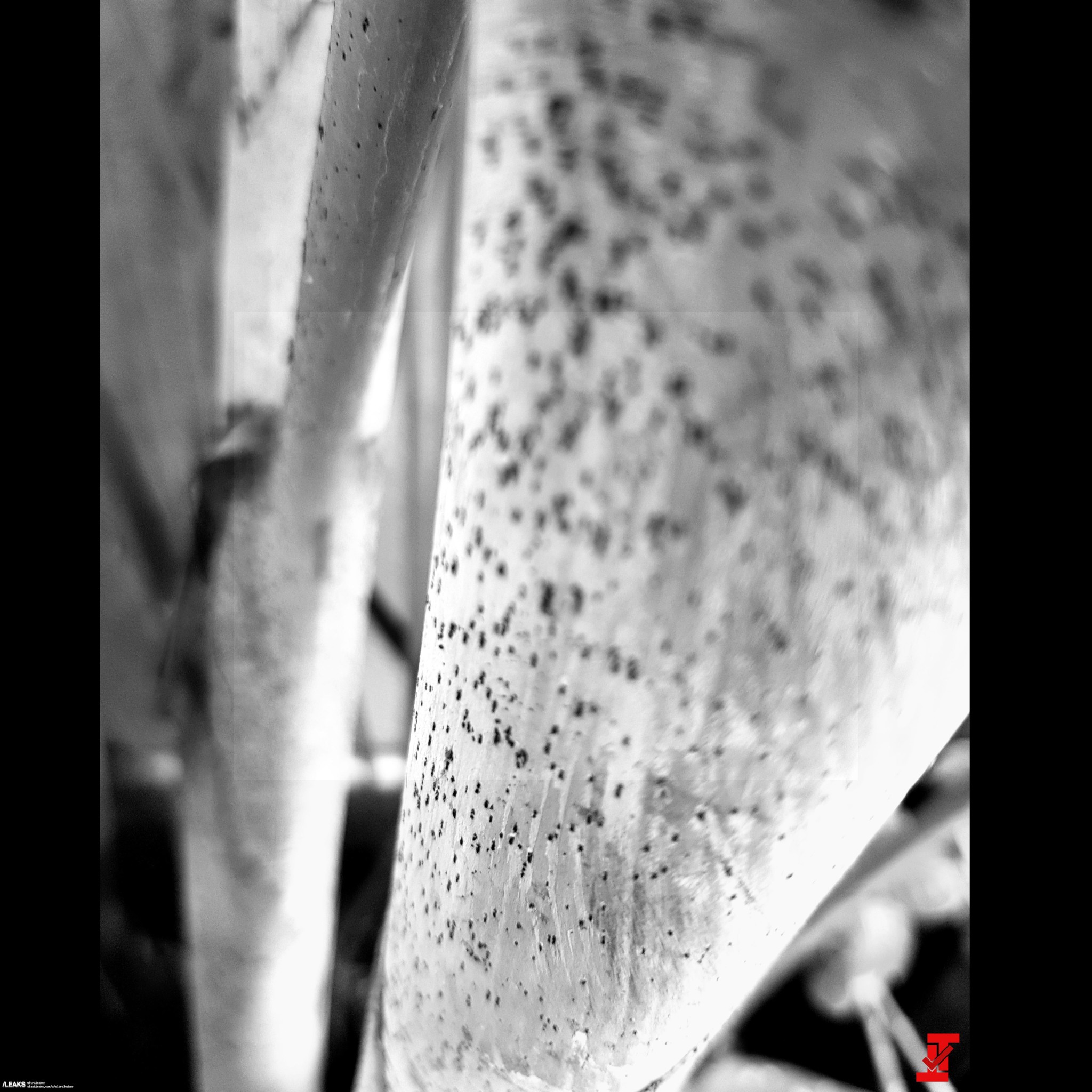 Based on new images released on Slashleaks, the OnePlus 5 may likely feature the monochrome + RGB configuration. This is evident from one of the pictures that is shot in just monochrome. Not a lot of phones with this configuration allows you to do so. The Huawei P9 and Huawei P10 are the examples that come to mind. The other images are in color but we can see they have that portrait mode feature that blurs the background.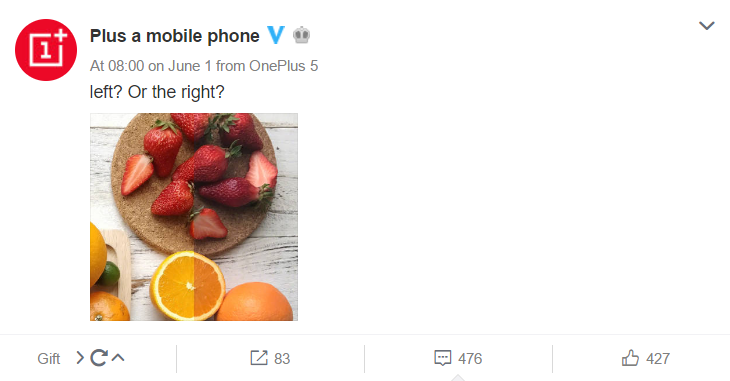 READ MORE: OnePlus CEO Confirms The OnePlus 3 and OnePlus 3T Will Get Android O
OnePlus also posted a new image on Weibo similar to the first they teased a week ago. The emphasis is on a clearer image and damn is it sharp. Did you notice the post was actually made with the OnePlus 5?
The OnePlus 5 launches on June 15. It will have a smaller form factor than the OnePlus 3T and is expected to sell for a higher price.