Apple A10X Fusion AnTuTu Score Is Mind blowing
Apple's latest A10X Fusion System-on-Chip which featured on the recently released iPad Pro was spotted on GeekBench database recently with an amazing multi-core score. The new A10X Fusion propelled the iPad Pro to score a whopping 9091 points on the multi-core test which is way over what the iPhone 7 Plus fueled by an Apple A10 chip. Just in case you are not convinced, AnTuTu has now revealed its own benchmark result for the iPad Pro and its A10 Fusion chip.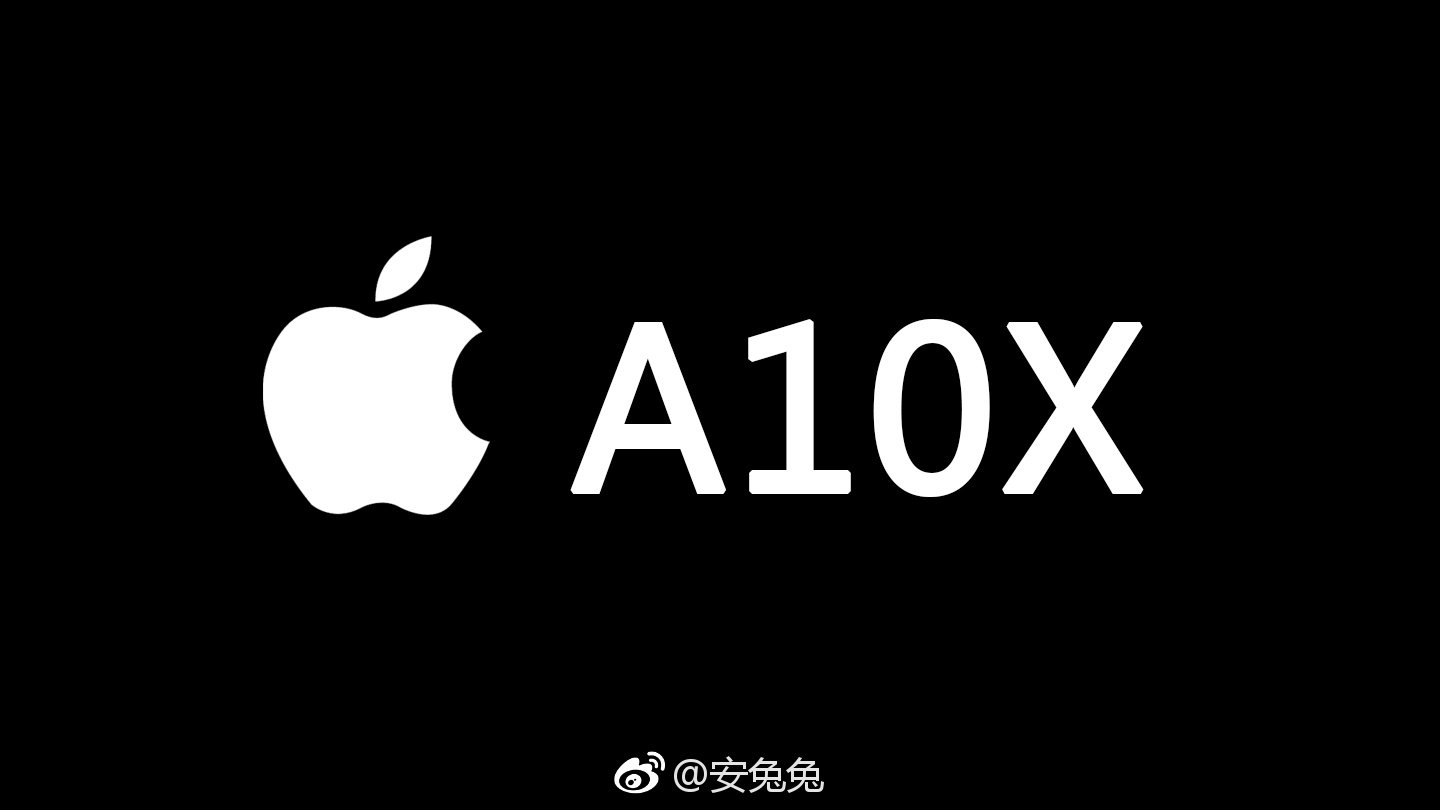 The A10X Fusion chip uses a different architecture from the A10. While the A10 Fusion uses a quad-core architecture, the A10X Fusion comes with an hexa-core architecture but the exact configuration of the cores is still unknown. Despite not knowing the cores, the A10X Fusion seems to have an edge due to the higher number of cores.
On the AnTuTu score, the A10X Fusion proves to be an extremely powerful chip as it surpassed the 200,000 mark. It precisely polled 234000 points on the single run sub-score. This is the first time an Apple chip is exceeding 200,000 points as the highest they have gotten is 180,000 back in May.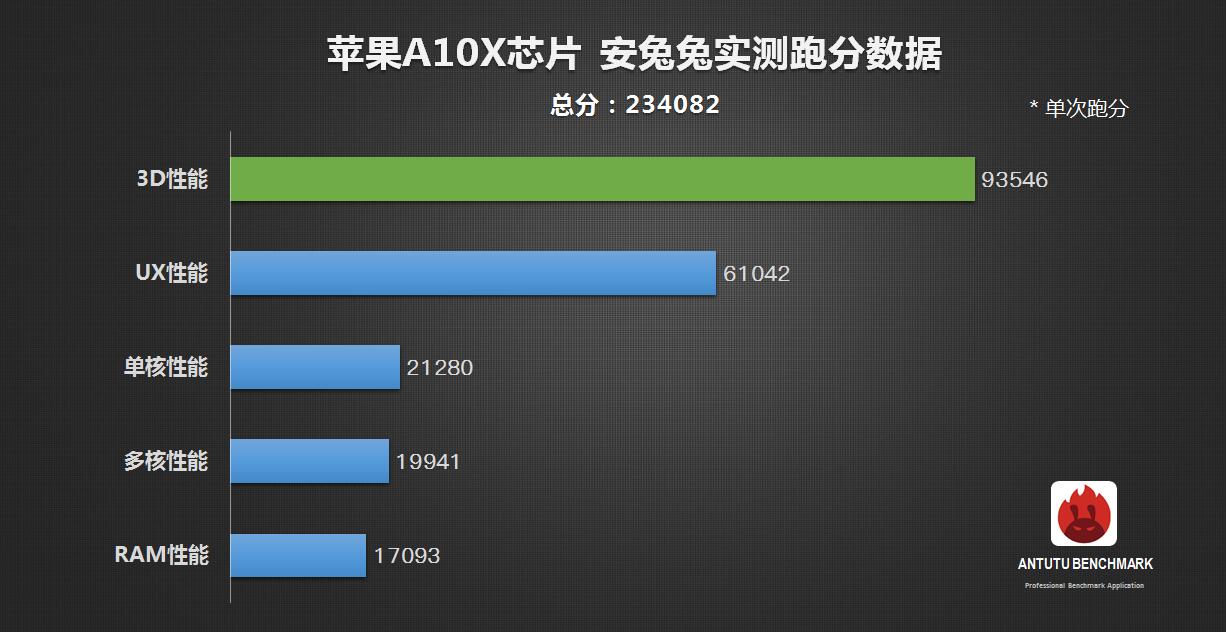 The new chip Apple A10X Fusion overall performance advantage is also visible on the individual test score. On the 3D performance, Apple A10X Fusion reached 93546 points, approaching 100,000; mononuclear properties test produced a 21,280 points score, multi-core performance 19,941 points etc.
Read Also: New iPad Model Hits Geekbench With An Amazing 9K+ Multi-core Score, Apple A10X Fusion?
The A10X's performance clearly shows that we should brace up for a super powerful A11 chip for the iPhone 8. That is still a couple of months away.
(source)