MediaTek And GlobalFoundries Matchup: New Entry-Level 22nm FD-SOI CPU For Low End Phones
Reports have surfaced that MediaTek and manufacturing foundry, GlobalFoundries, will be working on the production of a new 22nm CPU with FD-SOI process. Traditionally, Taiwan Semiconductor Manufacturing Company (TSMC) has been the primary foundry partner producing Mediatek's CPUs, making a new collaboration with GlobalFoundries unprecedented.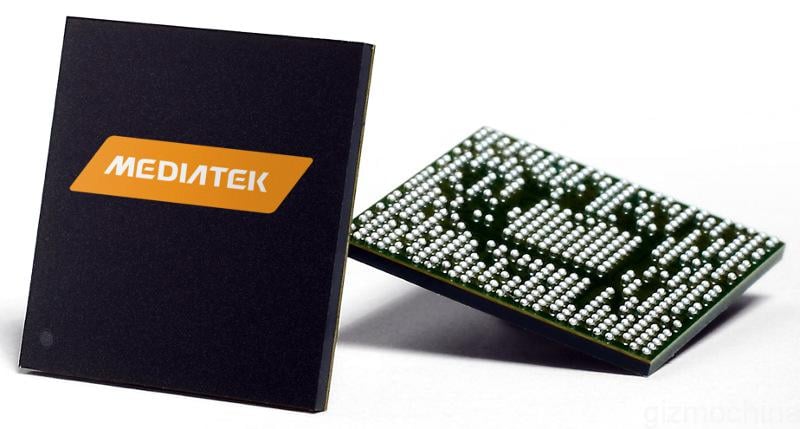 Currently, there are three leading 22nm processes: FinFET, CMOS, and FD-SOI. The benefits of the 22nm process include its low production costs and low power consumption whilst providing an alternative with similar performance to TSMC's 16nm FinFET, according to GlobalFoundries. On the other hand, TSMC claims that its 22nm will be easier to adapt from 28nm whilst a 22nm FD-SOI would require changes in core architecture to avoid infringement on intellectual property cores. Regardless of the claims from both sides, MediaTek's new relationship with GlobalFoundries offers a competitive alternative to other current 22nm processes such as TSMC's 22nm planar technology.
RELATED: Mediatek's Helio P23 Chip Targeted At OPPO, Vivo & Gionee Smartphones: Analyst
In the current smartphone market, 14/16nm (Snapdragon 821/Helio P20) and 28nm (Helio P15) CPUs are found in most flagships, whilst the 10nm will become the new more popular CPU process in the coming year, which has been seen in most recently released smartphones such as the Xiaomi Mi 6.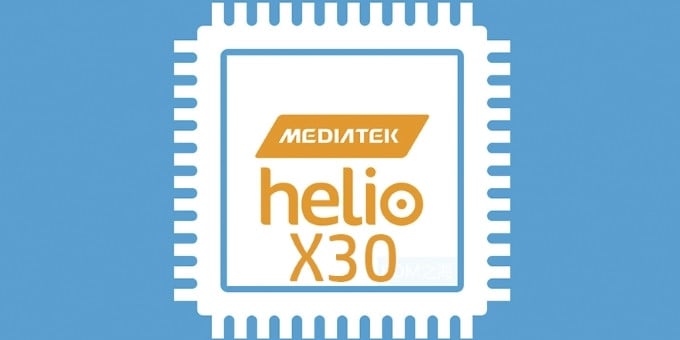 Although MediaTek has begun expanding to alternate foundries, we will not be expecting the company to be cutting ties with TSMC anytime soon, with its 10nm Helio X30 and 16nm Helio P25 expected in devices this year.
The 22nm process is expected to provide a new set of mid to entry level devices, however, a date has not been confirmed.
What are your thoughts on MediaTek's new partnership with GlobalFoundries?