LG had launched the LG G6 phone in February during the Mobile World Congress (MWC) 2017 event. At the beginning of this month, ET News, a South Korean publication had reported that LG is planning to introduce two new variants called LG G6 Plus and LG G6 Pro in this month. Fresh information by the same publication reveals that the new smartphones are slated to get announced on June 27.
The LG G6 Plus is expected to come with an internal storage of 128 GB and wireless charging. The LG G6 available in South Korea does not support wireless charging, but its US variant supports it. The LG G6 Pro comes with an internal storage of 32 GB, meaning that it will come half the native storage that is available on LG G6 in Korea. Hence, the "Pro" branding sounds a bit weird for the new variant that offers lesser storage. It is not known as to what other new features are available on LG G6 Pro.
The LG G6 Pro and LG G6 Plus would be debuting in a new color variant called Optical Astro Black. This new color variant will show different hues of black depending on the reflection of the light.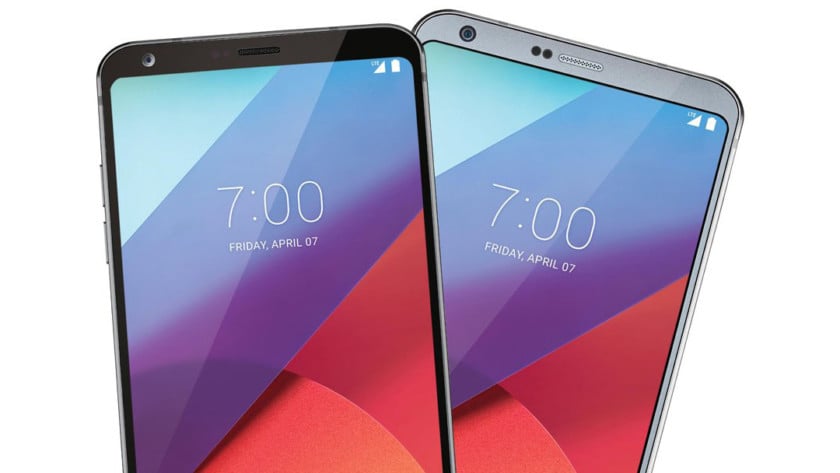 Read More: LG G7 with Snapdragon 845 Could be Ultimate Flagship in 2018?
The regular LG G6 was launched in the home country with a pricing of 899,000 KRW (~$802). The LG G6 Plus will be retailing at 999,800 KRW (~$892). And the LG G6 Pro will be selling for 799,800 KRW (~$710). There is no information available on whether LG has any plans to sell the LG G6 Plus and G6 Pro outside of South Korea.
At the start of this month, LG had introduced the LG Pay mobile payment solution which is based on Wireless Magnetic Communication tech that will allow users to touch their LG phones at credit card devices to initiate transaction.
At present, the LG G6 is the only device from the company that supports LG Pay. The new variants of LG G6 are expected to contribute to the success of its mobile payment service. LG will add support for other devices soon.