Huawei Mobile Wifi Pro 2 Out of the Box Tour – 32 Users at a Go
Huawei released a new 4G LTE Mobile WiFi modem recently which it called the Huawei Mobile WiFi Pro 2 and which replaces the first-generation Mobile WiFi Pro. The Huawei Mobile WiFi Pro 2 is a portable WiFi device that can successfully fit into a trouser pocket.  The device can securely connect up to 32 wireless devices at the same time whereas its predecessor only support 10 users.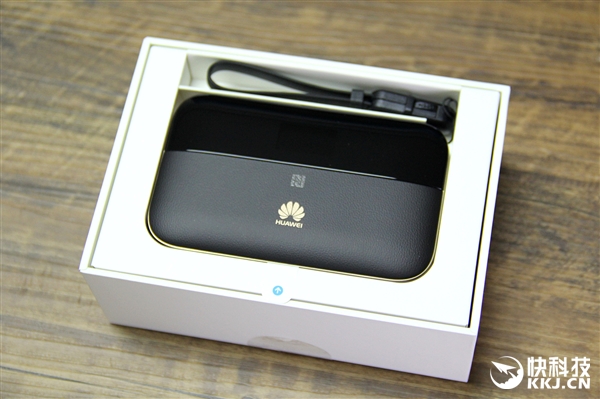 The WiFi Pro 2 features a sleek design with an OLED-LCD display upfront. Apart from that, the Huawei Mobile WiFi Pro 2 can also function as a mobile power bank to charge other electronic gadgets such as smartphones, tablet and others with its large 6400mAh battery which can last up to 25 hours and standby time of up to 1600 hours. The design is such that the lanyard used to hold the device also doubles as the USB port for charging .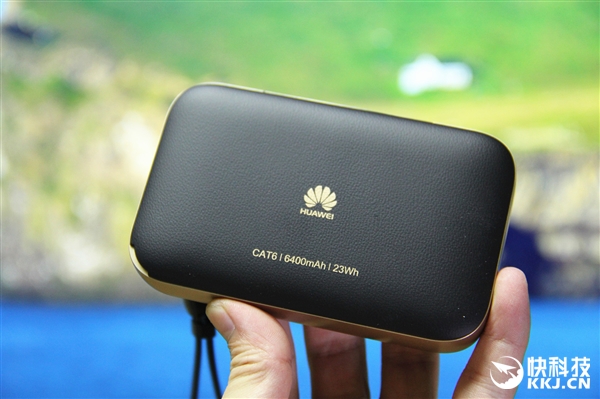 The Mobile WiFi Pro 2 is configured to deliver high-speed internet connection, packing LTE Cat6 band which offers up to 300 Mbps internet connection speed and a more secured and stable Internet connection even in various mobility situations. The router provides multiple frequencies for Wi-Fi networks it creates and it is compatible with all the frequency spectrum such as 2.4G / 5G and various Wi-Fi standards including 802.11a / b / g / n / ac to suit all user needs. Mobile WiFi Pro 2, a connection can be established and devices can be identified using NFC technology or QR code and Huawei's application HiLink without the need to search for the network and enter password to join the Wi-Fi network. By connecting the device to the router via NFC or using the QR code, various devices can be connected to the Internet directly.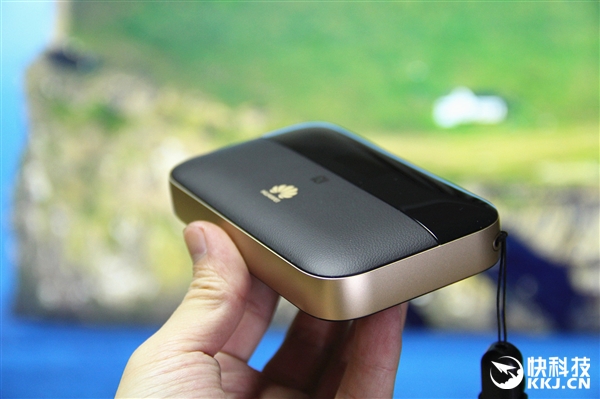 Read Also: Huawei announced the LTE Cat6-Enabled Mobile Wi-Fi
The Huawei Mobile WiFi Pro 2 is currently on sale for 899 Yuan on Huawei's official store. But the device presently supports only the 3G/4G networks of China telecom, China mobile and China Unicom. The price is just 100 Yuan higher than the previous model despite the ramped up specs. The following are a couple of unboxing / hands-on images of the device courtesy mydrivers.
(source)